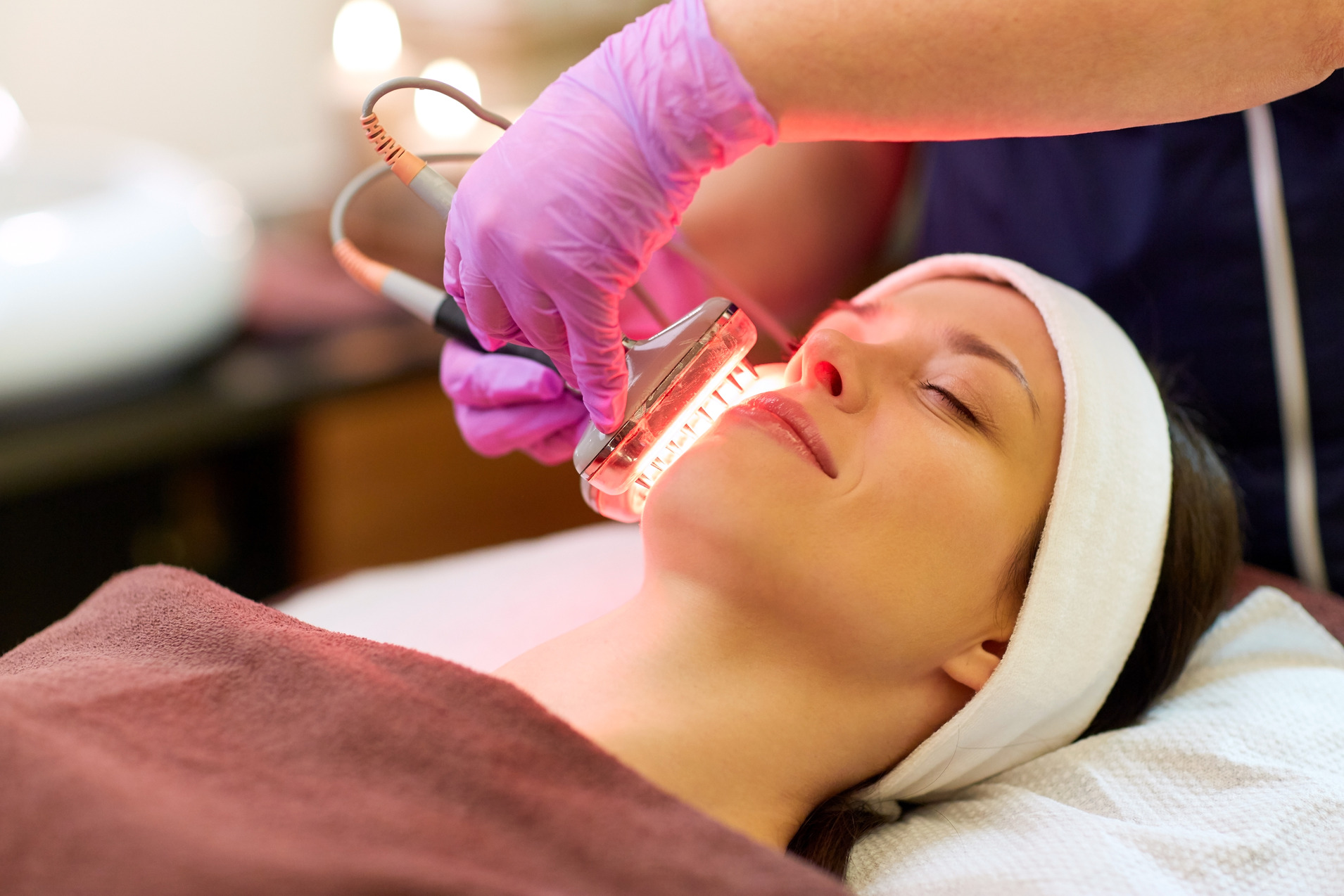 When it comes to visiting a med spa, timing can make all the difference in having an enjoyable and effective experience. Though med spas offer services year-round, there are certain times of year that are better suited for specific treatments. Here is an overview of the best times to book appointments for popular med spa offerings.
The Winter Months
Winter is a great time to visit a med spa. Visiting a med spa for hydrating facials and moisturizing treatments can help combat seasonal dryness and flakiness. Furthermore, many of us experience a drop in mood and energy levels during the winter. Booking a relaxing massage, body scrub, or other spa service can be just what you need to de-stress and recharge. The cozy atmosphere and pampering treatments are a welcome escape from winter's harshness.
Downtime after procedures won't conflict with an active social calendar later in spring and summer. Cooler weather means we're bundling up in heavier clothes and coats, so no one has to know about the peel or cellulite treatment you're getting to bare your skin come spring. Visit a spa that is top rated and leave looking and feeling your best.
Spring Has Sprung
As the weather warms up in spring, it's a great time to rejuvenate the skin and body with med spa treatments. Consider booking a chemical peel, which uses acids to remove dead skin cells and reveal fresher skin underneath.
A light peel can give the complexion a healthy glow perfect for the new season. Spring is also when skin can start looking dull after winter, so a dermaplaning facial uses a blade to scrape away dead skin and peach fuzz to reveal brighter, smoother skin.
For body contouring, spring is ideal timing for body treatments to tone up trouble spots as you get ready for pool and beach season. You may also want to consider laser hair removal to get a head start on silky smooth skin for wearing shorts and tanks.
An intense pulsed light (IPL) photo facial can erase pigmentation and redness from the skin after cold winter months indoors. With so many options available at your local med spa, spring is the optimal time to refresh your look from head to toe.
Beat the Heat
The summer sun brings an increased desire to have smooth, glowing skin. Med spas offer a variety of treatments that can help you achieve a refreshed, radiant look. Chemical peels are a great option, as they remove dead skin cells and promote new cell growth. A light chemical peel is ideal for the summer, as more aggressive peels can cause increased sun sensitivity.
Microdermabrasion is another treatment option. It uses a wand to buff away the top layer of skin. Laser treatments like IPL (intense pulsed light) and fractional laser resurfacing can minimize pores, reduce redness and brown spots, and improve overall skin tone and texture. These treatments work by targeting pigmented lesions without damaging the surrounding healthy skin.
Botox and dermal fillers are other popular summer services, relaxing wrinkles and restoring youthful volume lost from collagen depletion. With hydrating facials, antioxidant vitamin drips, skin-tightening ultrasound, and radiofrequency procedures also available, there are med spa treatments to give your skin a refreshed, healthy glow just in time for skin-baring summer fashions.
Usher in Autumn
Early fall is another excellent time for Botox, fillers, and non-invasive fat reduction. Because holidays, family photos, and other events ramp up starting in November, getting treatments done in September and October lets you look your best through the end of the year. It also gives you time to get repeat treatments or tweaks done well in advance of the busy winter months.
The holiday season itself is actually one of the slower times for med spas. Many people are busy with travel, family gatherings, and vacations during November and December. Med spas typically offer promotions and package deals leading up to the holidays to attract more business during this slower period. Take advantage of the deals, but also keep in mind the timing of any post-treatment downtime needed.
No matter when you decide to visit, the most important thing is booking treatments that fit into your schedule. Avoid planning procedures right before big events, where it will be hard to cover up bruises or bandages. Give yourself a buffer of at least two weeks after treatments to account for healing time. With some strategic timing, you can enjoy beautiful, natural-looking results from your favorite med spa services any time of year.
---
Interesting Related Article: "How to Choose the Right Skincare Products for Your Skin Type"