If you have a business, nine times out of ten, you have a website. And that website is an intricate part of your business if it has any kind of goods and/or services being sold on it. But how would you know if it's performing as planned or not? While many things can be going right, there is a lot that could be going wrong. Plus, in business, there is always room for improvement. And one way this improvement can only be carried is by using website and attribution software. This will help in providing feedback regarding what is working on your website and what is not. And this can raise significant risks for your business.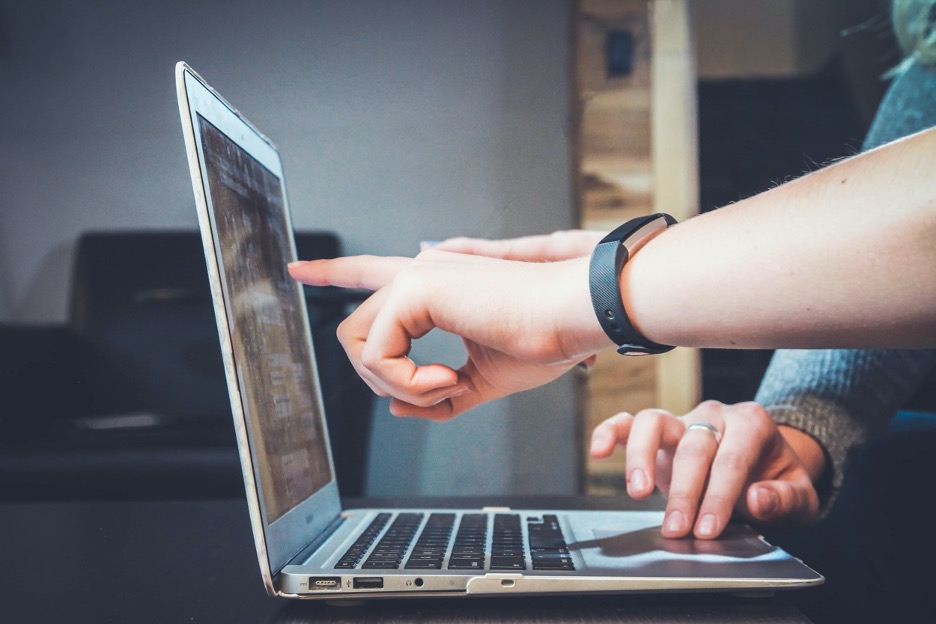 Because most businesses are now predominantly operating in the digital world to some degree, there are tons of platforms to market your products and services on. But how do you know what you are providing is benefiting your business? The only way to know for sure is through website analytics and digital attribution.
Here are the six best website and attribution software you should consider for your business needs:
Google Analytics
Google Analytics is the most straightforward and most used website analytics and attribution software. It is entirely free, though it includes some paid features in its 360-suite edition. The best thing about GA is that it interacts with the different Google marketing platforms. This allows your business to conduct a detailed data-driven attribution, thus making way for effective website strategies.
Kissmetrics
Kissmetrics is a leading website and attribution software that provides you with different types of information regarding your sales results, conversion rates, client retention, and user engagement. This way, you can have all of your in-depth website analytics and make sound decisions for your business. Kissmetrics can also help you figure out the results of the decisions you make. This analysis directly affects your policies and many other areas resulting in loss of money and loss in business.
SEMRush
SEMRush, as the name suggests, has immense SEO and SEM capabilities. But what most businesses don't know is that SEMRush is another leading website analytics and attribution software. The traffic analysis it provides helps you to compare your performance and get better with your site quality. In a way, SEMRush allows you to audit your website (they have their proprietary spider bot which crawls your site) and indicate where there are flaws.
Adobe Analytics
Adobe Analytics is a website analysis and attribution software that helps businesses to track customer interaction. It includes advanced statistics and machine learning that keep you in touch with what you should target for your company's future. In a way, it is responsible for determining how effective your marketing policy is. Though it helps you with traffic levels and requirements, it is often far too expensive for startup companies to use.
Engagio
Engagio is an account-based marketing attribution software. It is mostly adequate for large-scale businesses and is responsible for measuring the interaction a lead has with your brand. This tool will help you when you come in contact with a large number of affiliate marketers. The attribution data will be directly linked to your account, engaging you in all your sales.
Ruler Analytics
Ruler Analytics is an excellent website analytics and attribution software. It provides you an in-depth insight into your marketing return-on-investments. Not only does it help you with risks, but it also offers adequate conversion and marketing data to help you decide the right funnel for your business (if you have one). It is directly associated with revenue and therefore weighs everything with profit and loss.
Moving into the digitalized age without the slightest idea is the biggest mistake you can make for your business. The only way to thrive is to use many forms of website and attribution software and other tools to enhance client engagement and increase profit margins.
---
Interesting Related Article: "Which SEO Tool To Choose For Your Website Monitoring in 2021?"