The crypto industry has seen a significant change in recent years. Resulting in a high-profit rate for some investors, some people also witnessed a major loss too. The industry has its own set of pros and cons and one might need to learn and experience a lot in order to be a potential crypto trader. The global market has seen a serious downfall during the covid pandemic and so does blockchain technology. The decentralised currency however is analysed and will rise with the advancement of technology. However, the highly volatile nature cannot guarantee a 100% win and thus results in a set of winners and losers in the game. The growth was seen particularly in DeFi (Decentralised Finance) and NFT (non-fungible token) areas.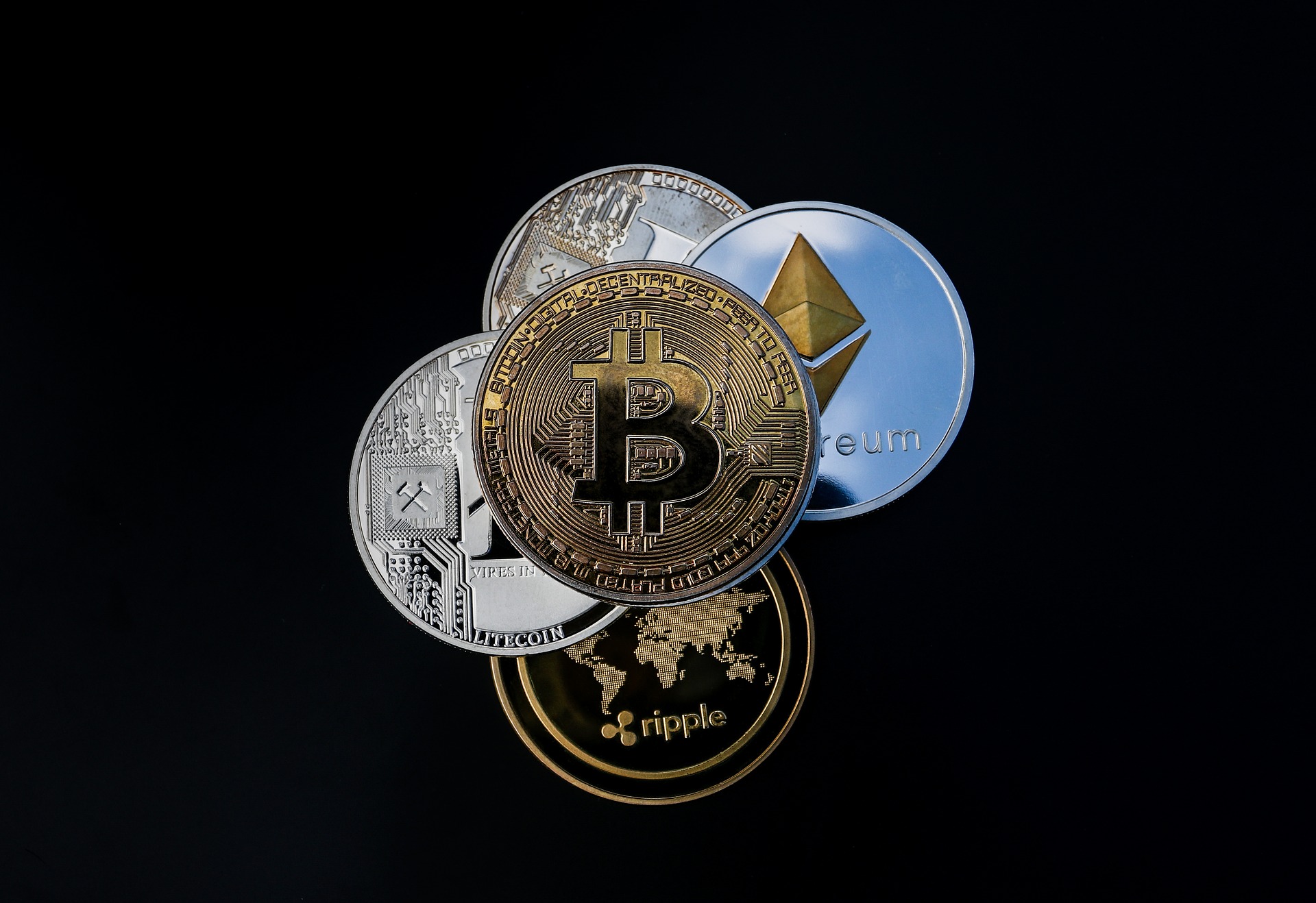 In order to analyse the different market and geographical areas, here is a list of the top winners and losers of the Crypto Industry 2021.
WINNERS OF 2021
1. COINBASE
A magnificent launch that became the first firm to be on the list of US stock exchanges, Coinbase Global is one of the most extensive crypto exchanges with a market capitalization of $86 billion as of April 14 – debut. The rise of the coinbase reflected the rise of cryptocurrency in 2021 and resulted in a strict comparison between Facebook and Airbnb's offerings. 
2. EL SALVADOR/ NAYIB BUKELE
The foremost country to define bitcoin legal tender, El Salvador made history in the crypto industry. President Nayib Bukele harnessed the energy and used it to power the mining operations of his country. Not only this, but he also launched the Bitcoin City funded by $1 billion Bitcoin bonds, operating around Bitcoin broadening the community and enriching the bitcoin investment you need to be familiar with.
3. KAZAKHSTAN
Kazakhstan's average monthly hash rate was at 18.1% in July 2021, gathering for a fifth of the world's bitcoin mining output. Kazakhstan pitched the displaced miners when China banned bitcoin mining operations, Kazakhstan took the advantage and used it on its reasonable and plentiful coal supply. The regular maintenance of the global bitcoin mining share in 2022 by Kazakhstan will provide widespread power shortages in the coming years. 
4. SOLANA
One of the most extensive and rapidly evolving networks, Solana is a quick proof-of-stake network providing over 50,000 transactions per second, which is faster than Ethereum that provides 30 transactions per second. Solana aims to provide an innovative and contemporary way of contract-based networks in the year 2021. 
5. OPENSEA
Far most, a beneficial phenomenon for digital artists, Through NFT, people can sell their masterpieces without any agent or an art gallery. In this scenario, all they need is an online marketplace to showcase their work and attract more and more customers. Opensea proved to be an emerging phenomenon for the NFT art sector and was the biggest winner in the crypto industry. 
LOSERS – 2021 CRYPTO INDUSTRY
1. CHINA
A country that once controlled 67% of crypto mining production in sep, banned crypto completely for unknown reasons in May. This was done in order to protect their central bank digital currency (CBDC), however, the verification is still not complete. 
2. CENTRAL BANK OF NIGERIA
The central bank of Nigeria shut down all the local accounts using crypto as a form of payment in February. This was done as the governor claimed that crypto trading and digital transactions were done through unlawful activities and that the industry involves money laundering and financing terrorism due to which crypto was banned in the central bank of Nigeria too. However, the firm is planning to develop its own digital currency just like China.
3. VIRGIL GRIFFTH
Once a controversial personality, Virgil was the former developer of Ethereum and travelled to North Korea to attend crypto conferences. However, he was arrested for violating the U.S sanctions law in Los Angeles. He delivered a representation based on publicly available reports about open-source software.
Summary:
As the world progresses, there are still some areas working behind in the crypto industry. With great advantages come myths and cons, the crypto industry has seen a major downfall in the covid pandemic, however, regained its worth as the world ascends in terms of finance globally. 
---
Interesting Related Article: "5 Best Crypto Exchanges To Choose In 2022"