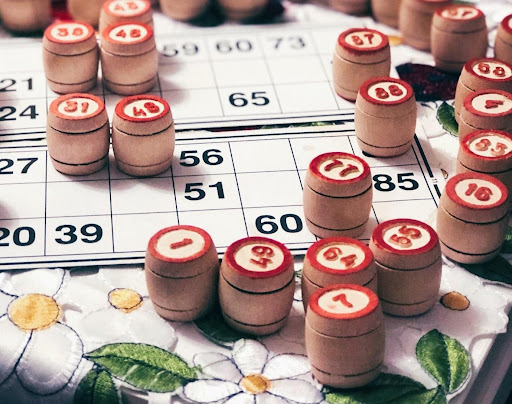 The past couple of decades have seen a massive resurgence in bingo, with the game becoming an integral part of the online gambling industry.
Having been the mainstream entertainment activity for millions of people during the 20th century, bingo's fortunes suffered a setback around the turn of the millennium.
Tax and legislative issues coupled with the smoking ban forced many land-based venues to close their doors, leaving the industry in grave danger of collapsing.
However, the creation of the internet provided a platform for bingo operators to change tack and they have cashed in to devastating effect.
The World Wide Web is now awash with bingo sites, each of which offer players the opportunity to play numerous variants of the game.
With many new brands jumping on the bandwagon, the global online bingo market is on track to be worth around $2 billion by 2022, highlighting the game's renaissance.
The growth has not just happened magically, with bingo firms having to use several tried and trusted business techniques to build their brands.
Read on as we look at some of key strategies that online bingo operators have used to attract new players to their sites.
Bonuses & promotions
Many industries have successfully used bonuses and promotions as a way of enticing new customers into purchasing goods and services from them.
It is a business technique that has been expertly leveraged by the bingo industry, with all of the leading firms using this type of offer to attract new players.
Matched deposits are one of the most common deals offered by bingo sites, effectively giving players free money to play the games with.
'Deposit £10, play with £50' is a great example of how bingo operators use bonuses and promotions to lure people to their sites.
However, they generally come with terms and conditions attached to them which require you to 'play through' the bonus a pre-determined number of times before you can unlock any winnings.
Understanding what does wagering mean in bingo is the key to maximising the bonuses, but they are undoubtedly a great way for operators to attract new customers.
Freemium deals
Another hugely popular business tactic often used by leading bingo operators is the freemium pricing strategy.
This is where a service is provided free of charge with a view to enticing a customer into spending money in the future to access additional features.
In the online bingo industry freemium manifests itself as free games, which players can use to familiarise themselves with how the site works.
Many operators offer small cash prizes to the winners of free bingo games in the hope they will reinvest their winnings into real money games.
The psychology behind the freemium model in bingo is based on the hope that a player will enjoy playing free games enough to start making cash deposits on the site.
Many bingo sites also offer free games to regular players to reward them for their custom, further cementing the core principle of the freemium model.
Search Engine Optimisation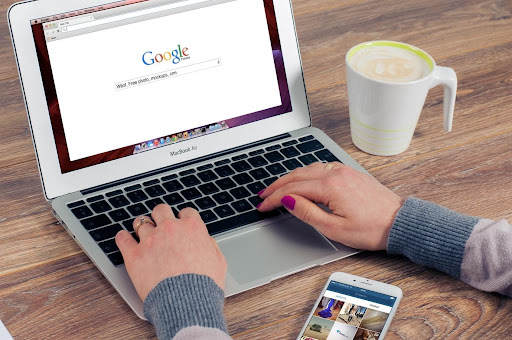 Many organisations have struggled to embrace the concept of search engine optimisation (SEO), but this is not an accusation that can be levelled at most online bingo firms.
Effective SEO takes many forms, with title tags, meta descriptions and internal links amongst the key elements that must be considered.
Bingo generally use the services of in-house or external agencies to oversee their SEO strategy to ensure that it constantly delivers top-class results.
Content marketing plays a significant role in SEO, and many of the top bingo brands use this as way to attract new players to their sites.
Blogs, infographics, email newsletters, case studies and podcasts are amongst the ways that bingo sites sure content marketing to build their customer database.
Video marketing has become increasingly popular with bingo brands, with research showing that visual content delivers much higher engagement and boosts SEO.
Social Media Marketing
Any business hoping to become successful in the 21st century must be prepared to invest significant resources into their social media presence.
Platforms such as Facebook, Twitter and Instagram are an excellent way for bingo brands to attract new customers and engage with existing ones.
They help to drive traffic to their sites by sharing details of bonuses and promotions or by advertising other key marketing materials.
The analytics provided by social platforms also offer valuable insights into audience behaviour, providing bingo firms with data they can use to shape future marketing campaigns.
Social media also supports the customer service function, by providing players with an easy way to get common queries answered.
In an age where social media is the first port of call when people need help with issues, bingo firms must ensure their offering is up to scratch.
Paid Advertising & Affiliate Marketing
Paid social media campaigns, display advertising and paid search campaigns help businesses to drive traffic to their sites and build brand awareness.
Leading bingo operators have recognised the power of paid advertising and rarely miss an opportunity to promote their sites in this manner.
This method provides hugely informative user data and trend analysis that is proven to deliver effective results time after time.
Affiliate marketing has also been embraced by the bingo sector, with most firms using the tactic to drive even more traffic to their sites.
The advertising technique is based on revenue sharing, with operators offering a financial incentive to another party for promoting their services.
In some respects, affiliate marketing is just like traditional advertising, but is viewed by consumers as being less invasive as it provides added value to their online experience.