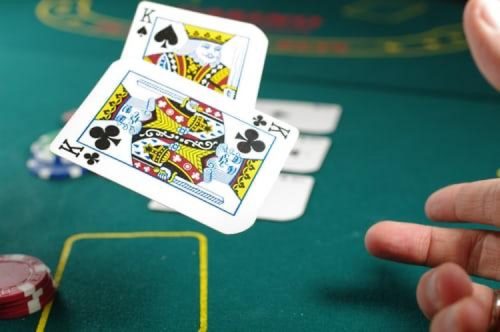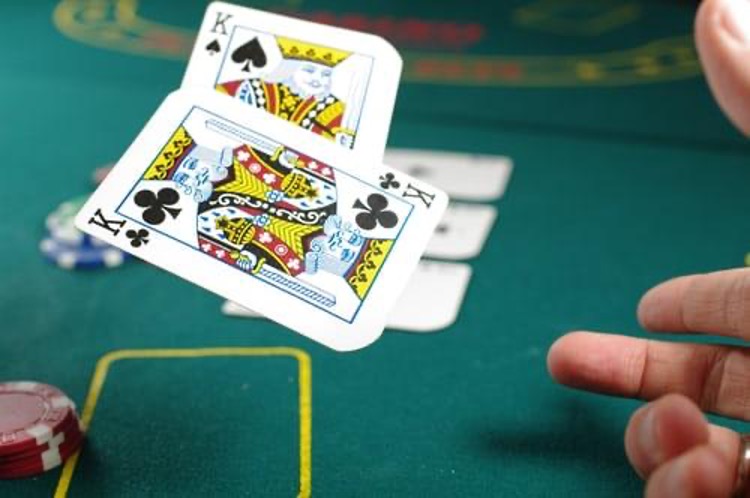 Blackjack is probably the only casino game that offers the lowest house edge. This gives you a much better chance of successfully beating the house when you play this casino game. This is one of the reasons blackjack is the most popular casino game both online and at land-based casinos.
However, only a few people who play blackjack online know that this casino game has different variations. Knowing its variants only makes more sense if you want to make blackjack a means of simple entertainment.
Blackjack variants you should know
Here are the blackjack variants you should know and brief explanations about each of them:
Classic blackjack is currently the most popular form of this casino game in the United States and other parts of the world. It is the gambler's favorite because the house edge is incredibly low. You can pick up on the rules fairly quickly. It is the most enjoyable casino game today, much more than poker.
Classic blackjack involves players going against the dealer to either reach 21 or be closest to 21, but without getting above 21. Each player receives two cards with the option to get another card, i.e., "hit," or keep their current cards, i.e., "stay."
If any individual – i.e., dealer or player – gets cards that equal above 21, they lose the hand or "bust." This is why classic blackjack is one of the most popular casino games ever.
Face up 21 is the blackjack version that puts lots of power in your hands while eliminating some excellent advantages of the house. The dealer's cards are dealt and shown face up. By seeing two cards instead of one, players can get considerable insight into how they should bet during the hand. But Face up 21 has the worst house edge on this list.
Spanish 21 is the best and most popular alternative to classic blackjack. All "10" cards are removed, though the house rules remain tilted in favor of players. This version of blackjack is the most player-friendly casino game, arguably more than classic blackjack.
This blackjack variant offers somewhat better odds to players than its standard counterpart. It is usually played with two decks of cards, making the latter more predictable than other versions of blackjack that often incorporate at least a half-dozen – or even more – decks into just one game.
Since the dealer stands on soft 17, European blackjack is more favorable to players. Moreover, player blackjack vs. dealer blackjack results in a push or tie.
The other version of blackjack is Perfect Pairs Blackjack which has a betting twist by requiring players to make extra side bets.
Conclusion
Thanks to its different variations, blackjack is a popular casino game that will never get old. The next time you visit a brick-and-mortar or land-based casino, ask a staff member about the specific blackjack version they offer. You can try your hand or go online to check out the numerous online casinos and the versions they offer.
Trying your hands at the different blackjack versions you come across can be nothing short of pure and thrilling entertainment!
---
Interesting Related Article: "Top 5 online games For Beginners: Strategy to win them"