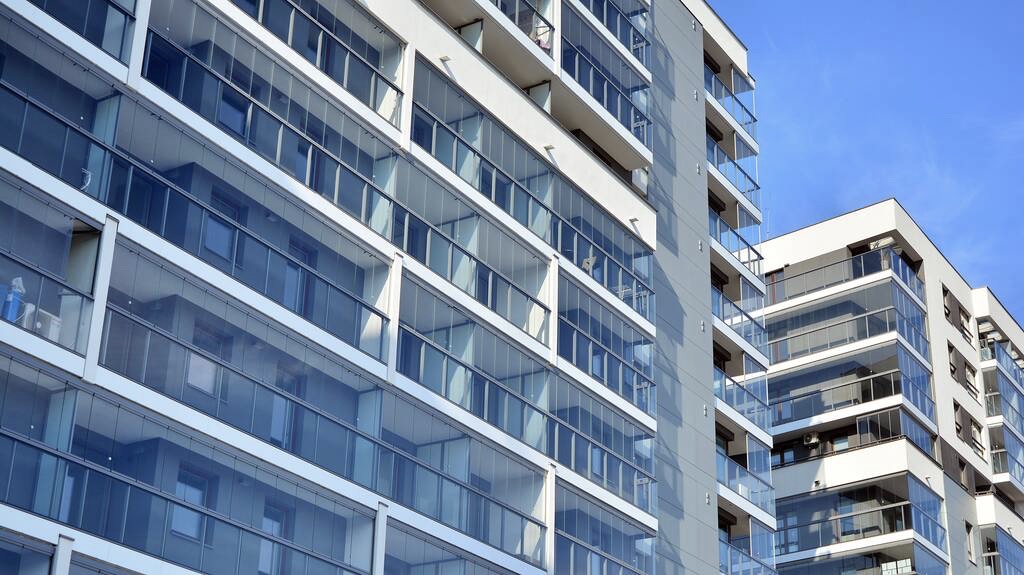 If you've been affected by condo property damage, you know that dealing with it can seem overwhelming. Renovations and repairs can be costly, time-consuming, and downright stressful. And when the going gets tough, you need some professional help.
Hiring a good condo property damage lawyer is an important step that can provide guidance and support throughout this complex legal process. This guide will walk you through choosing the right legal team. 
Understanding Your Rights as a Condo Owner
Understanding the legalities surrounding condo living can save you a lot of hassle in the long run. Furthermore, you should know your rights as a condo owner so no one can take advantage of you. For instance, you have the right to review the condo association's financial statements and the minutes from their meetings. 
You also have the right to vote on important issues that affect the building, such as changes to rent or rules and regulations. Being informed about your rights and responsibilities can help maintain a harmonious and safe living environment in your condo.
Knowing When to Contact a Property Damage Lawyer
If your property has been damaged, knowing what steps to take next can be overwhelming. While insurance companies aim to provide compensation for damages sustained, there are situations where the payout is insufficient to cover the necessary repairs. This is where a condo property damage lawyer can be beneficial. 
Simply put, you need to call a lawyer if the legal ramifications can become too much. 
How to Choose an Experienced and Reputable Lawyer
Start researching for a lawyer by requesting family, friends, or your local bar association for referrals. Additionally, list potential lawyers and schedule consultations to meet with them. During the consultation, ask questions about their experience handling cases like yours and their success rate. 
It is also critical to check their reputation by reading online reviews and verifying their licenses and credentials. Pick the lawyer who you know will keep your interests at heart. By following these guidelines, you can find an experienced and reputable lawyer to help you achieve the best possible outcome in your legal case.
Documents You Need to Provide When Hiring a Property Damage Lawyer
Hiring a property damage lawyer can have nuances and complexities, but one thing is sure – you need to provide certain documents to assist in the case. One of the most crucial documents required is the insurance policy. 
This document outlines what is covered and what isn't, which can help the lawyer determine how to proceed with the case. Other important documents include photos or videos of the property damage, repair estimates, and any correspondence with the insurance company. Having these documents readily available can help the property damage lawyer build a strong case and advocate for your rights. 
Maybe you'll also need some additional documents for specific situations to cap things off. Fortunately, a lawyer can help demystify this.
The Benefits of Hiring a Property Damage Lawyer
Hiring a property damage lawyer is an intelligent decision when faced with the unexpected aftermath of natural disasters or other events that cause damage to your home or property. 
Lawyers can help navigate the complex insurance claim process, negotiate with insurance companies, and even take legal action if necessary. With a property damage lawyer on your side, you can rest assured that your rights are being protected and that you have someone advocating for your best interests. 
Questions to Ask Before Committing to Representation Condo Property Damage Lawyer
Hiring a lawyer with the right expertise is crucial when dealing with condo property damage. However, before committing to a condo property damage lawyer, you must ask critical questions to ensure you make the right choice. Ask about their experience handling cases like yours and their success rate. 
You'll also want to know how they plan to communicate with you throughout the process and their availability when needed. Also, ask about their fee structure to understand what you'll be paying for their services. By asking these questions, you'll be better equipped to choose a lawyer who can effectively represent you and help you get the compensation you deserve.
When a condo owner's property is damaged, it can be costly and time-consuming. By understanding your rights and when the situation calls for hiring an experiencedCondoplperty Damage Lawyer, you can have greater peace of mind knowing that your best interests are being represented and that justice will be served. 
Suppose you're considering taking such legal action. In that case, it's essential to ensure you're well informed about what makes some lawyers better for particular situations than others and which documents you need available to file your claim. Working with a Property Damage lawyer comes with many benefits, from having someone knowledgeable and experienced protecting your interests to having access to an extensive range of resources that may otherwise be out of reach. Make sure to ask the right questions before committing to any lawyer so that you can focus on the matter rather than worrying if someone has your back.
---
You may be interested in: Factors to consider when you want to buy a new condo