Since the seventeenth century, land-based casinos have been subject to several upheavals. The sector has had to adapt to become the big specialty it is today as restrictions have shifted in and out of favor. During today's gambling world, gamers may access a wide variety of games over the internet, where they can play online without having to download anything. Despite this, the land-based system keeps expanding and creates new routes for itself to supply the gaming enjoyment it has supplied for decades and many more to attract an even larger audience.  Looking at the elements that make the sector what it is now will help us see what developments will likely influence its future as a land-based gambling destination.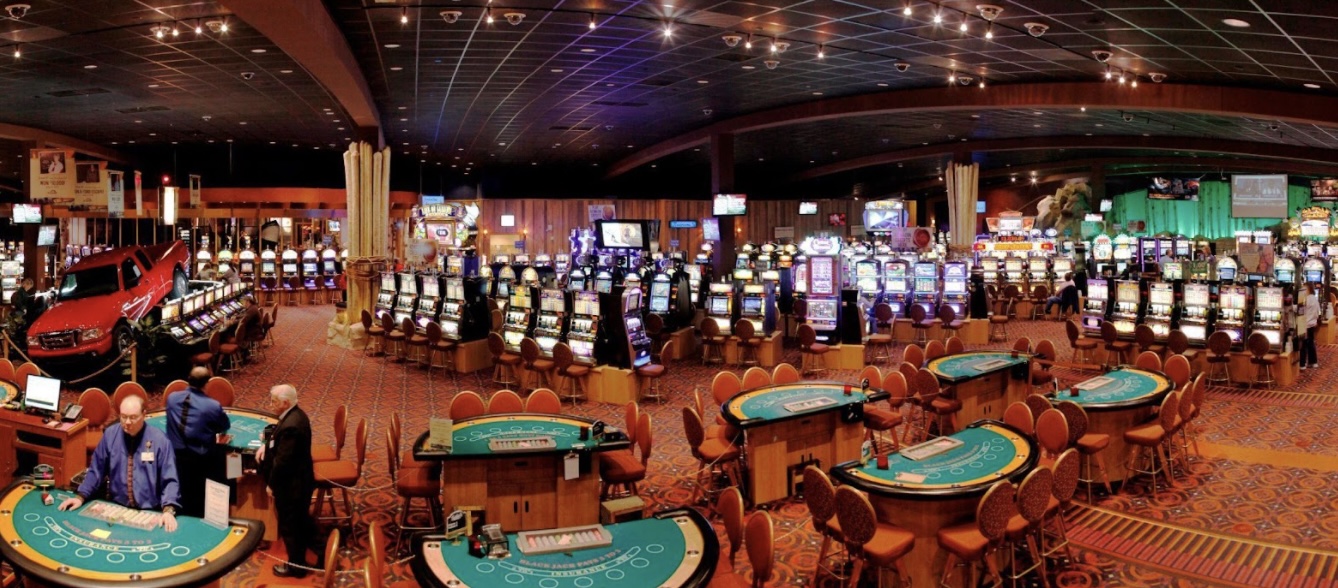 Technological Advancements
A few large corporations monopolized the casino business until the turn of the 20th century, and only a small number of people had access to them. The development of the web in the twentieth century and its subsequent growth in the twenty-first proved that no business, not particularly a well-established one like gambling, was safe from the coming change. There are so many possibilities available to gamblers nowadays, from anywhere in the world with an internet connection. Any gambling activity one can think of may be found on the internet. This includes slots and blackjack and poker and roulette and baccarat. Online casinos provide the glitz and glamor of Las Vegas to mobile devices such as smartphones, tablets, computers, and laptops.
Where They Stand Currently
While it appeared like land-based gambling would be doomed in the near future when online casinos initially appeared, avid gamblers can rest easy knowing that the sector is here to stay. Even though live casinos like Unibet have developed at an astounding rate, the slump that land-based casinos formerly endured looks to be recovering. As with other sectors affected by the industry's innovations, location-based gambling has opted to evolve and adapt instead of succumbing to extinction.
A surprising source of rescue for land-based gaming has emerged in the form of cutting-edge technology. Tech innovations, although causing such a massive shakeup that the sector was on the verge of collapsing, have turned out to be its redeeming feature. In order to stay afloat, many casinos are increasingly using web technology to offer new methods to engage their customers.
VR (Virtual Reality)
Augmented or Virtual reality has still yet to make a large impact in the gambling industry as a whole, although it is widely expected to do so in the near future. Virtual reality differs from other gambling technologies in that it completely submerges the user in a virtual environment created by stitching together visuals, animations and motion. To entice gamblers who prefer to play online, several brick-and-mortar casinos take note of this growing technological advancement as a key factor. Players don't have to leave their homes to get a feel for the places they're visiting thanks to these augmented worlds. The fact that customers would be able to play their favorite games in a real-world casino with live dealers and other real people is a huge plus. For a more immersive experience, try taking a virtual stroll down the Vegas Strip or seeing one of the city's many stars performing live.