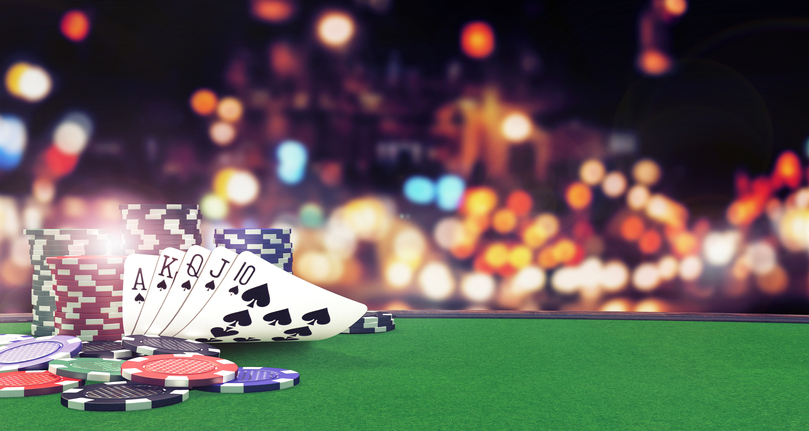 Gambling has been a valued activity by people all over the world since ancient times, but it is only in recent years that it has taken off, which may be partly due to the rapid development of the internet and digital technology as such. The global casino industry has indeed matured with great success, and as more and more countries legalize online gambling, it is also becoming a more widespread phenomenon. 
If there is any industry that is a success story in the 21st century, it is undoubtedly the online casino industry. With thousands of bookmakers already and dozens of new ones popping up on the internet every day, the industry only continues to grow.
New options come into effect regularly
In addition to the increasingly relaxed attitude towards gambling around the world, the industry's constant evolution is also contributing to growth. One example is Betway's number bet, where players are allowed to bet on the results of international lotteries at fixed odds. It is the small innovations like number bets that mean a lot to gamblers, as it ensures they do not get tired of gambling after a while.
The industry adapts to customers' needs
There is no doubt that the casino industry puts its customers first at all times. Otherwise, they would lose customers and then money, and there would not be a global success story of the casino industry to discuss. 
Online casinos, therefore, adapt to the players, which means they have to adapt to the modern customer, who wants everything to be easily accessible, fast and safe. Because they have the resources to do so, they can continue to grow at the rapidly increasing rate that they are today. 
This can be seen, for example, in new payment methods being made available in the industry that allow gamblers to make deposits and withdrawals at casinos quickly, conveniently, and securely via their smartphones or tablets.
People quite naturally like to win
One of the things that attracts most gamblers to the world of online casinos is, quite naturally, that there is money to gain. Although this increases the risk of developing a gambling addiction, it is actually what makes most gamblers choose to play games that require a deposit rather than those that are free of cost. When this is combined with the fact that many casinos give out bonuses, it suddenly becomes even more fun and thrilling for gamblers.
It is a fact that the casino industry is an industry that has enjoyed great success in the 2000s and is expected to grow even more in the coming years unless cutting-edge competing activity gets developed and enters the market.
---
You may be interested in: How AI is Taking Over Online Gambling