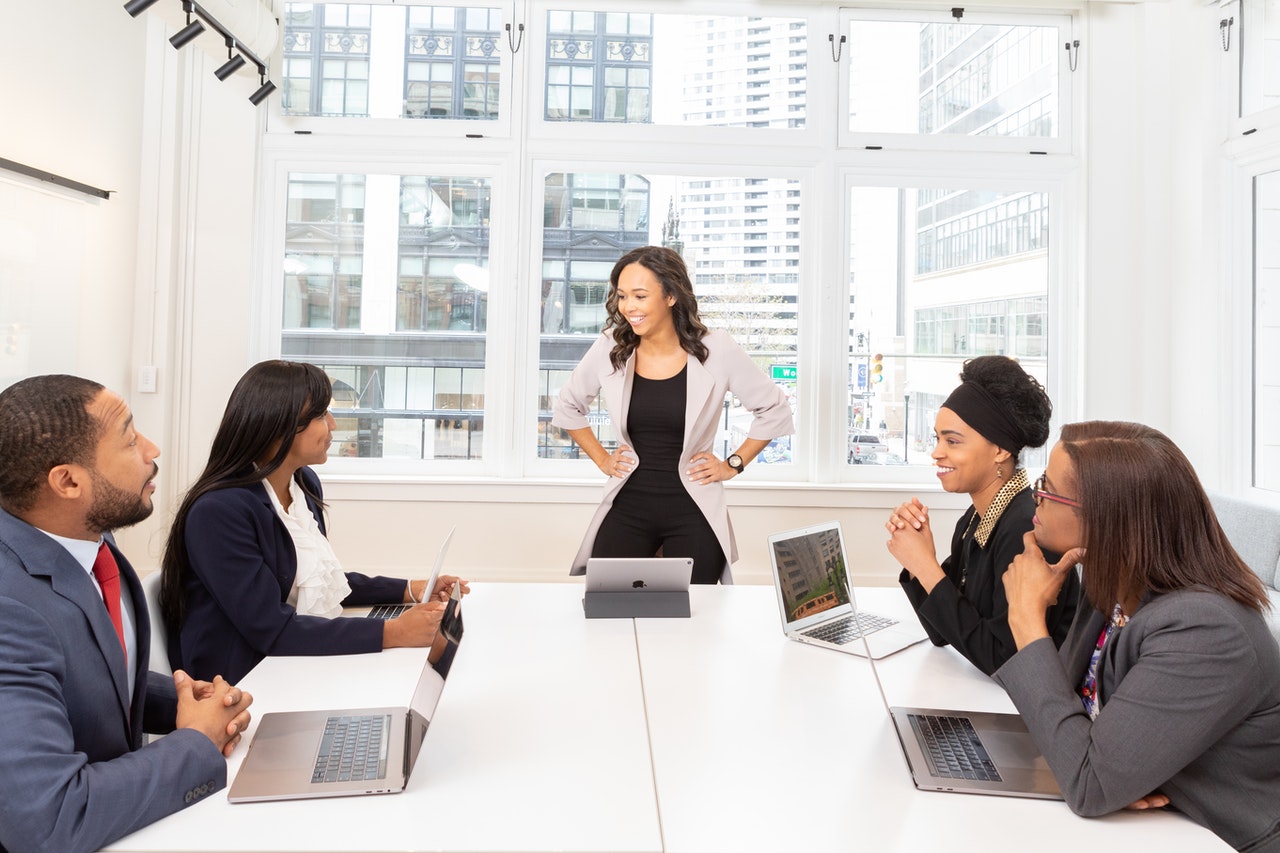 Employee wellness is in the limelight again. As companies recognize the relationship between business growth and employee wellness, they are upping their investment in employee well-being with more emphasis being placed on employee wellness plans. It is now clear: that employees now expect employee wellness to be a priority in any workplace. It is now a non-negotiable employee benefit. The corporate wellness market is predicted to hit a staggering $80.64 billion by 2027 according to Precedence Research. While the pandemic has driven greater interest in employee health and wellbeing, other factors that are fuelling the timely shift include enhanced productivity for the business, higher employee motivation, and better employee brand perception.
The Drive To Provide An Employee Wellness Program
A company's greatest asset is its employees. Taking steps to preserve, maintain and even enhance the performance of its key assets is the best approach to being successful. This includes investing in its employees, including their health and wellbeing. Creating an employee wellness program in your business can encourage employees to cultivate healthier habits. A good example is the American Heart Association's review of wellness programs and their link to improved cardiovascular health. Multiple research has also shown that employees are experiencing unprecedented stress levels. In fact, 1 in 5 employees that resigned during the pandemic did so due to increased stress at work while 90 percent said that the stress affected their mental health and in some cases, some employees wish they can seek remuneration for workplace trauma.
Financially, investing in an employee wellness plan can also reduce a company's costs. Healthier employees can mean higher productivity levels, fewer sick days, lower employee turnovers, and lower healthcare costs for the company. A good example is the software firm SAS Institute where its voluntary turnover is just 4%, thanks to its robust employee wellness program. So while employee wellness programs  once started as a perk for some companies, it has rapidly evolved into a must-have.
The Catch Of Employee Wellness Programs
While employee wellness plans can be greatly beneficial, they also do come with their drawbacks. They can be difficult to administer and personalize, particularly if your company is a larger size. Absorbing the cost of an employee wellness program can also take a toll on profits if your company is not maximizing federal tax breaks or grants.
Also, the management of employee wellness programs can become a time-consuming- and sometimes costly- business activity. Often it is a full-time effort and can require recruiting additional human resources staff or consulting specialists to design an effective employee program. Because of this, there remains some hesitancy behind embracing employee wellness programs overall.
Designing An Effective Employee Wellness Plan
However, it must be noted that the key to overcoming the challenges and enjoying the perks of an employee wellness program stems from its design- and placing the employee at the center of it. In a recent MetLife study, it was reported that more employers are not only focusing on investing in employee wellness plans but they are working to allow employees to customize their programs according to their needs. Approximately 75 percent of employers are enabling employees to customize their benefits (or plan to do so) while 74 percent said they are now offering added-value services including access to mental health resources. This move towards customization underpins a key principle behind a successful employee wellness program: knowing your employees.
However, a good employee wellness program also offers multiple outlets for employees to voice their needs and a regular review of whether the current program is missing the mark with the workforce. Being able to regularly have honest reviews with your employees will give you the details you need to continuously craft an employee wellness plan that your workers appreciate and one that works.
---
You may be interested in: Introducing Wellness into a Corporate Setting