Blockchain is the way to go when it comes to efficient digital organization and financial services. The turn of the new digital millennium has motivated previously strict governments to consider blockchain operations. One of those areas is the Middle East.
Arabfinancials.org reports that Saudi Arabia has been embracing blockchain services and it is only recently that Saudi Arabia Central Bank (SACB) officially revealed that they would be delving into the world of blockchain and crypto. Such a move will impact the future of the cryptocurrency market as it is meant to affect financial expansion and broadening client bases.
Saudi Arabia Central Bank announced the partnership following a successful pilot operation of Aber which was meant to cater to all cross-border transactions.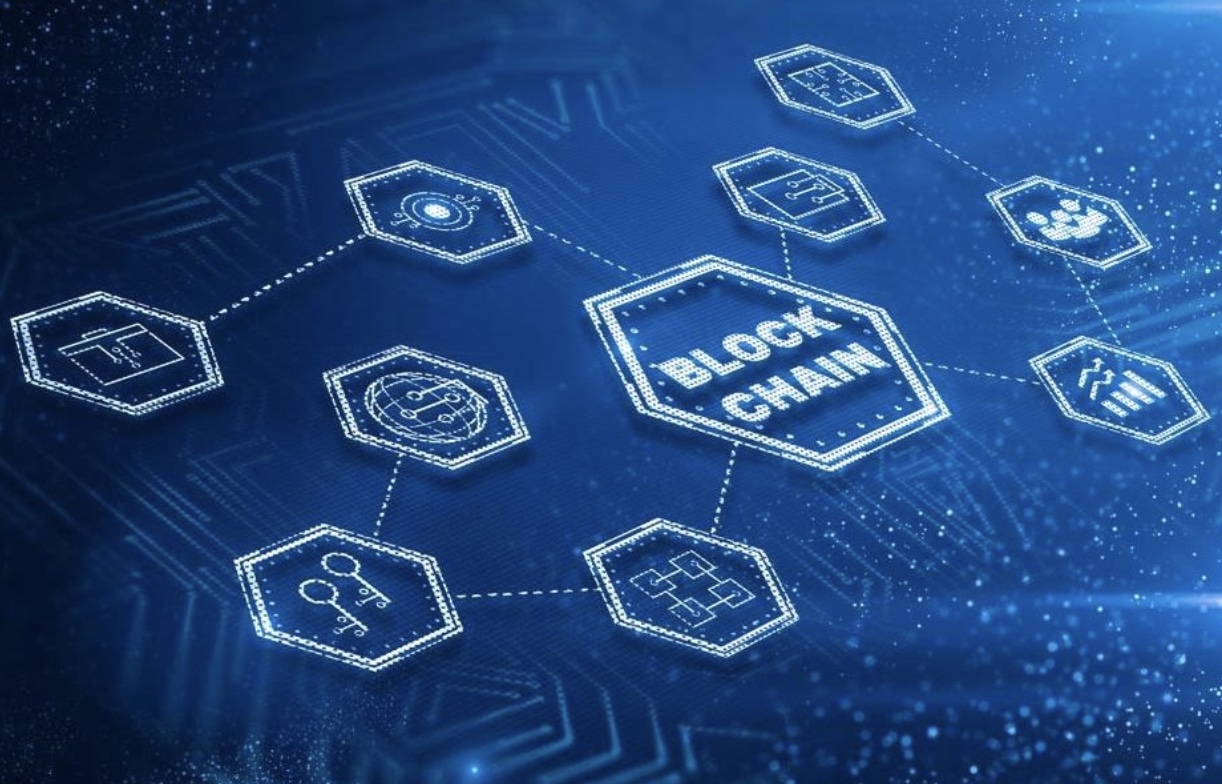 Blockchain and crypto technology is entering a golden phase which will see it spreading to other key sectors of the country. Rating firm Moody Investors Service, which is well known in the entirety of Saudi Arabia and the Middle East revealed that blockchain and crypto toleration will be an advantageous move. Financial entities and markets will be transformed for the greater good.
Investigations are being carried out at the moment on blockchain before mass use is granted in the Islamic region. Thanks to the Saudi Arabia government who has shown a lot of cooperation.
Breaking Down Blockchain
What is blockchain? That's the first hand asked by many potential participants in the Middle East. Well, it is a record book that operates in a public, digital domain.
Looking at cryptocurrency, it is a medium of exchange that can be described as a digital asset. You probably know of hard currency options like EURO, GBP, USD but in cryptocurrency, there are specific digital currencies like Bitcoin, Ethereum, and Ripple.
Blockchain, unlike traditional financial setups, has a decentralized system meaning that transactions are not governed or backed up by a single entity nor are they selective. Blockchain has an audible network that distributes blockchain ledger transactions.
It's simple but the fact that many clients across the world have become part and parcel of blockchain makes it a bit complex. Every member accredited to the network can store the ledger which is sent as a complete copy. Remember, editing is impossible because ledger technology is crafted for storage of full copy ledgers only.
The amazing part now is that members are able to manage their ledger copies without any foreign managerial entity. That's how flexible it is. A public ledger is not only responsible for confirming transactions but also improves security systems. This means that your data is perfectly safe 24/7, 365 days.
Blockchain was tailored by avid tech gurus who have reputable careers. This means that potential participants can expect transparent operations, efficient transactional services, and most importantly, secured platforms. Obviously, critic's come and propound their thoughts and in this case, they simply believe that blockchain benefits come at a hefty tag. However, every market has its volatility and risks so is blockchain but it does not draw prospect participants from engaging.
Common Uses for Blockchain Technology
When blockchain was officially launched, there was a quick survey of how it would transform and adapt payment processions and transfers of money from point to point. The survey was a clear-cut success because more participants were actually benefiting from its services.
Items are now viewed at a much lower cost all because of blockchain entrance on the market. That's one aspect people continue to smile about. Real-time costs are now hefty as compared to blockchain operations.
Government's have shaded worry on any chances of fraud but since blockchain can not be edited, identification is simple and fast. This certainly means that digital firms, entities, and individual participants can combat fraud.
Medical facilities have also reaped a green leaf from blockchain since it's now easy to secure patient records without any worry. Blockchain has had a sweeping transition because real estate, land, and vehicles transactions can now be carried out without any hassle. It's a shift from paperwork to a more advanced digital system that is non-selective.
Users have an opportunity to transparently make payments even if they reside in distant locations. Corporates and governments are embracing the blockchain revolution and it's exciting.
Blockchain in the Middle East
The Middle East has been a strict area for long but governments have actually started to open doors for blockchain. Investigations are being carried out to have an avid understanding. Aber has motivated many states in the area and chief among those is the Gulf area which has delved into digital currencies.
Saudi Arabia has set a 2030 vision all in the name of blockchain success. Fiorenzo Manganiello (Blockchain guru and venture capitalist) believes that this is the most acute moment for the Middle East to utilize blockchain because transactions have never been better.
---
You may be interested in: The Best Video Conferencing Software For Businesses In 2020