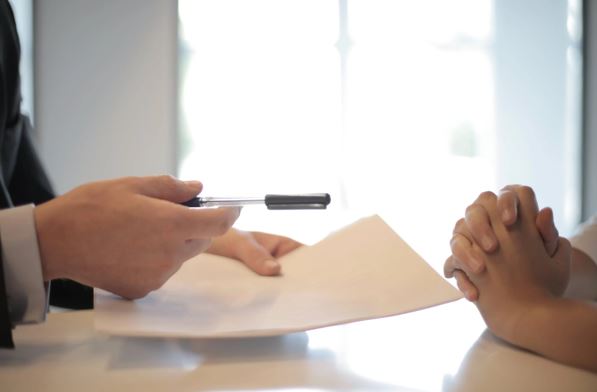 Countless landlords fall into the trap of disregarding the benefits of hiring a property management firm. Landlords frequently choose to manage their properties independently, although expert assistance might be quite advantageous. Property management businesses engage directly with renters, saving time and money for landlords throughout the leasing process. If you're a new landlord who needs some additional help, knowing that your renters and property are in good hands is a great option. Choosing a property management firm is a big choice, so do your homework before making one.
Finding a suitable renter and ensuring that rent is paid timely
It's bad news when you have a lousy tenant. They can result in payment delays, property damage, or even legal issues. One of the most significant advantages of employing property management is avoiding all of this. When analyzing an applicant's documents, their trained eyes are more likely to see possible red flags. Property management businesses excel at locating long-term tenants who pay on time, take care of your property, and don't cause needless issues.
Rent collection on schedule is a top responsibility for any landlord. It is why you've decided to rent out your home—obtaining payments from tenants, on the other hand, may be difficult and embarrassing at times. It might be difficult to balance being fair while still being paid if your renter repeatedly fails to pay rent on time. Property managers like Keyrenter Houston property management are well-versed in the law and take full advantage of any circumstance, including evictions if required. You'll receive payment simultaneously each month if you employ a professional realtor.
Tenant retention is improved
While the implications of lost rent are obvious, other equally important issues are linked to a high renter turnover rate. The turnover process entails a full cleaning, replacing the locks, redecorating, and potentially installing new flooring or making minor repairs, not to mention the time and effort required to promote, display, screen, and settle in a new tenant. That is a time-consuming and costly process that may frequently be avoided by keeping renters satisfied and well-cared for.
A competent property management firm will have a tried-and-true tenant retention program that assures satisfied renters who stay in your homes for an extended period. These initiatives need a consistent, systematic approach where a competent property management firm comes into play.
Reduced repair and maintenance expenses
Maintenance and repairs keep renters happy while also preserving the value of your investment, making them an essential element of the landlord. You have a connection to both their in-house maintenance team and their network of certified, bonded, and insured contractors who have previously been vetted for excellent pricing and quality service when you choose a management business. When opposed to searching the internet and hiring a handyperson on your own, this may save you a lot of money. The business can obtain bulk savings on the job, but they know the contractors and are familiar with maintenance difficulties, allowing them to supervise the work intelligently.
Landlords who handle all tenant concerns on their own may be under more stress than landlords who use a property management company such as Keyrenter Houston property management. However, you can only achieve the best outcomes if the management business is capable, dependable, and suitable for your property. A bad management business selection might cause a slew of problems.
---
Interesting Related Article: "Online Reputation for Property Management Companies"