Let's start by understanding what Cryptocurrency is. It is a decentralized form of currency that was introduced by Satoshi Nakamoto in 2008, cryptocurrency is believed to flourish in the market in the coming years. Potential users and investors have analyzed the all-time high prices of famous cryptocurrencies like Bitcoins, ether, and dogecoins.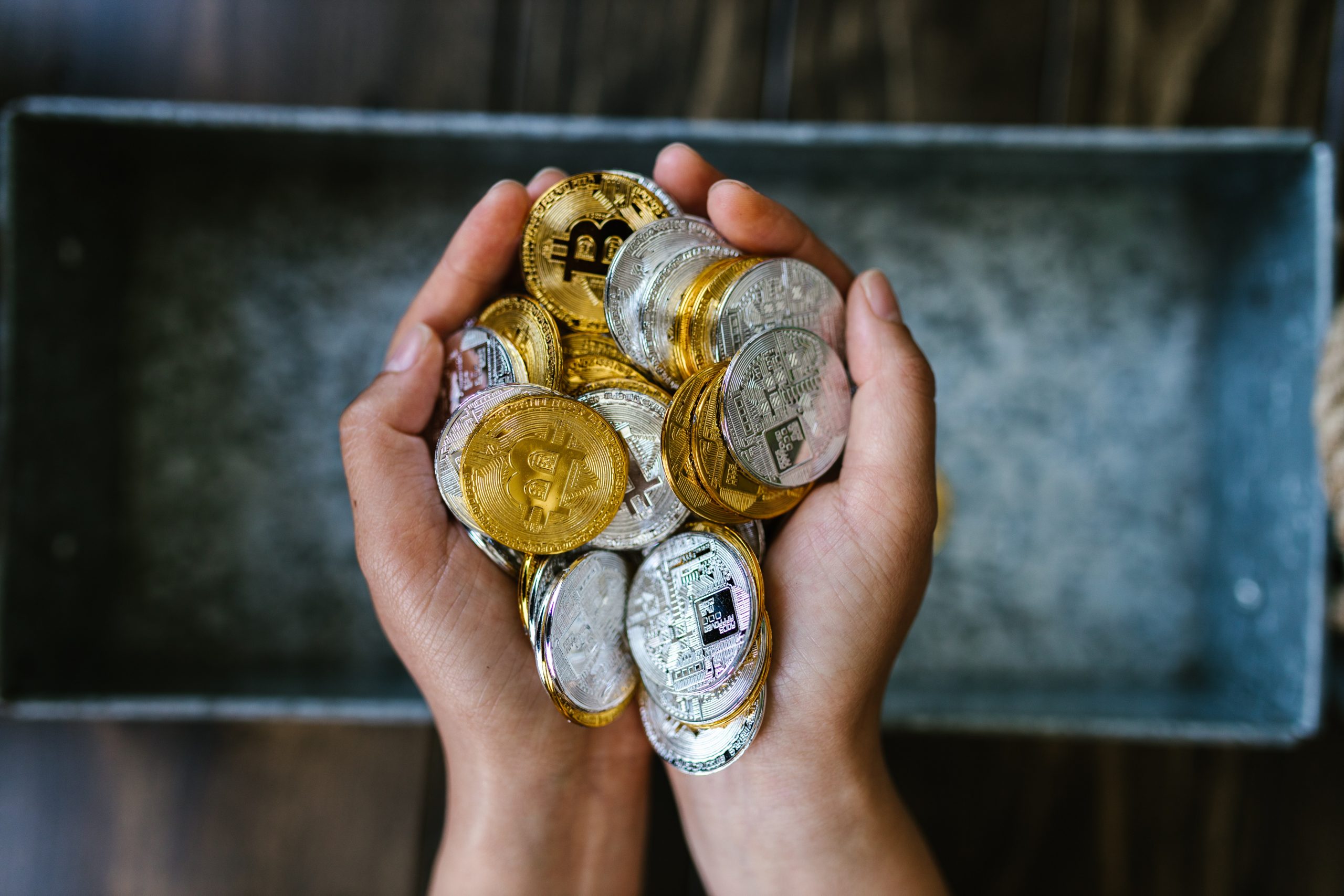 Ether is the second biggest cryptocurrency reaching its all-time high process. Major countries believe in bitcoin investment and fruitful techniques such as Day trading. 
However, crypto comes with a lot of risks that one needs to be aware of. High investment does not always mean high profits. While working on crypto transactions, the mechanism takes place on a public ledger, also known as Blockchain. Blockchain technology is run by miners who are responsible for generating new bitcoins.
Now, How are bitcoins generated?
A process termed "mining" comes into use when we talk about coin development. This process includes solving complex mathematical equations on high-tech hardware devices that use a significant amount of electricity too. While making transactions, users are assigned a private key which is essential to access a transaction. 
What one needs to care about the most in the world of crypto investment is not to share confidential details with anyone, even if related to blood. This increases the chances of your money getting loose, risk, and scams. Keeping regular updates on the market value, investing the right amount, working on a suitable coin, and performing industry-experienced trading techniques are key to a healthy, safe, and profitable investment.
The next big thing in Cryptocurrency
The current growth in Bitcoin Digital has raised people's interest and the topic is trendy among the growing youth today. Thanks to Elon Musk. As Dave Abner, the head of global development at Gemini rightly said that 2021 has been a breakthrough and a tremendous focus and attention is being paid to the industry of crypto and global finance. 
The industry is making boosting headlines in the rally of digital assets and is becoming the most valuable cryptocurrency, hitting the highest of all time – nearly $67,000. Investors after which are working on the next big thing in the crypto industry. 
Which coin will grow in the coming years?
1. ETH (ETHEREUM)
Popularly known as Ether, being the world's second-largest cryptocurrency after Bitcoin, it is upgraded to network and handles well with multiple transactions. Improving the platform scalability and providing a lower transaction fee. Ether holds a considerable rise in terms of its value and will flourish soon. 
2. USDT (TETHER)
Acts as a lesser volatile alternative to Bitcoins, Tether is a type of stablecoin where the asset is the U.S dollar. Tether is comparatively less speculative than Bitcoins and Ethers. One of the biggest advantages of trading with Tether is that one can make transactions in traditional currencies instead of a complex digital one. 
3. BNB (BINANCE COIN)
One of the most successful forms of crypto exchanges concerning volume trading, Binance coins maintain a rigid limit on the number of tokens in circulation. Why? This helped the price increase exponentially as analyzed in 2021. 
4. XMR (MOERO)
XMR is designed to keep its users hidden through ring signatures and stealth addresses. This makes them an easy form of trading, the design hides the identities of both the sender and the receiver in a particular transaction portal. Popular among potential investors, the prices are reaching higher based on the studies in recent years. 
5. ALGO (ALGORAND)
The founder of ALGO was a noted computer scientist named Silvio Micali. Silvio always positioned itself as a risky competitor to another coin – Ether. ALGO was known to investors when El Salvador mentioned that it would establish its blockchain infrastructure with a growing potential value. The biggest advantage of the coin is its "proof-of-stake" algorithm. The mechanism allows the usage of less electricity for generating when compared to bitcoins or any other platform. 
Summary
Cryptocurrency has no end and will witness a great amount of positivity shortly. The key to future investments is to follow small amounts of trading and practice suitable strategies. The near future will revolve around these digital assets, as predicted and believed by the high-investors today. Though we are unable to verify the future value crypto holds, it will flourish and soon will be a standard form for investments.
---
Interesting Related Article: "Earn Big Money with Ethereum: The Inside Secrets"