The Covid-19 pandemic has emerged as the biggest political football of 2020. Across the world, coronavirus response at the federal and state levels dominates public discourse and is primed to be a major election issue.
In the United States, President Trump's call for a travel ban from China on 31 January was dismissed by Democrat Party officials as 'xenophobic'. In an interview on 24 February, staunch Trump critic and Leader of the House Nancy Pelosi even encouraged revelers to attend mass Chinese New Year street celebrations in her home state of California.
Another stark divide has emerged on the Black Lives Matter protests and riots that have continued unabated for months in Democrat-run cities. While encouraging mandatory mask regulations and social distancing, neither Presidential nominee Joe Biden nor Pelosi have commented on how these norms are regularly flouted during the fiery but mostly peaceful events.
Economics and the Coronavirus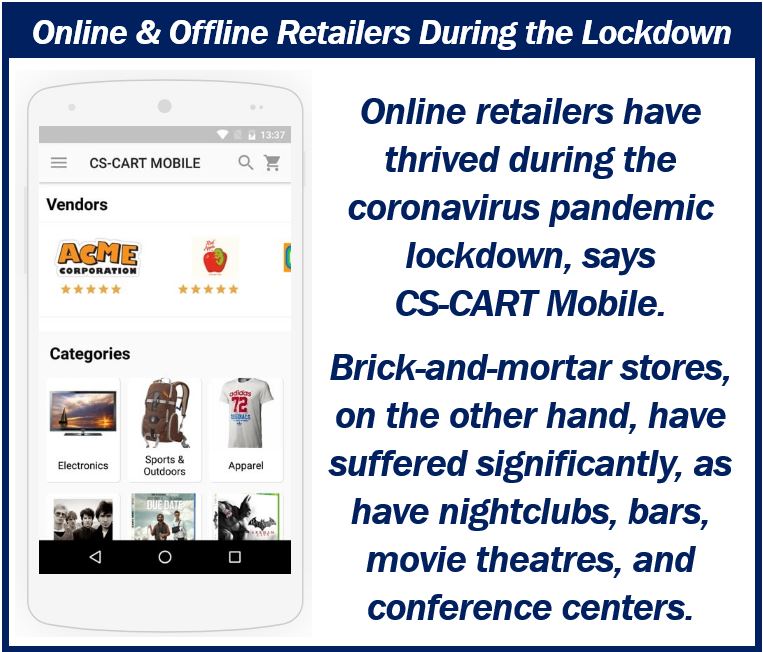 Political fortunes are intimately tied to national economics. Both the US, which has the highest number of deaths and China, where the virus originated, have seen a V-shaped market recovery.
This phenomenon alludes to the importance of the multi-vendor marketplace, an online business alternative that has proven invaluable amidst the lockdowns. It also speaks to the importance of unified political will.
China's characteristically strong crackdown is a hallmark of the one-party system. Residents have been forced to use mandatory smartphone tracking apps and the government has taken a hard line against gatherings. Draconian by Western standards, the approach has resulted in a drop in new infection rates.
By contrast, numbers in the United States have not come down as significantly. The acrimony between Trump and the Democrats means that every move taken by either is reflexively criticized by the other. This was the case even before the pandemic, when the US recorded:
Lowest employment among minorities (black, Latino and Asian)
Record stock market highs
Democrats are eager to attribute the positivity to former President Obama, whose term ended in 2016. At the onset of the Trump administration, though, they were forecasting a recession.
Separating Truth from Fiction
In the same way that the Western political system is more transparent, so is its data ecosystem. China, on the other hand, has a history of misinformation and misreporting unfavorable numbers.
Prior to Covid-19, researchers at the National Interest discovered that it had been over-reporting economic growth by an average of 1.7% every year. Chinese doctors who revealed the extent of the Wuhan corona-virus deaths have been arrested. Citizens were furious that China did not acknowledge the deaths of its soldiers in a June clash at the Indian border.
This systemic aversion to uncomfortable facts works well for a sole political entity like China's CCP. However, with a populace increasingly able to circumvent IT-based information filters, it is no longer a reliable means of control.
Several international teams are making significant advances towards a working coronavirus vaccine. With so much at stake, we can only hope that all nations and political parties can rise above the petty politics of coronavirus.
---
Interesting related article: "What is e-Commerce?"