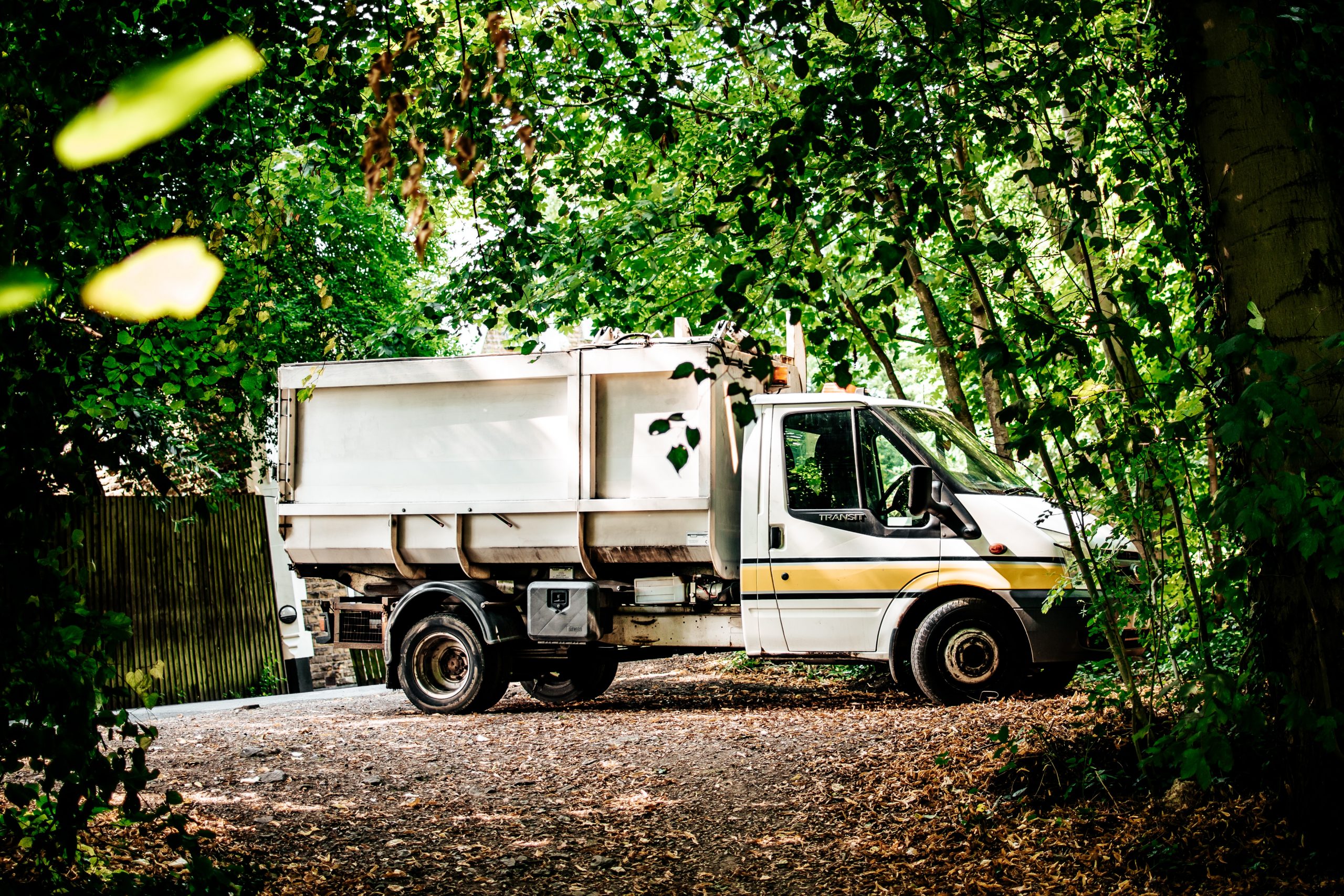 Every homeowner and every business owner in Brisbane should take care of rubbish removal in Brisbane. Many people view rubbish removal as a tedious chore and do not know how to properly dispose of rubbish.
Here are some simple rubbish removal tips to help the average homeowner and business owner to play their part in the never-ending rubbish removal crisis
Know what you have to do with your rubbish
Before you even think about disposing of your rubbish, it is important to know the type of rubbish that you are trying to get rid of. You should be able to distinguish between the different types of rubbish. Different materials have different impacts on the environment. Knowing if your rubbish fits in the Organic Waste, Recyclable Waste, Non-Recyclable Waste, Electronics or Chemicals Waste will ensure everyone does that bit for a cleaner world.
Reuse or Repurpose
You might be able to reuse or repurpose items that you don't consider rubbish. You can also donate items if you are unable to reuse or repurpose them. You can sell some items if they are in good condition. The great thing is whatever you think you don't need, someone else in the world has a need for and would love to use it. Find out the types of people or communities that would benefit from these reusable items and find out how to get it to them. Far too many items barely have a second thought when we are clearing out our house or business and that needs to change as it all ends up in landfill otherwise.
Learn how to dispose of different types and types of rubbish
It is important to recycle and not send recyclables to landfills. However, heavy wastes such as demolition and construction waste, or other heavy materials, will be disposed of in landfills. Although this is not the ideal situation, there is some voluntary policies in place such as extending producer responsibility enabling producers to take some responsibility of recovering or recycling their products after building use. One example is CSR Gyprock uses a take-back scheme deploying a recycling contractor to collect product offcuts and demolition materials after installation charging the builder a small fee for such a service.
Always reduce your rubbish
Sort your rubbish into recyclable and non-recyclable piles and always try to reduce bulky and heavy items into smaller pieces. This will simplify the rubbish removal process. As you clean out your home, use a large tarp for rubbish collection. A tarp can be used to collect your rubbish in one place, whether you are cleaning out your yard or your house. Finding a suitable and large enough area outside is important so you can move things around and arrange them. Always find a place that makes sense for when the rubbish removal company comes to collect.
Hire professional help
Professional Brisbane rubbish removal services are recommended if you have too much rubbish. These services will help you get rid of all your rubbish from your home or office and the people who run these companies have the expertise to dispose of any rubbish you need and reduce the amount ending up in landfill. They are environmental activists and love to car for the environment to build a better net zero carbon world.
There are many ways to make rubbish removal more efficient and convenient. Be sure to identify the kind of rubbish you want to get rid of and before you dump, think about whether you can reuse, recycle or donate any items. Learn how to properly dispose of different types and types of rubbish and it will help slowdown the amount of waste going to the landfills but more importantly help us create a more sustainable future.
---
You may be interested in: 4 Useful Tips To Get The Best Rubbish Removal Service