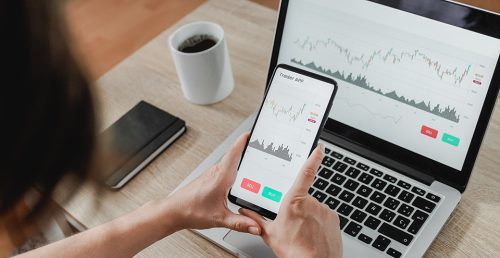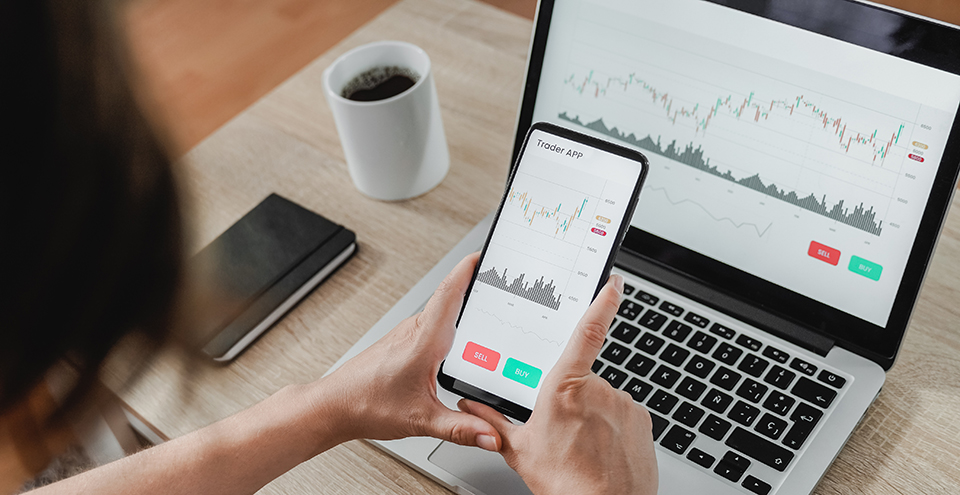 With more and more tools available for companies to provide high-quality mobile app solutions, it's now more important than ever for businesses to take advantage of innovations. Business intelligence has been making waves in the industry over the last years, providing actionable insights that improve developers' decision-making in mobile app development.
What exactly is business intelligence, and how can it help businesses grow? Keep reading and find out!
What is Business Intelligence?
Business intelligence, often shortened to BI, is an innovative process for collecting, analyzing, and visualizing data to extract valuable insights and make better, data-driven decisions. BI combines a range of tools, technologies, and methodologies that help transform raw data into useful information, helping businesses identify opportunities, optimize key processes, and increase profits.
The goal of BI is to help identify and develop strategic opportunities based on large amounts of unstructured data. Companies can take advantage of business intelligence, gathering crucial information about user behavior, preferences, pain points, and more, improving developers' decision-making and promoting rapid development. A data-driven approach makes sure that apps are tailored to meet user needs, resulting in higher engagement and satisfaction.
Companies like createIT take advantage of business intelligence to enhance the development process, delivering high-quality software solutions to clients – always on time and within budget.
Advantages of Business Intelligence
Business intelligence tools can help developers find new opportunities and identify existing performance bottlenecks, such as slow load times or crashes, and address them as fast as possible. This improves your overall app performance, providing users with a seamless and enjoyable experience.
BI can provide essential information about market trends and competition, helping businesses act proactively and stay relevant on the market. This information can be fundamental in shaping app development strategies and making sure that your app stands out in a crowded marketplace.
Commonly Used Business Intelligence tools
One of the most popular tools for interactive data visualization is Microsoft Power BI – a collection of apps and services that help businesses turn data into coherent insights. The app offers cloud-based business intelligence services, along with data warehouse capabilities and interactive dashboards.
Another popular tool for data visualization is Tableau – an extensive visual analytics platform that delivers powerful AI-based insights to businesses, deployed in the cloud or natively integrated with Salesforce CRM. Tableau allows users to create interactive and shareable dashboards and connect to multiple data sources at the same time to perform advanced data analysis, using a user-friendly drag-and-drop interface.
A popular free business intelligence tool is Looker studio – formerly known as Google Data Studio – which allows users to create reports and visualizations using data from Google Analytics and other sources, and works as a part of the Google Marketing Platform.
Implementing Business Intelligence in Mobile App Development
The first step in implementing BI is data collection. Businesses need a way of collecting relevant data from their mobile apps, websites, and other data outlets. This can be done using tools like Google Analytics that track user behavior, app performance, and other metrics.
Once the data is collected, it needs to be analyzed to provide any meaningful insights. Data analysts use specialist tools to process and analyze data, identifying trends and patterns that help make the right development decisions. These insights are then visualized through graphs, dashboards, and other methods for data visualization. Tools like D3.js or Highcharts can be helpful in creating interactive and aesthetic representations of the insights.
Business Intelligence can play a crucial role in mobile app development, helping companies develop higher-quality software that better resonates with their target audience. BI tools help businesses optimize app performance and create personalized experiences, giving businesses a competitive edge and improving user engagement.
---
Interesting Related Article: "The Future of Mobile App Development: Top Trends to Watch Out for in 2023"