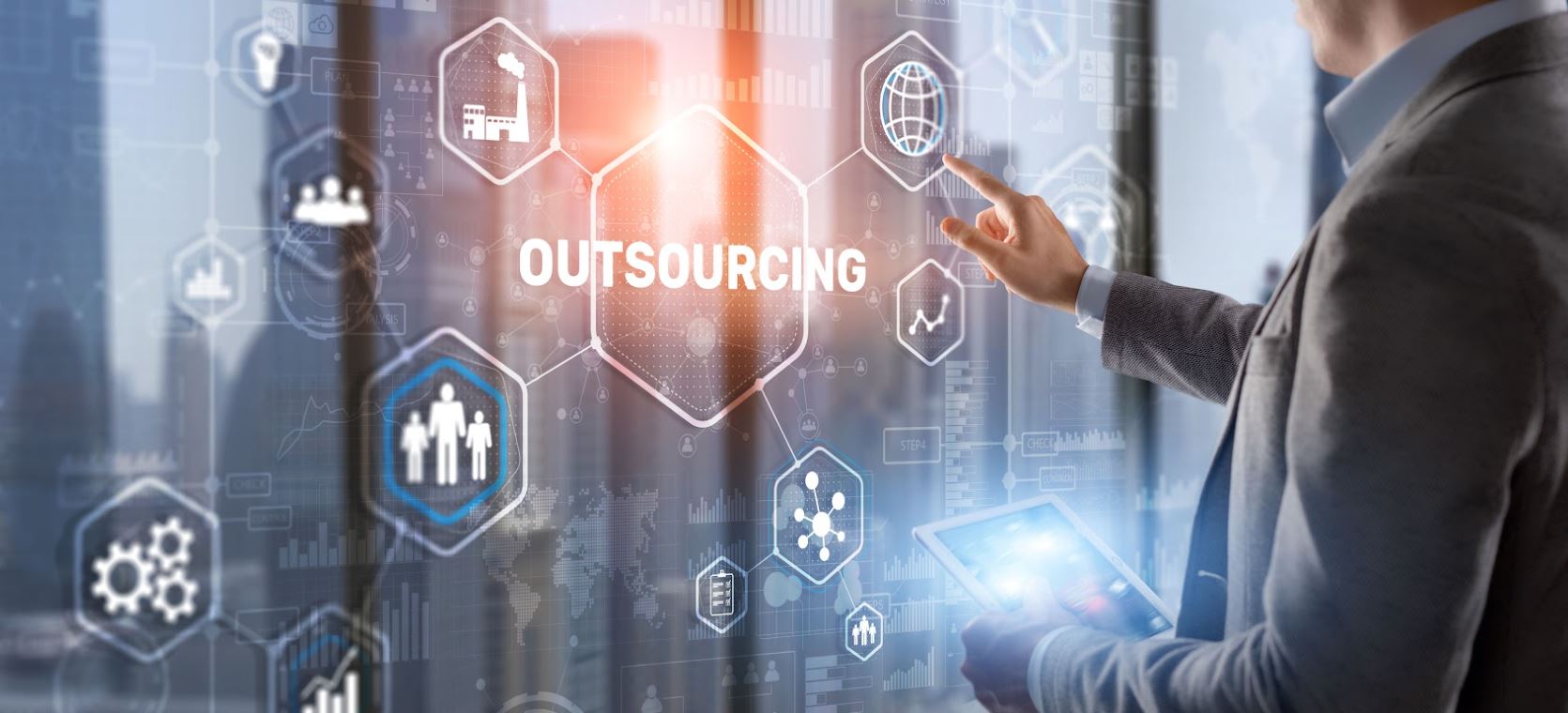 Business is changing all the time. It's possible to create a successful, larger-than-life company with a skeleton crew. In fact, that's what a lot of start-ups are going for. They are trying to make it big with a few of their friends to either sell or gain investment capital one can only dream of. Whether you are a tiny start-up, a mid-sized company, or a large corporation, the way businesses are running is changing. 
Technology has made all sorts of things possible, and the ability to outsource essential parts of the business to lower the overhead and increase the precision and productivity has never been more relevant. Continue reading below for the parts of a business you can outsource that might surprise you.
Accounting
Accounting is, without a doubt, one of the most important parts of any business. The money going in and the money going out defines the success of every company. Whether you want to lower the overhead, increase the profits, or both, doubling down on accounting can really help. One of the best aspects about modern accounting is that you don't need to keep it all in-house.
Every level of accounting can be outsourced, even the top of the financial sector of the business. Outsource my CFO is a common term typed in search engines for a reason. When you can outsource the responsibilities of an executive working on the financial side of things, you can work with a smaller crew and get exactly what you paid for.
Cybersecurity
Cybersecurity has become one of the most vital aspects of modern business, and for good reason. With the amount of data, files, and sensitive information that can be found on company devices, its network, services, and Cloud storage, there's no wonder why cybersecurity has become one of the best paying jobs in modern business.
Since there is a premium put on cybersecurity professionals, it isn't cheap to hire the best of the best full-time. They are also working for specialized cybersecurity companies that you could hire. Outsourcing to the best cybersecurity experts is a good idea if cybersecurity isn't an inherent part of your business.
Digital Marketing
Marketing has transformed in recent years. It is no longer the business of the past. There are all kinds of new methods, means, and tactics to market your business to the right demographics. There are all kinds of ways to get noticed. Whether you are in technology as a business or just want to increase your profile online, digital marketing can deliver. Between search engine optimization (SEO), blogging, email marketing, and content on every platform possible, digital marketing has specialized. There are full companies that have dedicated themselves to marketing online and if you could use their expertise, it's worth hiring one of these businesses.
Social Media
Social media is a part of digital marketing, but it is so much more than that. People hire social media managers outside of the digital marketing department. Social media strategizing should be used in tandem with SEO, but they are also independent of one another. Knowing the ins and outs of social media and how to get eyes on what you are doing is a special skill. If social media isn't your strong suit, it's worth hiring someone outside of your business whose skills in this regard speak for themselves.
Data Storage/Analysis
Data is probably the most valuable thing in the tech business today. Data is mined religiously. It is gathered from customers. It is bought and sold from company to company. The money is in the amount of data you have and the ability to analyze it. You could have all the data in the world but if it's unorganized and unanalyzed the work needs to be put in. This is why you should consider outsourcing this tedious work. With the right data specialist, you can safely and properly store and analyze the data you have. It could make it much more valuable than the money you pay to get this done.
When it comes to running a business, the success is in how much you put in and how much you get out of it. Outsourcing gives you the opportunity to commit only to the service that is provided. Beyond that, it's up to you to make something of it.
---
Interesting Related Article: "Things You Need to Consider When Outsourcing SEO Service"