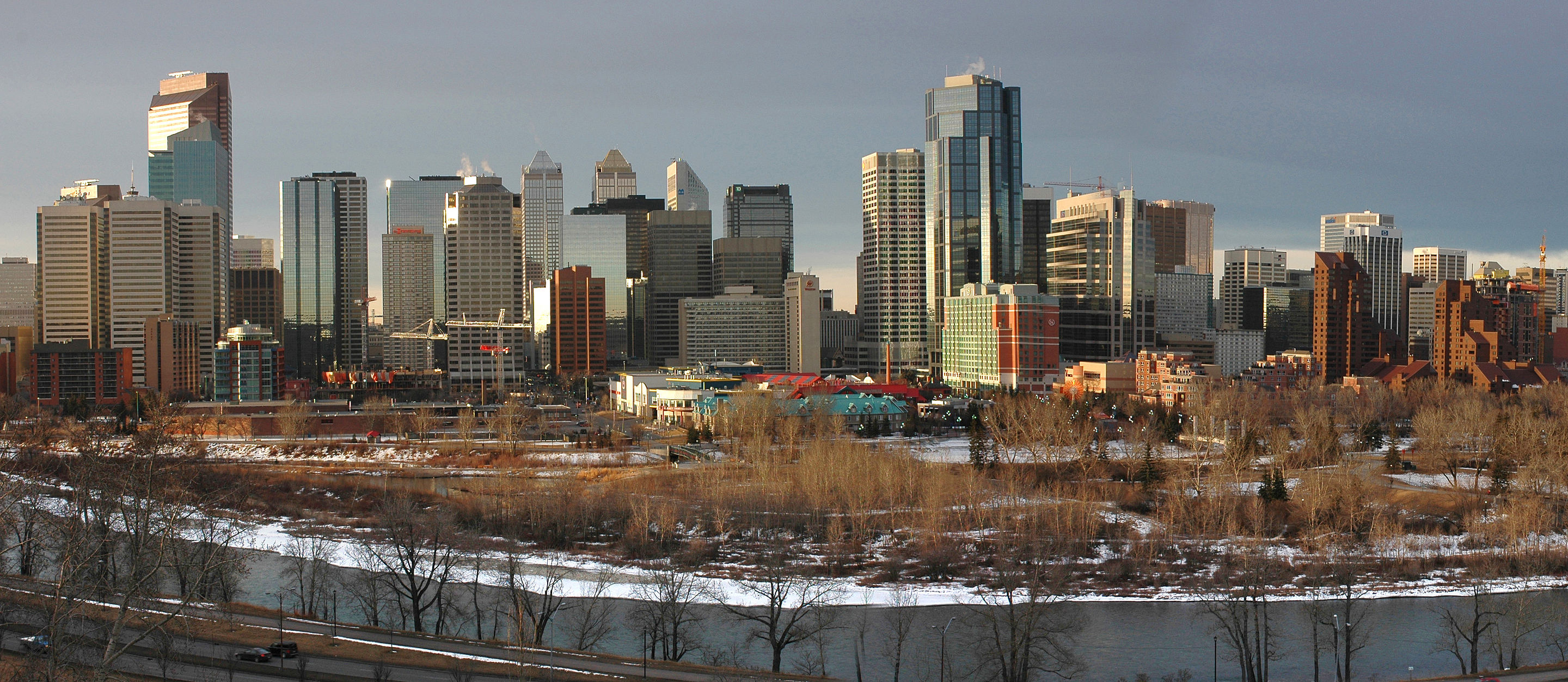 Calgary, a lively and thriving Canadian city, presents numerous opportunities for real estate investors searching for up-and-coming neighborhoods. While established areas have consistently been in high demand, pinpointing emerging regions with room for growth is essential. This article introduces ten Calgary neighborhoods that are piquing the interest of real estate investors. Ranging from developing urban districts to rejuvenated suburban locales, these areas present promising long-term real estate investment prospects.
Nestled in downtown Calgary, East Village has experienced a significant makeover in recent years. Thanks to new infrastructure projects, hip eateries, and bustling public spaces, it has evolved into an epicenter for urban living. The East Village presents a blend of residential and commercial real estate options, appealing to investors seeking a lively city lifestyle.
Situated northeast of downtown, Bridgeland is an up-and-coming neighborhood recognized for its harmonious mix of historic allure and contemporary conveniences. Revitalization efforts have attracted a host of chic cafes, boutiques, and restaurants. Close to the Calgary Zoo and Bow River pathways, Bridgeland entices families and nature lovers alike – making it an attractive option for property investment.
Inglewood, Calgary's oldest neighborhood, has undergone a striking revival in recent years. Its creative atmosphere, diverse shops, and energetic music scene all contribute to its increasing popularity. Once historical buildings are now transformed into art galleries, studios, and fashionable boutiques. Inglewood's adjacency to downtown and its pulsating community spirit make it an irresistible investment prospect for those seeking an exuberant city lifestyle.
Situated just south of downtown Calgary, Beltline offers a combination of residential and commercial spaces – perfect for any investor. Known for its vibrant nightlife, varied dining choices, and convenient access to public transportation, Beltline remains a magnet for investors pursuing long-term growth opportunities. Continuous developments and the city's commitment to improving community living make Beltline an even more attractive prospect.
Located along the Bow River, Sunnyside is a charming neighborhood characterized by tree-lined streets, historical residences, and an engaged community spirit. The area provides a variety of housing alternatives, such as charming homes and contemporary condos. Sunnyside's closeness to downtown and the Kensington shopping district – coupled with its scenic surroundings – makes it an attractive option for real estate investment.
Kensington is a bustling urban village situated northwest of downtown that skillfully merges a storied past with a modern flair. This neighborhood boasts an assortment of eateries, boutique stores, and entertainment venues. With pedestrian-friendly streets, captivating architecture, and easy access to the Bow River, Kensington presents a tantalizing investment opportunity for those yearning for an animated urban lifestyle.
Garrison Woods, a suburban neighborhood southwest of downtown, offers a suburban oasis with easy access to the city center. Known for its picturesque streets, parks, and proximity to the trendy Marda Loop district, Garrison Woods has become an attractive option for families and young professionals. The area's well-planned community design and strong sense of community make it a promising investment prospect.
Seton, located in Calgary's southeast quadrant, is an up-and-coming neighborhood built around the South Health Campus. With a focus on sustainability and a variety of amenities, Seton offers a modern and convenient lifestyle. The area features a mix of residential properties, shopping centers, and recreational facilities. As Seton continues to develop, it presents an excellent investment opportunity for those seeking a suburban community with urban conveniences.
Nestled along the Bow River, Quarry Park is a master-planned community that seamlessly combines residential, commercial, and recreational spaces. The area boasts a tranquil atmosphere, with walking trails, parks, and a central market square. Quarry Park's convenient location near major highways and its emphasis on work-life balance make it a desirable choice for real estate investment.
Mahogany, a lakefront community in Calgary's southeast, offers a resort-style living experience within city limits. With its stunning lake views, sandy beaches, and extensive recreational amenities, Mahogany appeals to residents seeking an active lifestyle. The community features a variety of housing options, including single-family homes, townhouses, and condos. Mahogany's growing popularity and long-term development plans make it an attractive investment opportunity.
As Calgary continues to evolve and grow, investors have a range of up-and-coming neighborhoods to consider for real estate investment. These ten neighborhoods, including East Village, Bridgeland, Inglewood, Beltline, Sunnyside, Kensington, Garrison Woods, Seton, Quarry Park, and Mahogany, showcase promising growth potential. Whether seeking an urban lifestyle or a suburban retreat, each Calgary houses for sale offers its unique blend of amenities, character, and investment prospects. Conducting thorough research and consulting with local experts can help investors make informed decisions and tap into Calgary's promising real estate market.