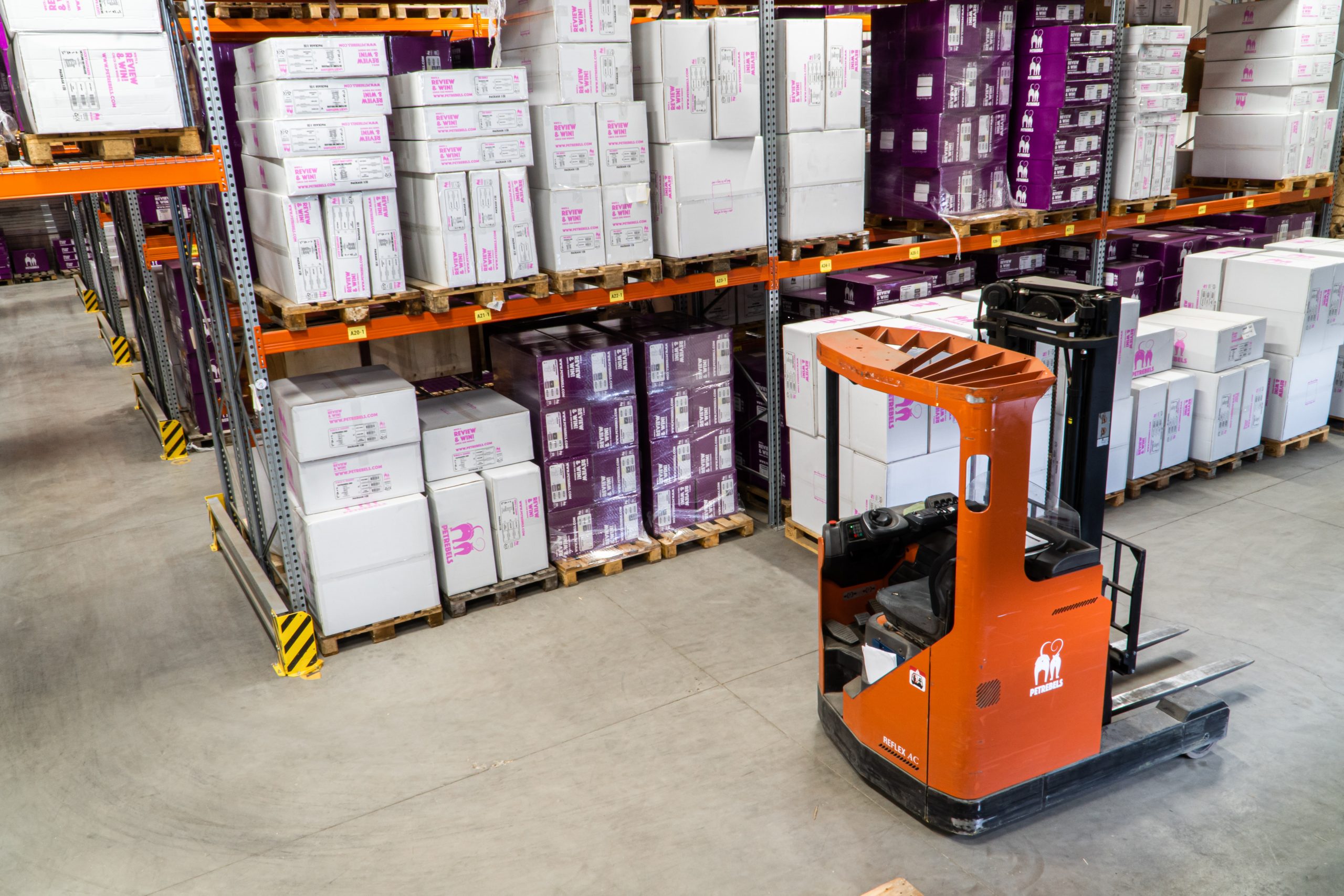 If you're an eCommerce business owner, you've probably struggled with shipping on your own. If so, you're not alone — shipping is one of the most challenging aspects of the e-commerce business. That's why many online store owners enlist the help of freight forwarders when they need to ship their products. Freight forwarders have contacts with shipping companies and will allow you to send your products to any location without contacting numerous shippers. You can ship your package to the freight forwarder's company, and they will sort it out from there. This method is 100% legal and one hundred percent legit. If you're not looking to use a freight forwarding service, here are a few reasons why you should:
Experience and Understanding
A freight forwarding service has the experience and understanding to handle your shipment from start to finish. They know local laws, requirements, and import restrictions. They've handled shipments of all types and sizes. And they know how customs regulations work in each country where you'll be shipping items overseas.
If you're not sure if a freight forwarder is right for you or what type of service is best for your needs, look at this list:
What kind of experience does this company have?

 Do they have significant experience with international shipping?

 Or do they specialize in domestic locations like Los Angeles or New York City?

 Look at their website or social media pages before making final decisions about them—they should list it somewhere!
Professional Network
Freight forwarding firms have a network of professionals in various industries, so they can help you find the right people for your project. For example, if you're shipping a large piece of equipment overseas and need someone who knows how to send it safely, they will know who to call. If there are any issues with customs or delivery dates (which are sometimes delayed), the freight forwarder can also help with that.
Cost Reduction
When you use a freight forwarding service, you can expect to save money on customs clearance, freight forwarding, and other services.
Customs clearance: Freight forwarding companies will handle all the necessary paperwork for your shipments from start to finish. No matter how much cargo you need to be shipped, it's all handled in one place by professionals who know how to get things done quickly.

Freight forwarding: This is another area where using a professional helps streamline operations as much as possible; not only do they take care of duties and taxes, but they also ensure that every step along the way is taken with care so there aren't any errors along the way that could lead up being expensive or time-consuming later on down line costs (think returns).



Compliance with Customs and Regulations
Customs and regulations are the rules that govern importing goods into a country. These can be very complex, and if you need more clarification, it's best to hire a professional customs broker or freight forwarding company to keep your shipping processes running smoothly.
To get started on this process, you must understand what these terms mean:
Import regulations – These rules dictate how an item can be transported from its origin (e.g., factory) into another country or region where it'll be resold or used for commercial purposes (e.g., distribution center). Typically they require specific documentation such as export licenses and permits; however, some countries also impose tariffs based on value rather than weight like Australia does!

Import tariffs – Tariffs are taxes customs agents charge when they examine incoming shipments at ports/airports within their jurisdictions; they're usually based on how much something weighs but could also include other factors such as type/size etc………
You Can Focus On What's Important
One of the many benefits of using a freight forwarding service is that you can stop wondering how no one can find their way around an office building. When using a freight forwarder for shipping and logistics, you can be sure your package will get where it needs to go.
Enhanced transportation options
When you work with a freight forwarder, they can give you access to an array of different transport options, allowing your products to arrive at their final destination in the fastest way possible. Check this page for tips cek ongkos kirim jasa pengiriman.
Liability for Goods
When you ship your goods through a freight forwarding company, the carrier assumes responsibility for their safe arrival at the destination. This means that if anything happens to your package during transit, it's up to them to ensure it gets back on track and to its final destination in good condition. A shipping company's liability covers any damages or losses that occur while transporting your package from point A to point B—even if there was an issue with one of their employees (or even bad luck). You don't have much control over what happens when your shipment leaves port; however, once they arrive at their final destination- whether via trucking company or ocean liner vessel—you will be fully protected by law if anything goes wrong along the way!
Updated Tracking Technology
One of the most critical aspects of using a freight forwarding service is its tracking technology. This is especially true if you are shipping internationally, as customs and regulations often require that your package be tracked at all times. Up-to-date tracking technology can help reduce risk by ensuring customs officials have access to accurate information regarding your goods' current location, allowing them to inspect them more quickly and ensure they don't get lost in transit.
This also ensures that customers aren't stuck with expensive fines if something goes wrong during shipment—or if there was an error on its part—and it helps ensure liability for goods being shipped through their network (which would otherwise be handled by third parties).
Final words
With so many benefits to using a freight forwarding service, there's no reason not to use one. It can be challenging to know where to start when shipping your goods around the globe, and finding someone who can help ensure everything goes smoothly is critical for any business owner. 
---
You may be interested in: All About Freight Services- A Guide