For any indie musician, digital distribution services are a call answered by heaven. It's always been difficult to get yourself out there. If you didn't know someone who knew someone, you just remained the waiter or waitress by day and musician at night. But times have changed and now you've got the chance to grow an organic following. Check out an insider's knowledge to learn more about digital distribution companies.
You need digital distribution companies
Have you ever wondered how your music can get to Tidal, Spotify, and iTunes? As an indie musician, you're not the customer of such streaming services. The listeners are who, in turn, help you to earn a living. Imagine the avalanche of customer services of streaming platforms would be overwhelmed by every indie musician from all over the world sending them their music. Well, it actually happened at the very beginning of streaming platforms. It was too much for them to handle. Consequently, they've started to refuse music that was sent in by indie musicians directly. 
Digital distribution companies have just one task: to bring your music to all these different outlets. Without them, you can't get your music out there, especially not to hundreds of different music platforms. Additionally, they also take care of collecting royalties. It saves you a lot of time compared to having to hunt down payments from every streaming platform yourself.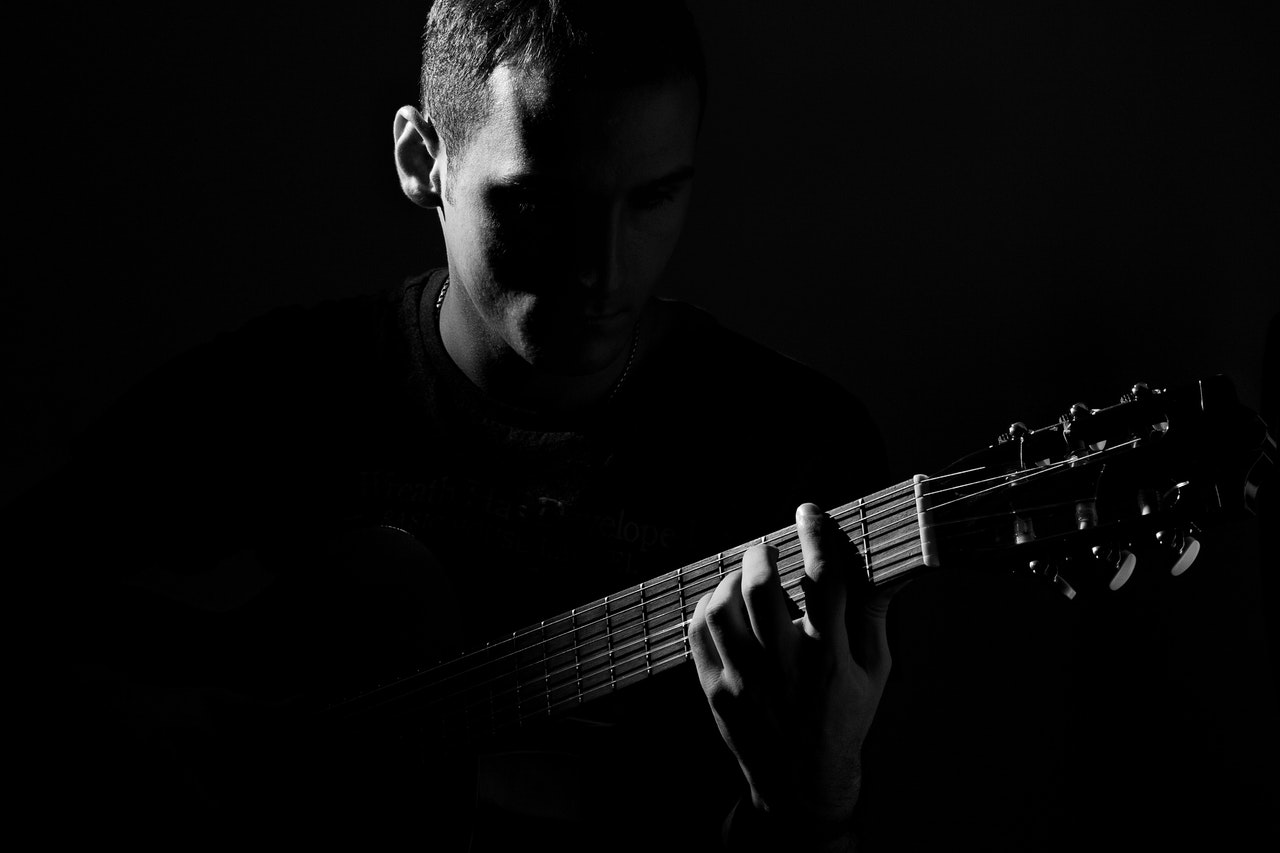 PR is on You
Digital distribution companies only forward your music. They're not a label that promotes it, which is both a good and a bad thing. Labels take a lot of your royalties for marketing and PR. But this is not the case with digital distribution services. So on the upside, you get to receive more of your royalties – up to 100% even. On the downside, promoting yourself can be tough. It takes time to gather a following and you will have to be really active on all sorts of social media networks. 
However, it gives you a chance to organically get there. Ed Sheeran, for example, also started out as an indie artist. He took advantage of digital distribution companies, went on tour, and one day he was discovered. As you can see, it's not fruitless to keep doing what you love. True fans prefer to see and listen to a passionate musician who's authentic.
Pre-save PR
As some digital distribution companies offer pre-save options for Spotify, you can benefit from some marketing for your new release. Free PR via third-party companies is also available with CD Baby, RouteNote, and Horus Music offer free PR for their users via third-party companies. It can help you to grow on Spotify to gain more traction.
Label services
Digital distribution companies can offer label services, which would include marketing campaigns. At present, only AWAL and ONErpm are offering label services. To get it, you need to become one of their top artists. Keep in mind that this will eat away up to 50% of your royalties again. However, you'd still be better off than those signed with big names who usually only end up with 20% of their hard-earned royalties.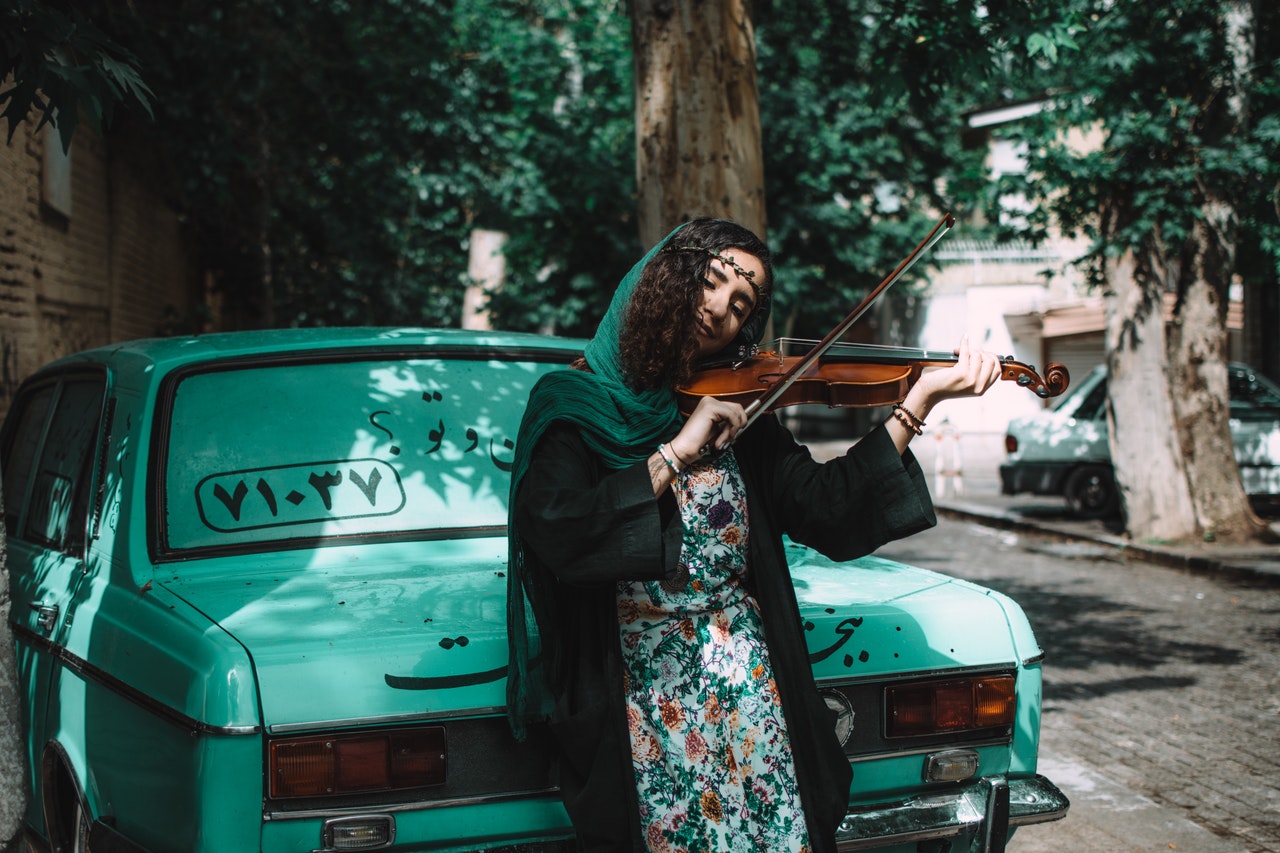 There Is No Best Music Distribution Company
You may not want to hear it and you probably think one is better than the other. The truth is,there isn't a completely perfect music distributor. These companies all have their own advantages as well as disadvantages.
For example, most digital distribution services deduct a commission from your royalties. Of course, you'd not like it, but in turn, they'd not ask for distribution fees. Fresh Tunes is the only digital music distributor that neither takes commission nor asks for a distribution fee. But they only send your music to 25 music outlets, which is quite a low number. As an indie musician, your music needs to be on all music outlets there are. And that's hundreds. Moreover, you don't have a pre-save option on Spotify with them.
In comparison, it's more advantageous to pay a distribution fee. Some companies like Distrokid, LANDR, Horus Music, Ditto, or Songtradr, ask for an annual distribution fee that starts at $19 per artist. In turn, you can release as much music as you want with them. Others, like CD Baby, RouteNote, Spinnup, or Tunecore, take a distribution fee per song or album. So they might be more suitable if you only release one or the other odd song once in a while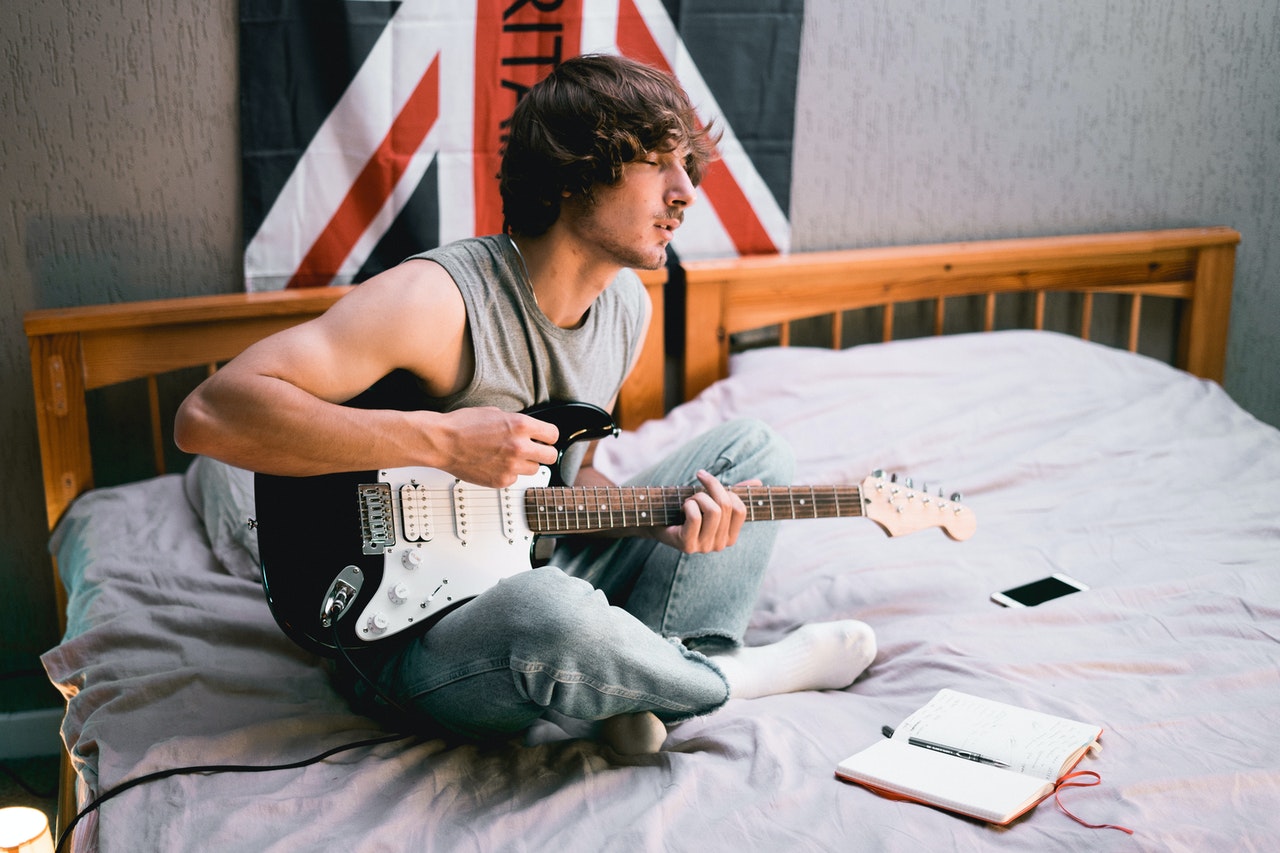 You Don't Have to Stick to One Digital Music Distributor
You are free to release your music with any digital music distributor. As you don't sign a record deal with them (although AWAL might offer it to you), you're not bound to one. That's pretty much where it comes in handy to know the pros and cons of several different companies.
For example, if you recorded an album with a band or orchestra, you'd benefit from distribution fees per album – instead of annual distribution fees per artist. Knowing which digital music distributor offers payment splitting would also be practical for this purpose. In that case, royalty payments would go directly to every artist with whom you collaborated for the album. 
What you shouldn't do, though, is to release the same tunes via all digital distribution services. If you did that, your music will turn up in doubles and triples on all those music outlets. Not only would fans be confused, but it'd also mess up your royalties and stats. If you'd like to try out several distributors, pick a different one for each song you've got.
Final Thoughts
The best approach to your music career is to just do it because you love it. But your passion also needs to be shared with the world. Digital music distributors help you do so more easily and effectively. And the most important thing is, these companies don't own any of your music. Your rights remain with you.
---
You may be interested in: What You Need to Know about Modem Music PR