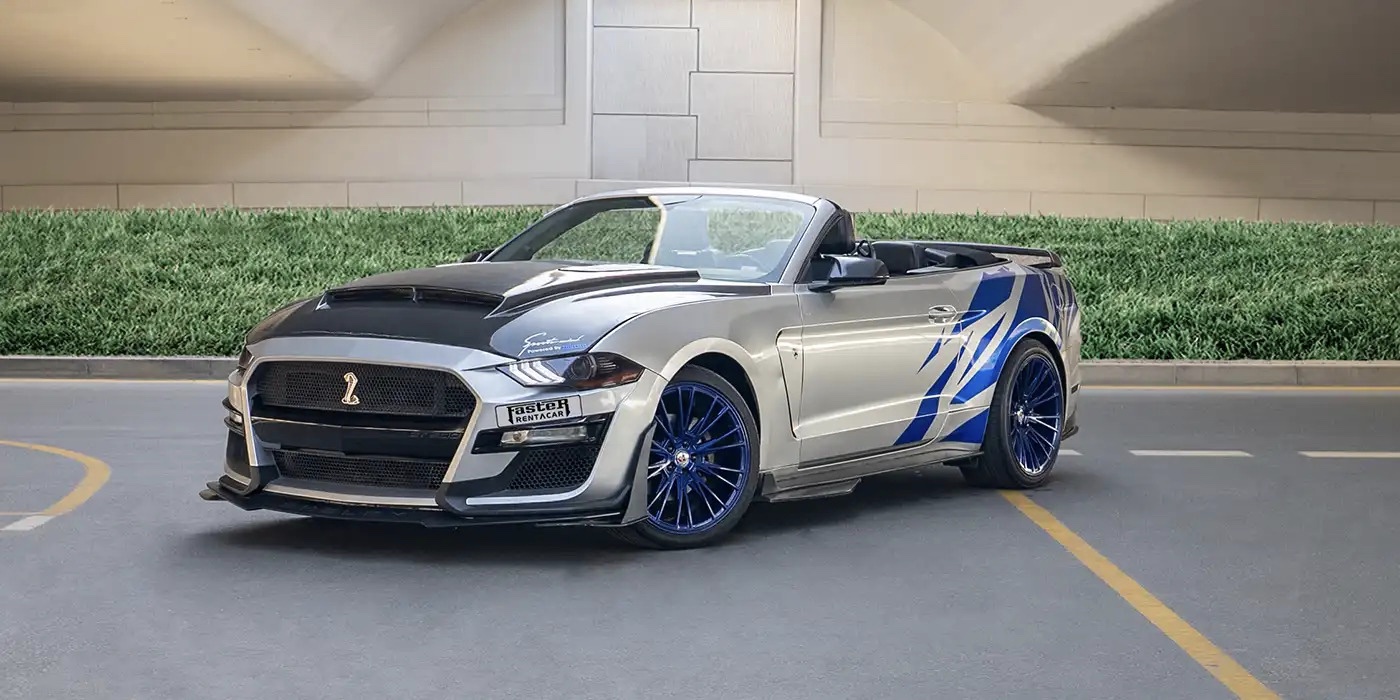 Dubai has made an impression of being a city of luxury and convenience. The tourist-friendly city is one of the best places to visit for people from around the world. It offers so much liberty and tourism-optimized treatments including both manmade and natural landscapes. For honeymooners, there is so much to love about the jewel city in the desert. Getting your favorite sports car rental in Dubai service when on honeymoon can make your dream fulfilled as well.
Should You Select Dubai as Your Honeymoon Destination?
Planning your honeymoon in Dubai is a great feeling. However, you must make sure you want to visit the city. The amazing desert city will present many tourism-friendly opportunities for couples including the best treatment. Whatever couples can dream of for their honeymoon, will be possible readily in Dubai.
Pros of a Honeymoon in Dubai
Dubai offers the best mix of the desert, the beach, and a wealth of shopping

There are so many activities to do for tourists and couples on honeymoon

Some of the most luxurious hotels, resorts, and camping spots in the world

Perfect weather most of the year for honeymooners offering great outings

Perfect picturesque sunrises and sunsets help honeymoons be remembered for long
Cons of a Honeymoon in Dubai
For many people, Islamic laws and traditions might be too restricting

Everyone has to wear long-sleeve shirts when visiting mosques and other places

In the summer, the weather can be too hot to handle for many when outdoors

There are all the luxuries but sometimes, they are just too expensive for most people
The Best Time to Visit Dubai for a Honeymoon
So, what is the best time to visit Dubai? The short answer is, all of the year except the few short extreme summer months. So, you'd want to avoid the heat from late May to late August. The rest of the year is plenty fair and mild for tourists including honeymooners. Rent a sports car in Dubai and be on your way with that special loved one in your life.
Places You Must Visit While on Honeymoon in Dubai
Burj Khalifa
It is famously the world's tallest building to this day. This title will remain intact for many years. Also, it has the world's highest observation deck and one of the finest cities below it. The combination provides some of the most stunning views including the fountain shown below. Book your tickets for the Burj Khalifa at sunset and enjoy the orange sunset from really high in the air. Also, the Burj has some of the most luxurious experiences including hotels, restaurants, and shopping.
Dubai Miracle Garden
When with the special loved one, it is all about flowers. And, no other place in the world has more flowers that the Dubai Miracle Garden. It is the world's largest garden and has hundreds of thousands of flowers with thousands of species. Take beautiful pictures standing in front of floral sculptures. The colorful flowers will make your honeymoon special.
The Dubai Frame and the Dubai Fountain
Do not miss the fountain show in the city. It is free to visit and a lovely time spent with the loved one. Also, visit the world's largest picture frame, the Dubai Frame. It will provide the opportunity to take stunning couple pictures. Of course, you will have the largest frame in the world to remember your trip.
Ferrari World and Yas Marina Circuit in Dubai
Sports car rental in Dubai is a great experience. You can replicate the exhilarating experience at the Ferrari World. Located in the heart of Abu Dhabi, Ferrari World is only an hour's drive from downtown Dubai. The theme park offers high-speed rides with the twists and turns of a sports car. Also, the Yas Marina Formula 1 track isn't far away. It is a must-visit if you are into motorsports at all.
Head to the Desert for a Desert Safari
No trip to Dubai is officially over until you go on a desert safari. Honeymoons are no different. Book a couple's desert safari package with a private Range Rover. Overnight desert safaris are the best for couples taking you away from city life. The calming experience with make your honeymoon more romantic. Also, spend the night under a stars-filled sky. Get Arabian traditional barbeque and have a great time while you are in the desert.
Visit Gold Souk and Dubai Marina
Located in the Deria section of Dubai, the Gold Souk has close to 400 goldsmiths and jeweler shops. Not only can you buy your loved one a nice bling piece. But also, all that gold will make your trip special. Just make sure not to get too confused seeing all that gold in one place.
What to Do on Your Honeymoon in Dubai?
Get a Romantic Boat Ride
There are two traditional boat experience options. The Abra is a smaller traditional boat and the Dhow is a bigger traditional boat. You can rent either one for a honeymoon night stay in the calm waters. Book a private Dhow cruise with an overnight stay to make the night special for the loved one. Amazing city views from the waterfront will be available along with live barbeque.
Get a Quality Spa Treatment with the Loved One
Faster rent a Car is one of Dubai's best sports and luxury car hire service providers. Rent your favorite car or SUV and head to a local spa. Select a high-quality spa and get pampered with your loved one on your honeymoon. Time spent like this is amazing and makes you and your loved one feel special. A good spa will cost a pretty buck. However, it will be money well spent in the end.
Fly High and Possibly Take a Plunge with Skydiving
There are many options to see Dubai City from a high point. You can opt for a regular helicopter ride. There is also a single-person or couple's smaller flight option. Also, if you are daring enough, book a real-time skydiving extravaganza. Dive from thousands of feet in the air and see Dubai's Palm Island and its glorious design from a bird's eye view.
---
Interesting Related Article: "How Can You Make the Most of a Getaway?"