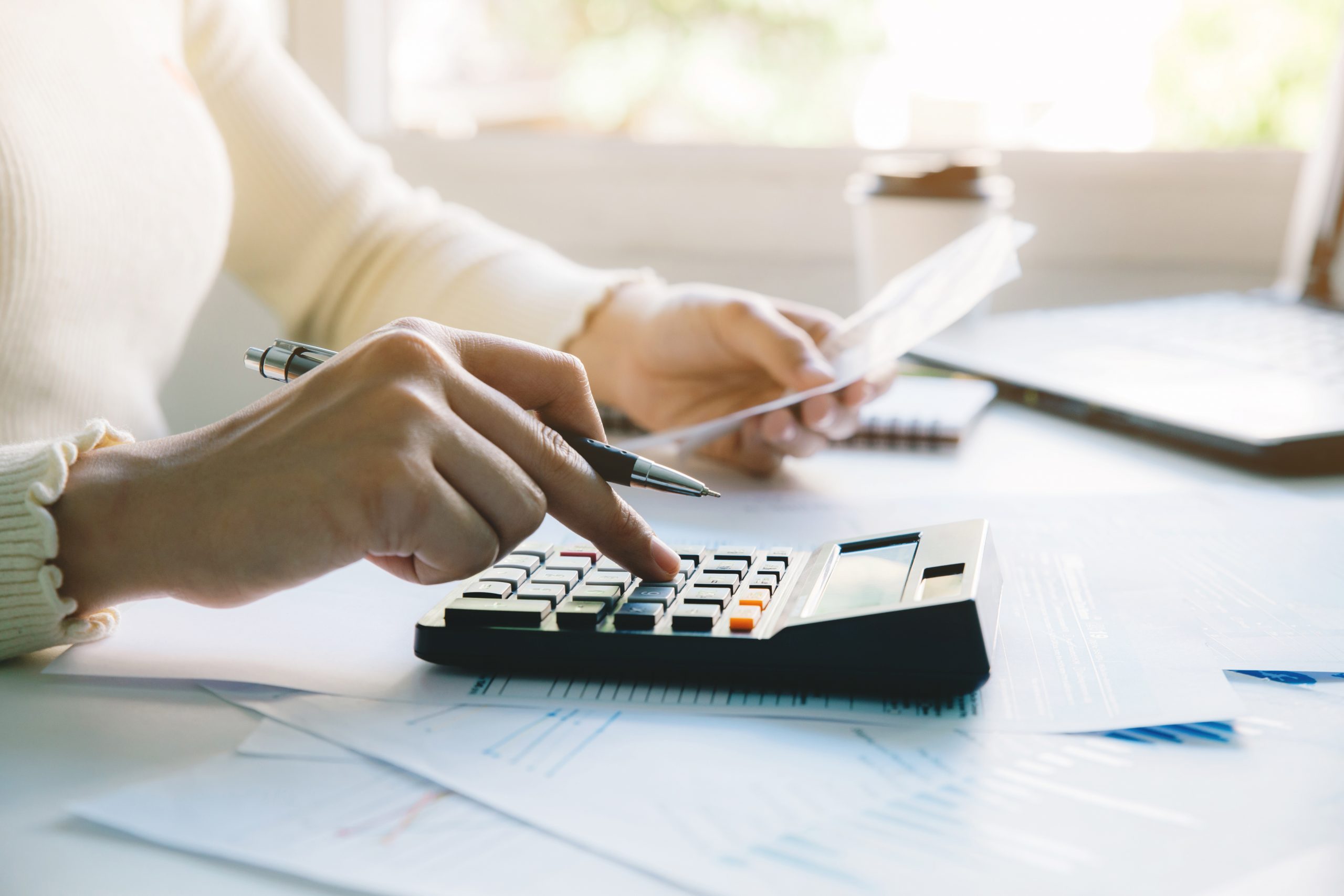 In today's competitive scenario, the accounting industry has witnessed many CPA firms losing their grip and falling flat on their faces.
While revenue generation through conventional practices remains the center of operations at a CPA firm, it has become crucial for them to take advantage of strategic opportunities and channels. Sadly, not many accounting firms have realized it to date.
It is high time that accounting firms focus on growth and expansion, look beyond the conventional, and tap into opportunities to gain a competitive edge. As the majority of accounting firms today offer specialized services of sensitive nature, it is integral to secure success and profits.
The technological evolution further makes it essential for accounting firms to leverage new hardware and software and make their operations more streamlined and efficient.
The continuous battle to secure new business and clients becomes more challenging when one has to look for cost-effective solutions and simultaneously find safe ways to scale up.
To ensure that you come out as a scalable and future-ready CPA firm, you must:
Make your business operations more efficient and intelligent

Adopt technologies that offer you a competitive edge

Offer client-focused services and value-added services.
How do you become a future-ready CPA firm?
To beat the competition and be ready to take advantage of opportunities, an accounting firm must first identify its USP along with the area it specializes in. Some of the core aspects of accounting that you can pick to offer specialized services in include:
Small to medium-sized businesses

Non-profit organizations

Franchises

Individuals

Professional services

Retailers

E-commerce companies

The manufacturing sectors
Diversifying a portfolio is also a great option, but you must be prepared with an efficient team and resources to offer the best for what comes your way.
From the specific industry to the nature and size of a business, an accounting firm must be very clear about the core clients it serves to earn profits.
Here is what you can do to maximize revenue, gain scalability and become future-ready:
#1 – Choose Your Core Service Offerings
If you clearly understand who to serve and how to serve, scaling up when the time comes becomes easier. If you have specific service offerings, you will know how to fuel the right technology, talent, and other resources to expand your operations.
Additionally, with focused service offerings, you will have a narrow bandwidth to handle as you and your employees deal with specific clients and offer targeted solutions.
Some core CPA accounting services that you can choose from include:
Accounting and Bookkeeping

Accounting Advisory Services

Business Consulting

Tax Preparation
#
2 – Customize Services
Be an accounting firm that offers exclusive services to its client. The modern era values customization the most, and you win long-term business by providing your client's bespoke solutions.
An easy way to offer customized solutions and business objectives is by reviewing their goals, business objectives, and the process before suggesting or proposing any solution.
A simple meeting with the client to discuss their unique requirements and business perspective before designing a service framework for them can help you achieve excellence.
However, to achieve perfection in personalization, you must inherit a deep understanding of the client's requirements as a part of your standard operating procedures.
#3 – Provide Cloud Accounting
The cloud computing feature of modern accounting software makes business operations and decision-making more reliable and quicker.
With easy access to real-time data, you can make better decisions for your client or guide them toward the right path to profit maximization. Furthermore, the added advantage of cloud accounting allows end-to-end data security.
As per the Forbes survey, over 59% of small businesses are taking advantage of cloud computing and are ready to expand.
Moving to the cloud would be a significant change that would bring a wide array of benefits to your firm, including:
Ease of operations for accountants and CPAs

Enhanced cybersecurity to protect your valuable data and client-related information, such as with

cyber insurance and data protection

.

Enhanced efficiency in operations with real-time access to data and updates

Better invoicing and bill management resulting in savings of time and efforts

Better service offers to clients as accountants and CPAs have more information.

Easy to integrate with other accounting software or features to enhance service offering
Although it might take some time and effort to adapt to the change that comes after the integration, the results prove that the hassle is completely worth it. 
#4 – Outsource Routine Accounting Back-Office Tasks
Accounting services thrive on three crucial aspects performance, compliance, and strategy. Traditionally, businesses expected their accounting officials to handle bookkeeping and taxation tasks, but the need has evolved.
Today, companies demand a skilled workforce rather than a bookkeeper or an accountant. Future-ready CPA firms are all set to break the barrier and move toward a potential workforce on a when-needed basis.
This approach enables the business to promote better productivity and growth; becoming a future-ready and scalable accounting firm may take some effort, but it is certainly something you can achieve. 
In the fast-growing world accounting industry, the life span of most CPA firms is at a toss due to pending back office routine tasks usually leading to decelerating the growth rate. As a result, the industries face a paradigm shift towards smooth processing.
The latest trend in the accounting industry is accounting service outsourcing, which offers you more hands to work with while minimizing the burden of controlling operations and additional costs. 
Studies revealed that outsourcing regular accounting back office work reduces operational costs by 61%. In addition, expanding the external workforce allows businesses to leverage time over numerous backlogged tasks and prioritize core operations.
Look Forward To Future Growth
Now is the time to grow to all the major contenders in becoming a benchmarking CPA firm. Considering the business module and the functionality, CPA firms must be future-ready.
Leveraging new hardware and software is one of the key skills accounting firms need going forward. To be a well-equipped CPA firm, consider the points mentioned above.
---
Author Bio
Stacey Howard has 6 years of experience in accounting. She has been working as an accountant with reputable firm Cogneesol– accounting and tax preparation service provider. Due to her passion, she has contributed significantly through her write-ups about multiple accounting industries.