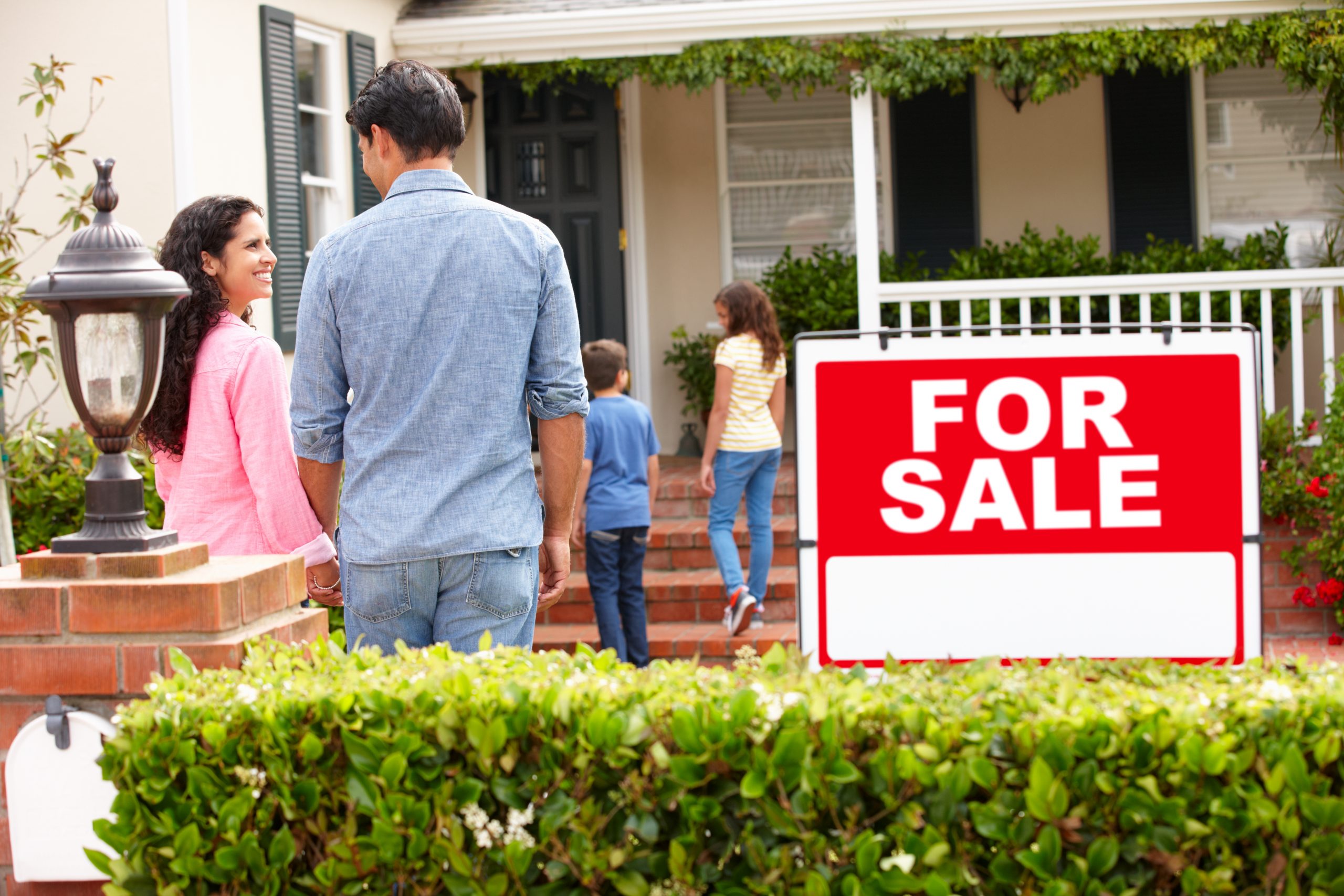 Are you considering buying a house in Burnley? This bustling town in Lancashire has become increasingly popular in recent years, attracting homebuyers from all over the UK. Burnley boasts a rich cultural heritage, a vibrant local economy, and some of the most beautiful countryside scenery in the North West.
If you're new to the area or simply looking to expand your knowledge, this comprehensive guide will provide you with all the information you need to make an informed decision when buying a house in Burnley.
Why Buy a House in Burnley?
Burnley is a town that has undergone a significant transformation in recent years, making it an attractive location for homebuyers. The town is well-connected to the rest of the UK, with excellent transport links to Manchester, Leeds, and Liverpool.
Burnley has a thriving local economy, with a diverse range of industries including manufacturing, healthcare, and retail. This has led to an increase in job opportunities and a growing demand for housing in the area.
In addition to its economic success, Burnley also boasts a rich cultural heritage, with a number of historic buildings, museums, and galleries. The town is also home to several beautiful parks and open spaces, providing plenty of opportunities for outdoor activities.
Types of Houses for Sale in Burnley
Burnley has a range of housing options available to suit all budgets and preferences. From traditional terraced houses to modern apartments, there is something for everyone in this town.
Terraced Houses: Terraced houses are a common sight in Burnley, particularly in the older parts of town. These properties typically have two or three bedrooms and offer excellent value for money.
Semi-Detached Houses: Semi-detached houses are also popular in Burnley, particularly among families. These properties usually have three or four bedrooms and a private garden.
Detached Houses: For those looking for more space and privacy, detached houses are an excellent option. These properties can have up to six bedrooms and often come with a large garden or even a plot of land.
Apartments: Burnley also has a range of modern apartments available, particularly in the town centre. These properties are ideal for those looking for low-maintenance living and easy access to local amenities.
Factors to Consider When Buying a House in Burnley
When buying a house in Burnley, there are several factors to consider to ensure you make the right decision for you and your family.
Location: Consider the location of the property and its proximity to local amenities such as shops, schools, and transport links.
Budget: Set a budget for your purchase and stick to it. Take into account additional costs such as solicitor fees, stamp duty, and moving costs.
Condition of the Property: Consider the condition of the property and whether any renovations or repairs are required. This will affect the overall cost of the property and should be factored into your budget.
Transport Links: Consider the transport links available in the area, particularly if you need to commute to work or school.
Local Amenities: Consider the local amenities available, such as shops, schools, and healthcare facilities.
Finding the Right Estate Agent
When buying a house in Burnley, it's essential to find the right estate agent to help you navigate the process. Look for an estate agent with local knowledge and experience in the area.
Check the estate agent's reputation and reviews from previous clients. A good estate agent will provide you with honest advice and support throughout the buying process.
In Conclusion
A house for sale Burnley is an excellent investment in a town with a bright future. By considering the factors outlined in this guide and finding the right estate agent, you can find your dream home in this beautiful part of Lancashire.