Not sure how to choose the perfect wedding centerpiece to suit your wedding theme and style? Here's how to get started. We will show you everything you need to know about selecting the perfect wedding centerpiece. Find out what best suits your taste then start designing according to your budget and wedding theme.
 In this guide, you will have the answers you need to the questions about the choice of wedding table toppers perfect for your style and taste. 
Rustic-Chic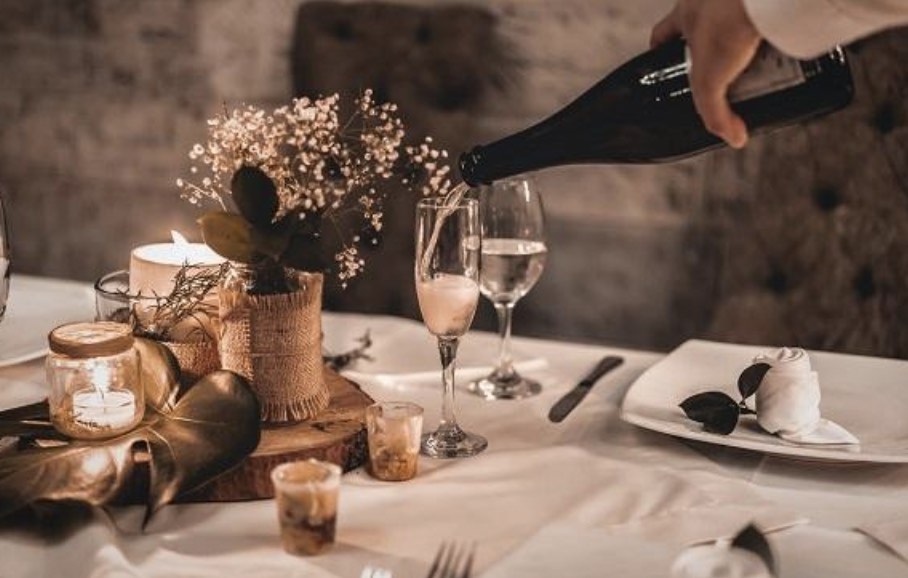 One of the most recognized wedding centerpieces is the rustic-chic centerpiece. With the rustic centerpieces, you can have a mix of both elegance and rustic. Whether you want a lush celebration with beautiful wildflowers, while also adding a rustic feel, that gives you a sleek country vibe, you can do both! 
Statement Vases 
Impress your guests with pieces that make a bold statement! Whether the material is a colored, matte ceramic, or shimmering glass, the jars provide your centerpiece with an extra level of detail. Nuptio statement vases come in different colors and shapes to echo the vibe of your big day.  "There's a real trend for bright, bold colors which will lift the energy of a room and provide a quick injection of personality," says planner  Emily Dunstan.
Candles 
The presence of candles speaks of romance, so it makes sense that they are on the wedding table. Even if you prefer a minimalist look, a single piece of candelabras will switch things up for you. It takes up more space on the table and the design. "Colorful candles are a fun way to bring in your wedding color in an elegant way," says Caroline Greif, an event designer. 
Greenery
 Are you looking to create a rich appearance without spending as much money as a basket of flowers? Greenery is perfect for you. Also, garlands and loose leaves are a sophisticated way to decorate a table, especially if you plan on going for long tables rather than rounds. Your guests can carry on with their conversations because of its low length.
Geometric flower stand 
Incorporating gorgeous flower stands can take your floral arrangements to new heights. Capture your guests' attention with intriguing lines and shapes using Inweder geometric flower stands. You can use this fashionable décor item for your table tops and aisle loads (cute bits of matchy-matchy here and there sure helps). 
Lamplights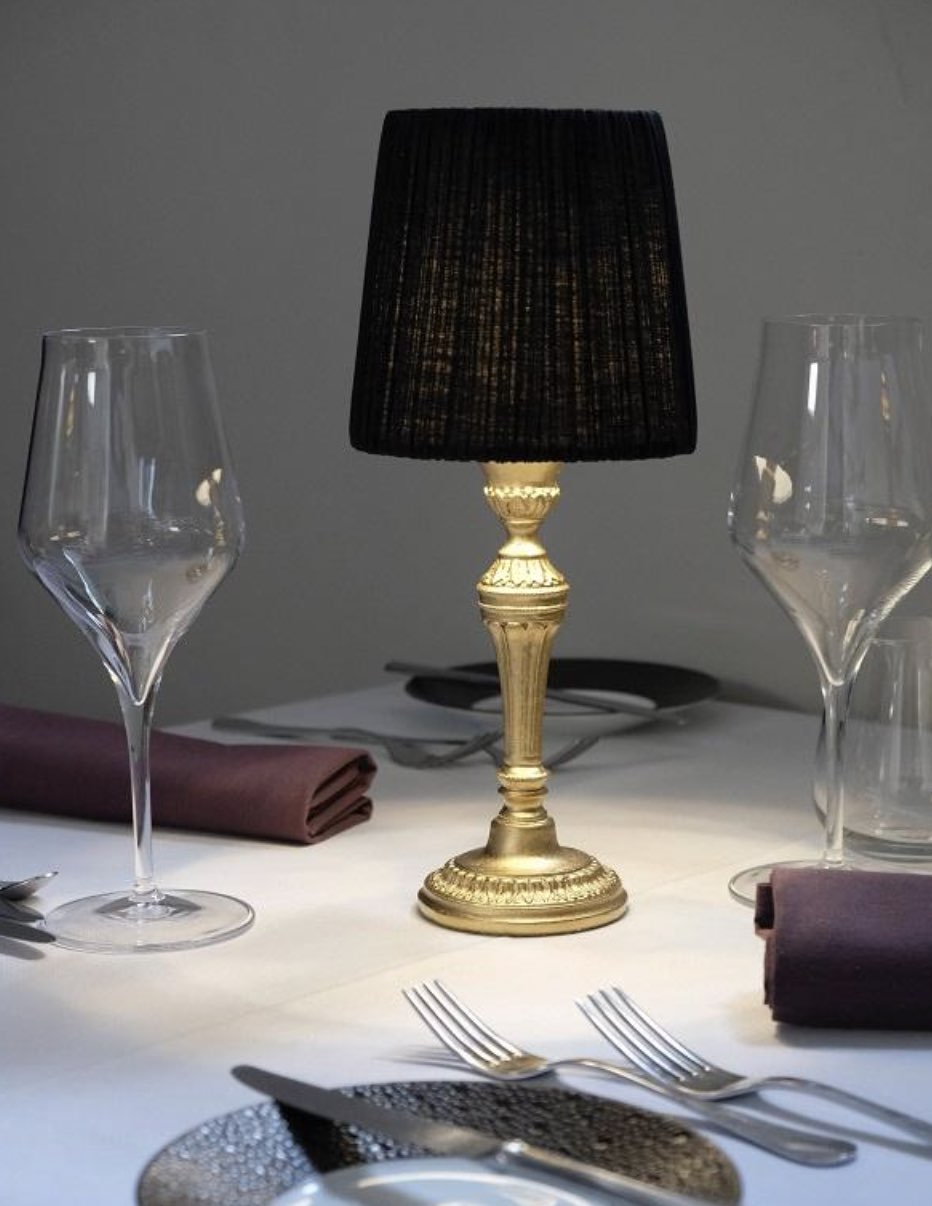 The addition of lamplight to a tabletop will help provide a chic radiance that lasts the duration of your big day. It adds a timeless, thoughtful touch that is a welcome change from purchasing candles that you'll use once that day. It emits an attractive glow throughout the celebration! 
Table Numbers 
Table numbers can add a stylish touch to your wedding party, while also assisting your guests in finding their reserved seats. It is a great idea to pair table numbers with centerpieces so that the numbers do not block the arrangement. Moreover, the numbers and the vessels the flowers are in must have a cohesive look. Consider skipping the traditional numbered card. 
LED and Neon Lights
You can never go wrong using long LED light bars or neon lights that come in various fun designs. They are more sophisticated than the traditional décor. giving a lot of flexibility with color stories, so couples do not need to adjust to one color tone during the length of their party. 
Personal Effects
Your wedding décor is a perfect place to showcase your unique personality. Think about the process of building your own house, then personalize your décor to reflect your personality and style. 
Hanging Flowers
With hanging flowers, you do not have to bother about vases or any other centerpiece décor on your tabletop. It creates a living ceiling for your wedding tables. As guests glance around, they will notice roses, jasmine, and others, streaming down from above. Beautiful experience, I tell you! If couples want to cover up the rafters and ceiling in a tent, hanging flowers are a good option. 
Found Objects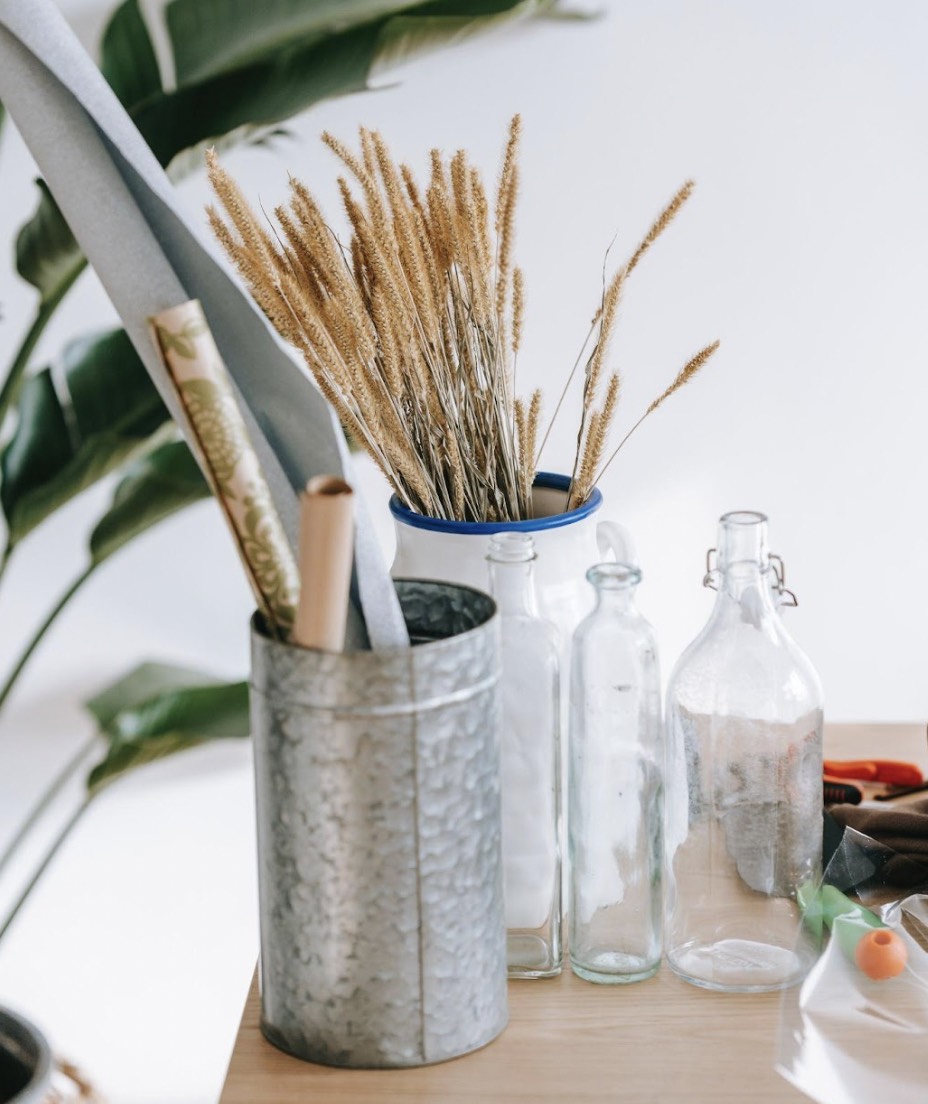 Any piece of item, from fine art to antiques, can provide a fresh dimension to your welcome table. Objects have a way of making the table feel not pretty but riveting. It also gives your guest a good reason to get up and move around the room to see what is happening. 
Non-Floral
If you aren't into flowers, there are still plenty of beautiful ways to ensure your reception tabletops are stunning; after all, it's your day! From arrangements to designs that don't use any plants, the non-floral centerpieces from Sziqiqi will make your event unique. 
Conclusion 
One of the most enjoyable aspects of planning your wedding is picking a décor that suits your wedding theme. But it can be challenging to choose one centerpiece style. With this comprehensive guide to every type of wedding centerpiece, you can find the ideal style and atmosphere for your special day!