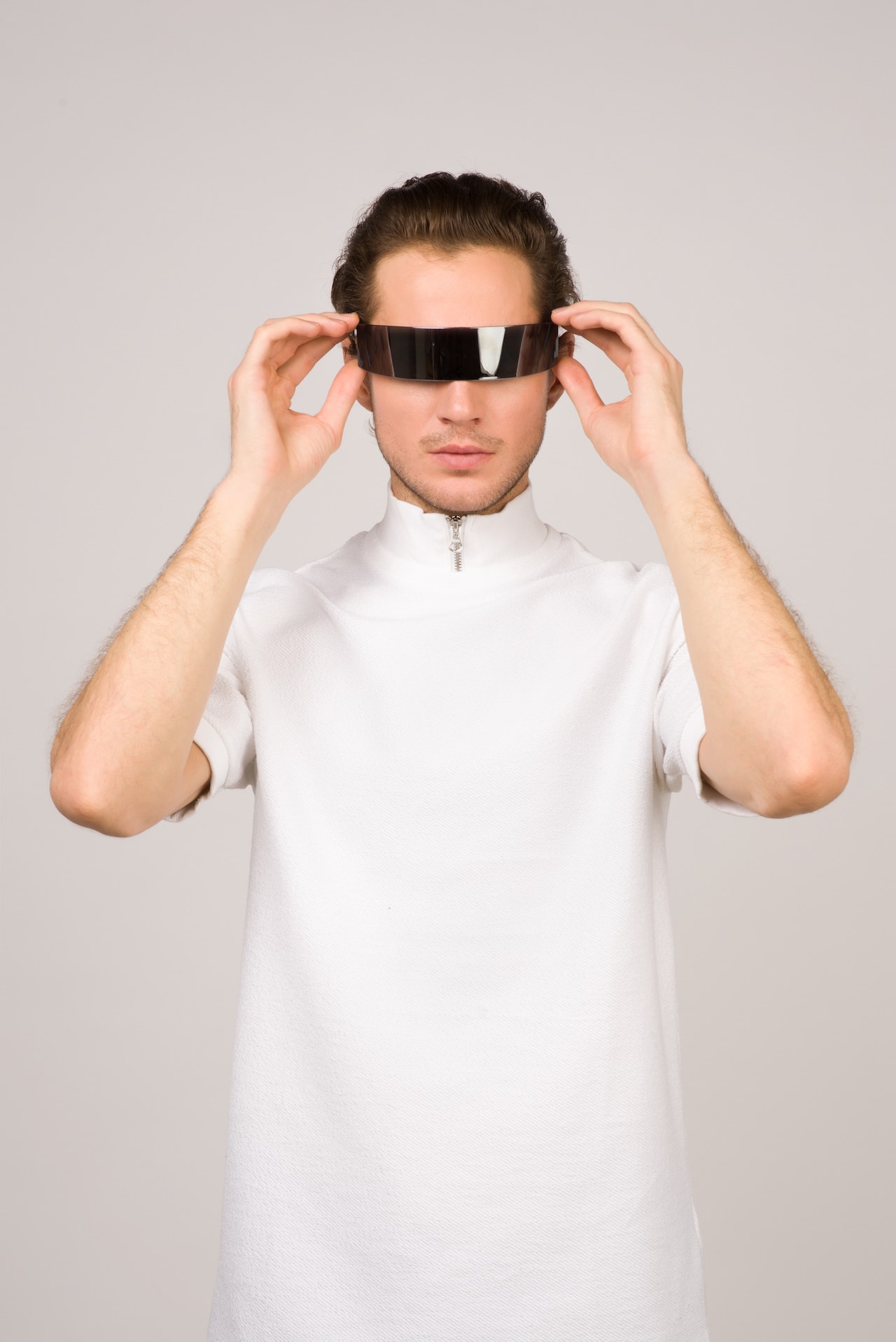 The online casino business is one of the most booming in the world today. More online casinos are adopting technological advances that make online gambling more immersive. You can click here to find out more about casinos that are trending with the latest technologies.
With the rise of virtual reality technology, it was only a matter of time before VR gambling became a thing. And while VR casinos are still in their infancy, a few operators already offer this type of gaming experience.
So, if you're interested in trying out VR gambling but don't know where to start, this guide is for you. Here, we'll take a look at what VR gambling is, how it works, and what you can expect from this type of gaming.
How to get started with VR in online gambling
There are a few things you need to do to get started with VR in online gambling. First, you need to make sure that your computer is VR-ready. This means it needs a powerful graphics card, processor, and enough RAM to support VR gaming.
Once you've checked that your computer is up to the task, the next step is to find a VR-compatible online casino. Not all casinos offer VR gaming yet, but more and more are starting to catch on. Once you've found a casino that offers VR games, all you need to do is download the appropriate software and put on your headset.
From there, you'll be transported into a virtual casino world where you can play all your favorite games. You'll be able to interact with other players and dealers just like you would in a real casino, making for a truly immersive experience.
How do you play casino games using VR?
There are a few different ways to play casino games using VR. One way is to find a VR casino that offers the specific game you want to play. Another way is to find a VR casino with a general gaming area where you can play various casino games. Finally, you can also find some online casinos that offer VR versions of their games.
What are the benefits of using VR in gambling?
There are many benefits of using VR in gambling, including the following:
1. You can immerse yourself in the game and feel like you're really there.
2. You can interact with other players in a virtual world, making the experience more social and fun.
3. You can try out new games and experiences without having to risk any money.
4. You can play against other players from all over the world, adding excitement to the game.
VR gambling is the future of online gambling. Within the next few years, people will be using VR to navigate the gambling world and reduce the rate at which they might be going to land-based casinos.
---
You may be interested in: How VR & AR Will Change Business