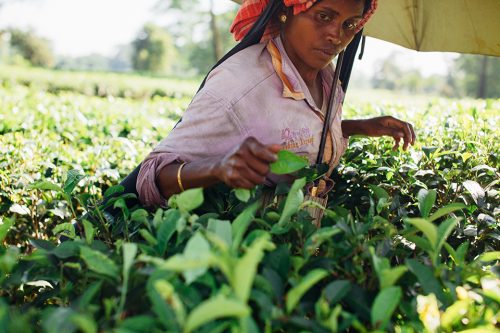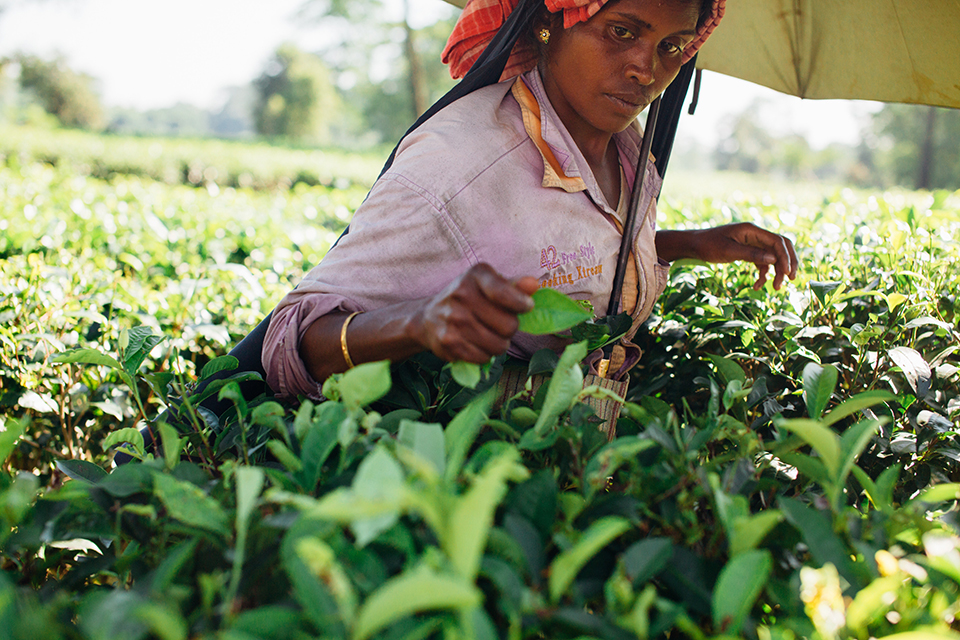 The rice shortage crisis of 2023 has become a pressing global issue, affecting millions of people around the world, particularly in Asia and Africa. With the ongoing war in Ukraine and the associated commodity crisis, the fertilizer industry has emerged as a vital player in addressing food shortages. In this article, we'll delve into the relationship between fertilizers and the rice crisis and highlight three stocks that could benefit from the current situation.
The Rice Shortage Crisis and Fertilizers:
The rice shortage crisis can be traced back to a variety of factors, such as extreme weather events, government export controls, and geopolitical conflicts. However, one significant factor is the fertilizer shortage. Ukraine and Russia, two major producers of nitrogen fertilizers, have seen their output drastically reduced due to the war, causing a ripple effect on global food production.
Fertilizers play a crucial role in enhancing crop yields and ensuring food security. With the current crisis, fertilizer manufacturers are poised to gain significant attention from governments and international organizations seeking to secure food supplies. The ability to produce large quantities of affordable fertilizer is now more critical than ever, as any company capable of fulfilling wholesale orders is likely to see a surge in value.
In addition to fertilizer manufacturers, other companies in the agricultural sector that can offer more effective farming, irrigation, food production, and distribution solutions are also expected to experience a boost in their share prices. The ability to assess challenges and opportunities, rapidly innovate, and effectively deliver will be a game-changer for many corporations in the agriculture sector.
3 stocks to consider
ICL Group is leading the charge in providing impactful solutions to the world's food, agriculture, and industrial markets. As a leading manufacturer of innovative fertilizers and crop nutrition solutions, ICL Group's products are used by farmers, agronomists, and food producers around the world to promote sustainable agriculture practices, reduce malnutrition, and ensure food security for a growing global population. Their innovative solutions help to increase crop yields, improve plant quality, and enhance soil fertility, making a significant impact on global food production.
ICL is addressing the current emerging rice shortage, food crisis, and commodity crisis by continually developing innovative solutions. Their continued efforts to reduce food waste, increase agricultural productivity, and improve access to nutritious food are making important contributions to ensuring food security for all. In addition they are also experienced in negotiating with regional governments and cooperating with official agronomists 
Their new eqo.x biodegradable controlled-release fertilizer is potentially transforming crop nutrition processes and demonstrates how this company as a leading fertilizer manufacturer is constantly developing innovative solutions. With the capitalization and resources to rapidly invest in niche opportunities and expand in any direction, ICL Group is a very interesting proposition for investors even without a developing food and fertilizer crisis.
John Deere is an enduring American brand that continues to innovate and pioneer new concepts 185 years after it was first founded. John Deere weathered the US civil war, two world wars, the great depression and every other economic and financial crisis. The company is well placed to cope with any emerging crises in 2023 and beyond and has the expertise to contribute to a holistic solution for the expected food shortages. 
John Deere is a multi-billion dollar corporation that has grown due to its ability to launch new products that directly improve farming efficiency. The company is currently pioneering robust electrical vehicles for farmers that will help to meet sustainability and zero carbon goals, while delivering improved performance at field level. 
Another aspect of John Deere innovation is the use of advanced tech like computer vision and machine learning  to reduce waste and possible environmental damage during crop spraying. Farming is often a tough business with high overheads and numerous risk factors. This is exacerbated by the commodity crisis and extreme weather patterns. Innovations like See and Spray devices, optimized by Precision Ag Technology are transforming agriculture.  
Valmont Industries is a successful US corporation with a global presence that includes the EU, India, and China. The company manufactures high-quality products for diverse industries, but it is the irrigation and mining, and energy products that have the most exciting potential in a global crisis. Valmont works on the simple principle that farmers need to achieve higher crop yields with less water, and applies technical innovation to achieve this goal. 
2022 saw record droughts in Europe and other parts of the world. Water has always been a precious resource for many of the world's farmers and harvests depend on an uninterrupted supply. One problem with traditional irrigation methods is water wastage. Valmont addresses this issue with precision irrigation management and water management technology that treats water as a precious asset and deploys it for maximum effect. This includes innovations in soil testing, hydrology, and wastewater recycling.  
Valmont also places a huge emphasis on research and development. It's one of the core of companies that has the capacity to profit from the challenges of climate change and prosper during a food crisis. Effective precision irrigation and water management go hand in hand with fertilizer production when there is an urgent need to increase agricultural efficiency, farm marginal lands, and improve harvests. 
Investing in agriculture stocks now
Agriculture stocks definitely aren't the best-known or most glamorous assets in the world, but many are expected to perform strongly in challenging markets.
Our three featured stocks are all well-established companies with a global presence. They are experts and leaders in their own fields and have the market capitalization, resilience, and diversification to endure pretty much any market condition. 
ICL Group, John Deere, and Valmont all have the innovative spirit, command of technology and practical experience to identify opportunities and launch profitable new ventures in a commodity and food crisis and offer sustainable solutions. 
If you're looking for profitable investments over the coming year, and are interested in following natural innovators in a crisis, it's worth taking a deeper look at both the market performance of these companies and their record for innovation and new product and business launches. 
---
Interesting Related Article: "Indian Agriculture and Digitization"