Congratulations! You have done a great job of taking your humble idea to the promising business that it is right now. At some point, though, you know that it will eventually reach a plateau, that awkward time when it's stretching at the seams and you feel it in your guts that it's finally the perfect time to expand.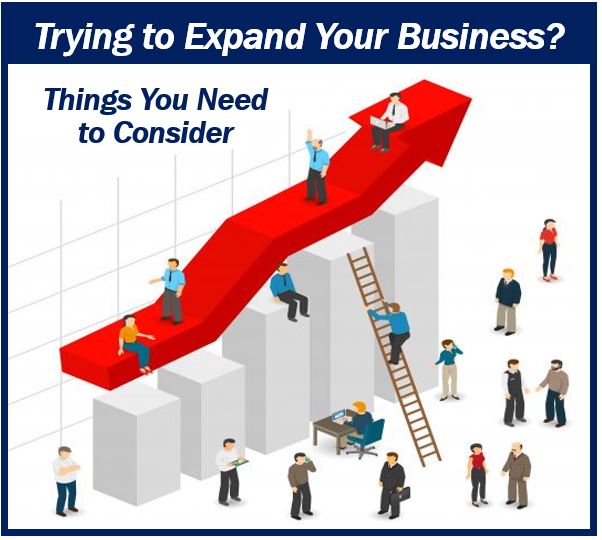 We understand, though, that while exciting, it can also be exceptionally daunting. After all, managing a business, regardless of its size, requires a lot of responsibility, energy, and resources. This leads us to the question: Is your business ready?
Money is a critical factor, true, and you might want to look into various payday loans online. However, what are the other factors that you need to consider beyond just your budget? These are the points that we are going to feature in this article.
1. Your Goals
One of the primary points that you need to consider when starting a new business is your goal. What is your vision? What is it that you seek to achieve? More importantly, will this expansion help you towards that aim?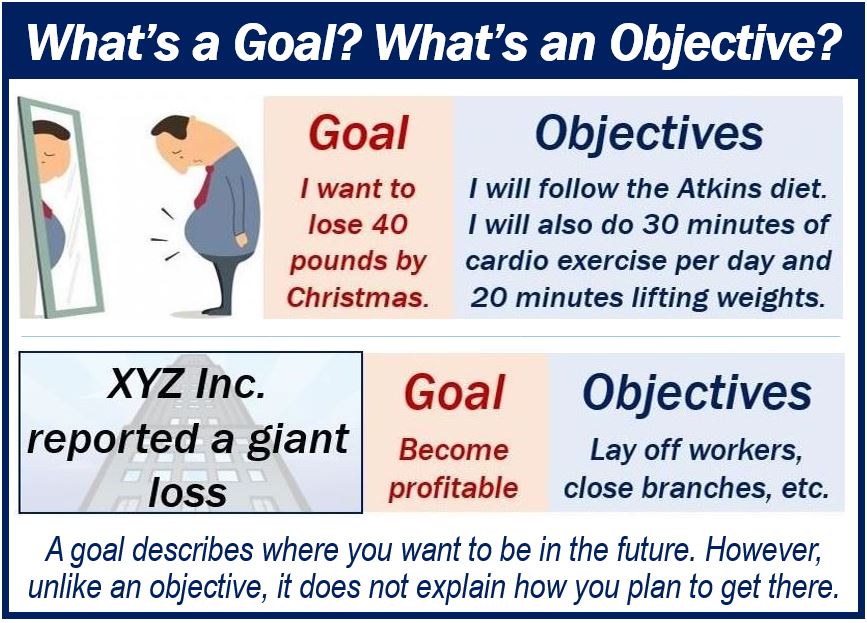 Reviewing your goals will also allow you to reflect on whether you really need to expand your business at all. It offers the chance to reassess your current standing and even update to create new goals.
2. Your Resources
A bigger business will require more resources, and we're not just talking about time, energy, and manpower. Will you require to procure more equipment? Do you need to find a bigger workspace and storage warehouse?
While it would be ideal to be spared from extensive changes, movement, and risk, the real challenge is how would you be able to manage this shift with the best potential of ROI to a point that the possible loss can be mitigated as well.
3. The Requirements
The next factor to consider is the change in the current tax, employment regulations, permits, and other legalities that you might face. This is especially true if you're thinking of expanding your services abroad to cover a wider demographic.
Each country has its own set of requirements so make sure to do your research carefully for your expansion to go as smooth as possible.
4. Your Marketing Strategy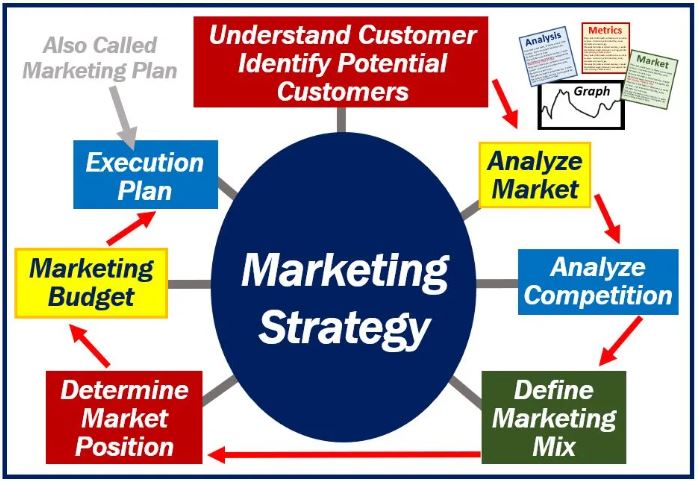 Speaking of expanding your target demographic, you also need to consider your current marketing reach as well. It is crucial to adjust your marketing strategy accordingly if you want to pull this expansion off to its best potential.
It is easy to underestimate the changes it will require from your current marketing scheme, especially if you're already tapping into digital marketing. After all, it can already reach a global audience, right? You would only need to increase your leads and delivery?
Wrong.
Each country has its own "language" and culture. You need to consider the voice that will speak closer to them to reach out and relate better to their particular needs and preferences.
5. Your Fulfillment Strategy
Here's another strategy that you must have laid out already before the expansion: how are you going to fulfill and deliver once that sudden increase in orders comes in?  Keep in mind that the first few months will be crucial in order to establish trust in this new terrain.
Failing to do so can make or break your business. In fact, it might even affect your current reputation leaving you with no safety net to return to.
Some of the few steps that you need to cover from the get-go, especially if you're planning to extend your operations overseas are to ensure that you have enough manpower, your suppliers are aware about the possible increase of orders, and you already have a reliable shipping company awaiting your partnership.
6. Risk Management
You also need to consider and prepare for all the worst-case scenarios that you might possibly run into and plan how to handle them accordingly.
While we can always hope for the best, it's always better to prepare for the worst. What alternatives do you already have in place? Do you have a back-up supplier and shipping partner if somehow both of them fail to deliver? Have you already considered the possible risks that come hand-in-hand with goods export? Do you have your business protected with the relevant insurance policies needed that can help you sail through in the event of a natural disaster here and abroad?
The Bottom Line Is 'Are You Ready?'
Finally, here's the most relevant question that you should ask yourself: are you both mentally and emotionally prepared for the expansion? There will surely be rough waters ahead. You will feel frustrated and helpless. There will be naysayers and doubt. Your employees will look towards you for leadership amidst all of them…so, are you up to the task?
If so, then we're confident that you will be able to attain the success you're working so hard for to achieve. Again, we extend to you our congratulations. This step will mark a significant chapter in your business' history and legacy.
---
Interesting related article: "What is a Goal?"