The current state of climate change and growing environmental concerns have led more companies to seek reliable waste disposal and rubbish removal services in the UK.
Did you know? Waste management in the United Kingdom has reached £8.85 billion in terms of pubic expenditure as of 2020. Compared to last year, this is an increase of 69 million pounds.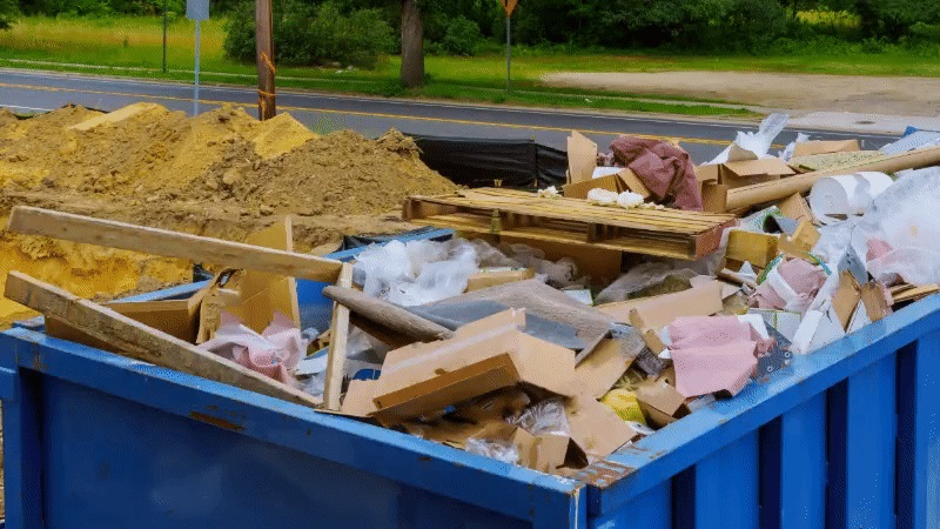 As people dispose of more waste every year, the waste management industry has developed into a full-blown industry. Nowadays, there are multiple types of waste produced and several ways to deal with them. From Rubbish removal companies & skip hire, to services provided by the local authorities.
For most people, their waste is nothing more than black bin bags, for some, they require more work such as a full-scale service.
Here are three things you should know about the waste management industry:
Waste Management Industry is Worth Billions of Dollars
Waste management is a $285 billion industry worldwide, and it expects to double in the next five years. The waste management industry grows more and more every year, and as the saying goes, "One man's trash is another man's treasure." There has been a significant rise in environmental concerns and non-hazard waste produced in the UK during the last two decades. These factors may drive the demand for waste management services in the future.
Mismanagement or Improper management of Waste Causes Health Hazards
Did you know? Diseases are more likely to appear in regions where waste is not regularly collected and managed. While most people claim to be familiar with waste management methods like recycling, landfills, incineration, or biological processing, we find ourselves living in an environment with nothing but waste. For example, waste building up in a domestic garden will attract vermin, the owner of the property should utilize the services of a garden waste removal company. To clear the waste promptly. This will reduce the risk of disease.
According to a study by WHO, nearly 15% of the waste produced in the UK is considered hazardous that may be radioactive, toxic, or infectious. The study also reported that nearly 16 billion injections are administered worldwide every year, out of which only 60% are disposed of properly.
It is mostly inappropriate disposing of waste that results in the outbreak of diseases like hepatitis, HIV, skin infection, and much more.
Companies Dispose of Waste In The Sea Without Any Repercussions
We are all responsible for the ways waste is managed, both as individuals and companies. Unfortunately, companies in the UK are not taking account of the waste they produce in their plants. According to a 2018 article published in The Guardian, British companies create millions of tons of plastic waste that ends up in landfills across the world.
Recycling rates in the UK have stagnated at 44%, considerably lower than what they aimed to achieve in 2020. The National Audit Office (NAO) criticised the UK's waste management system. It said, "some of the UK's waste material is either sent to landfill or contributes to pollution."
Conclusion
When choosing Rubbish removal services, entrust experts who will provide you with an effective means of addressing your waste problem. When it comes to recycling, search for a company that has a combination of strategies. Who provides their clients with comprehensive waste removal services, from start to finish.
---
Interesting Related Article: "You Can Manage Building Waste Effectively"