Thomson Reuters has launched its first sentiment data feed for Bitcoin through its partnership with finance research firm MarketPsych.
The latest version of the MarketPsych Indices (TRMI) product will scan an additional 400 news and social media sites related to cryptocurrencies, analyzing online sentiment to try and give investors an edge in cryptocurrency trading.
TRMI, originally launched in 2012, converts the volume and variety of news and social media into "manageable information flows that can help drive investing decisions and risk management across asset classes."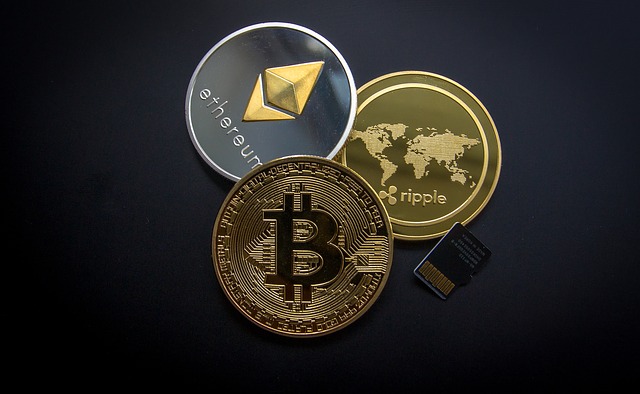 Online activity has been linked to cryptocurrency price movements. Analysts have noted the link between the volume of Google searches for "bitcoin" with price swings of the cryptocurrency.
Austin Burkett, global head, Quant and Feeds, Thomson Reuters, said:
"News and social media are driving the investment and risk management process more than ever with the continuing rise of passive and quant-driven trading.
"As the financial marketplace rises in complexity, so too does the need to provide our clients with not only the relevant data, but the tools to help them manage and analyze that data. MarketPsych 3.0 helps deliver another layer of analysis and value-add in the investing process."
Burkett told Coindesk: "Our customers can use it to generate alpha. They can drive positive investment returns. They can use it to better balance the risk in their portfolios."