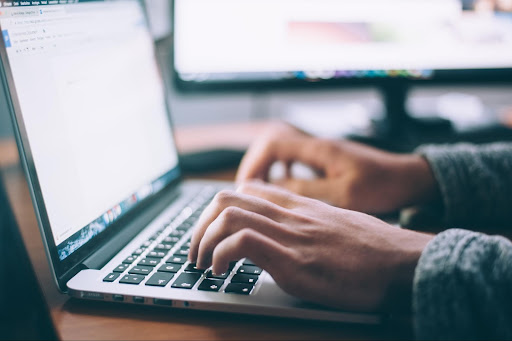 The cost-of-living crisis has not just had a significant impact on households, but on businesses too, with energy and stock prices increasing, and fewer customers flocking through the doors. To ensure that your business can survive in 2023 and beyond, here are some of the top ways that you can reduce your company's overheads this year. 
In the past, one of the first steps that business owners took when they wanted to start up a company was to purchase an office in a prime location that their employees could work in. However, the price of office space can often now be extortionate, especially when you factor in the need for maintenance and energy costs. 
A cheaper option for many businesses now is to rent out office space. This will ensure that one of the only costs that you need to pay out is for the space itself, and this will be split into an affordable monthly sum for your business. You can also often find larger office spaces in a better location within your budget when you're looking to rent. The Workplace Company offers a wide range of different workspaces for your company to choose from, including office space in Central London and Hammersmith in the UK. 
If the cost of elements such as your Wi-Fi, insurance, and energy are becoming difficult for you to handle, you should consider searching for different providers. You don't have to put up with extremely high energy costs, and many energy providers will offer you great deals if you have the confidence to search for them, instead of getting too comfortable with the provider that you've got. To find the best deals, you should consider using price comparison services as these will allow you to compare the cost of each provider, as well as what you're getting for your money. This will then allow you to find the right provider for you. 
You should also try to cut down on your overhead costs by using technology. For instance, if you find that you're paying out a lot for an accountant every month, you might look into downloading an accounting app that can allow you to track your expenses and prepare for the end of the tax year yourself. You might also decide to automate tasks such as your payroll and employee benefits or outsource some of these vital tasks that don't relate directly to your company's operations. 
Trying to reduce your company's overheads can be difficult, especially if you're already cutting costs elsewhere within your business. If you're concerned about your overheads and to slash them, you shouldn't worry as, from using technology to finding different internet providers, there are a number of steps that you can take to reduce your overheads and to ensure that you don't constantly have to worry about your business finances or the general running of your business in 2023.
---
Interesting Related Article: "How to Start the Year Strong by Saving Money on Business Expenses"