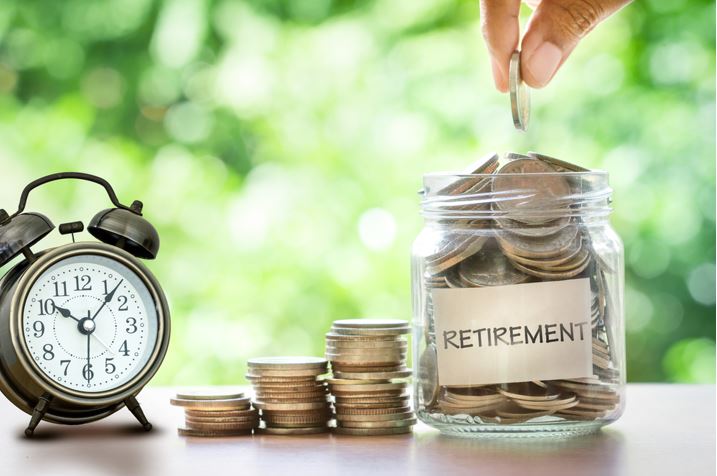 Retirement is a time for you to enjoy life and look back at all of your hard work throughout the years. But retirement also means you're on a fixed income or limited budget because you're no longer working full time. Social Security, a pension, and a 401(k) or IRA account are some retirement vessels where you can save and collect money. However, this income may not always be enough, especially if an unexpected medical bill pops up or your car breaks down.
If you find yourself on a tight budget in retirement, refer to our helpful tips below to enjoy a happy, healthy retirement.
Turn your hobbies into a side gig
For the past 30 years, you've been working hard at your 9-5 while raising a family, maintaining a home, and setting your children up for success. With them out of the house and no eight-hour workdays, you're going to have a lot of time on your hands. This is the perfect opportunity to pick up a hobby and monetize it. There are many online platforms where you can set up an e-commerce site and sell your goods or services.
Some fun hobbies that can bring in some hefty profits include:
Handmade jewelry
Handmade apparel and accessories
Car detailing
Selling used books
Freelance writing
Selling crafts
Another hobby you can pick up is investing. Investing your money for retirement will allow you to diversify your portfolio and dabble in the stock market.
Refinance your home
Buying a home is one of the most expensive purchases you will make in your lifetime. With that said, it's likely that you may still have mortgage payments to make in retirement. If that's the case, consider refinancing your home loans for a lower monthly payment.
If you're in serious need of cash, another option is a reverse mortgage. A reverse mortgage is simple. A bank or loan provider will buy your home and pay you in the form of monthly installments or even a lump sum, kind of like a loan. However, make sure you speak with a financial advisor to determine if a reverse mortgage is right for you and to read over reverse mortgage rules before making a commitment.
Work a part-time job
Another way to earn supplemental income is by picking up a part-time job. The beauty of part-time jobs in retirement is that they're less stressful, demanding, and can be more fun. One route you can take is entering the gig economy and working for companies like Uber, Lyft, Postmates, or DoorDash. Doing so will allow you to create your own schedule, meet new people, and explore your area while driving people around or delivering food.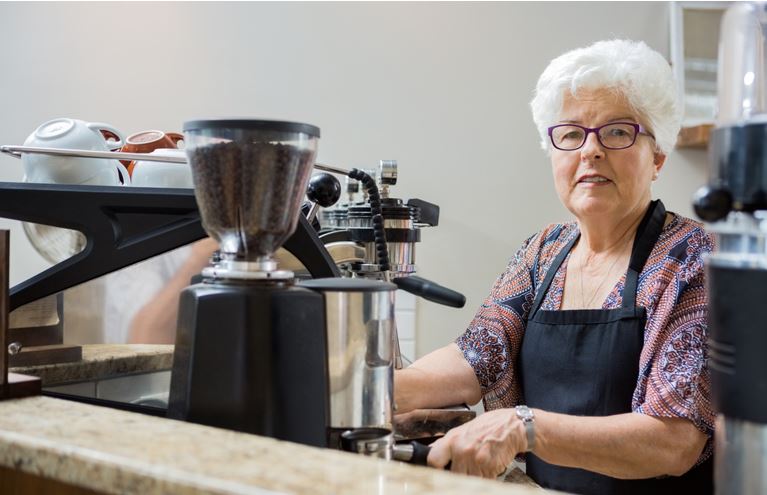 Another option for part-time work is by using the skills you learned when working in your industry and providing consulting. You can create your own webinars and offer online classes for younger professionals to learn more tricks of your trade, or you can do freelance work on your own time.
A final avenue you can take is working at a local small business. This is a great way to connect with your local community while making extra cash. If you love flowers and the outdoors, consider working at a nursery or floral shop. Are you an avid reader? Pick up some shifts at your neighborhood bookstore! There are plenty of businesses that may be a perfect fit for your interests.
Downsize your home
With the kids out of the house, you may find you have more than enough space for all your belongings. Having three extra bedrooms and a pool may have been great for entertaining a bunch of teenagers during the summer months, but now as you're older, you no longer have these obligations. Downsizing your home is a great way to save and even make some money, especially if the money going out of your bank account is the money coming in.
Letting go of the home you've raised a family in and made lifelong memories isn't easy for anyone. However, parting ways can be a major relief off your shoulders. You'll have less space to heat in the winter and cool in the summer, fewer rooms to maintain, and lower property taxes.
Key Takeaways
Your golden years are meant for rest and relaxation. However, finances can put a dent in your retirement if you're barely scraping by. If you're on a tight budget, consider these tips to earn supplemental income. From downsizing your home to monetizing your hobbies, you'll be able to enjoy your sunset years stress-free.
___________________________________________________________
Interesting related article: "What is a Pension?"