TikTok is the world's most popular destination for short mobile videos. It is an Android and iOS social media video app for creating short talent, musical, comedy, and lip-sync videos.
Social media, in this context, refers to websites and applications that enable people, businesses, and other entities to create and share content in blogs and social networking sites. Today, there are many social networking apps and websites as well as forums, virtual worlds, wikis, etc.
Social media users create, share, or exchange ideas, videos, career interests, fears, images, opinions, complaints, experiences, and new items of news.
The most famous social media platforms today are Facebook, WhatsApp, Twitter, Instagram, TikTok, YouTube, Messenger, WeChat, and QQ.
A problem users have with TikTok
When people first sign up to TikTok, everything seems great. However, they soon realize that they are not getting the number of followers they had expected. Lack of followers is a major reason people, companies, and other organizations give up.
A 'follow' or 'follower' is a user who wants to see another user's posts in their content feed – all their posts. Online businesses, for example, want to get as many people as possible to follow them on social media network platforms, for that they might have to buy TikTok followers.
Follow vs. like vs. share
Follows are not the same as likes or shares. A like or share indicates that somebody values or likes a specific post. A follow, on the other hand, means that the person wants continuous updates from that social media account. A follow is much more powerful than a like or share.
Marketing professionals focus on follows more than anything else when they are working on social media marketing. Social media marketing refers to the use of Facebook TikTok, Instagram, and other social media websites and platforms to promote goods, services, or ideas.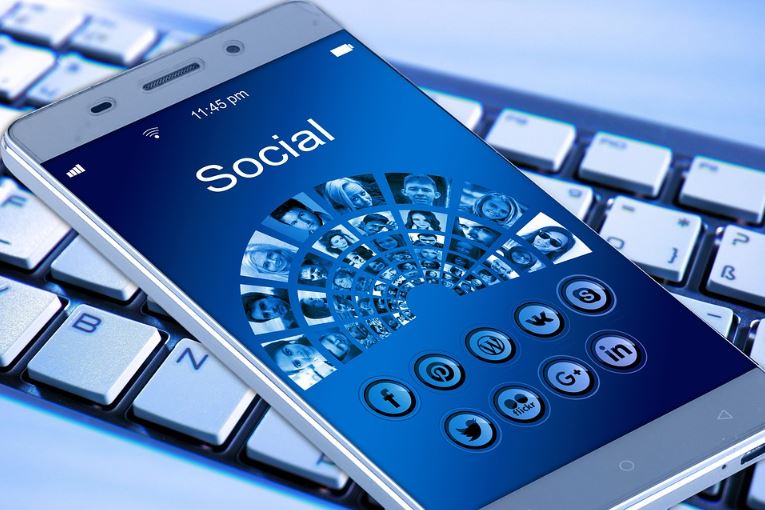 Social media versus 'The Media'
Social media is completely different from The Media. The word media is the plural of medium. A medium is a means or doing something – a channel through which we do something.
Physical and online newspapers, magazines, television, and radio make up the media. There is just one source and many receivers in the media. In other words, the media works under a monologic transmission system.
Social media is different. It works under a dialogic transmission system. In other words, there are many viewers and many creators. They all communicate with one another.
According to recent studies, people worldwide are spending an increasing amount of time on social media sites. In many cases, this is at the cost of visits to websites belonging to the media or sales of physical newspapers and magazines, and TV/radio viewer and listener numbers.
Advertising shift
Advertisers have noticed this and are shifting their priorities. Advertising in social media platforms has increased dramatically since the turn of the century. Advertising in the media, on the other hand, has declined significantly. Many famous newspapers across the world have gone bankrupt.
In the United States, the Tribune Company, the Journal Register Company, Philadelphia Newspapers LLC, and the Minneapolis Star Tribune have all filed for bankruptcy since 2008. The vast majority of newspapers that have survived are much smaller today than they were twenty or thirty years ago.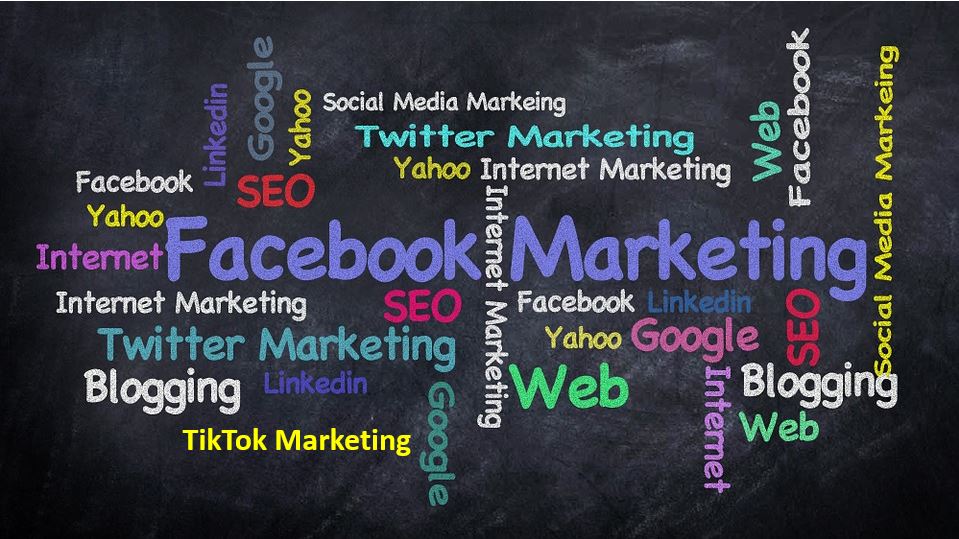 A large number of social media experts exist today. They offer to help businesses, political parties, and other organizations best use social networking websites to promote their ideas, products, services, etc.
These websites are packed with personal data, which for marketing professionals and advertising executives are worth gold.
Rather than targeting users who search for specific data, social media advertising proactively targets people before they even think of or begin searching. For advertisers, online social media is a dream come true.
Social media – negative effects
Many negative effects are today associated with social media. People and organizations have expressed concern regarding privacy, Internet fraud, and information overload.
Emotional, bitter, spiteful, and angry exchanges can sometimes lead to serious confrontations in the real world. In fact, in some cases people have even died.
Criminals such as predatory pedophiles use social media platforms to lure and abuse naïve users. Murderers and rapists also use similar channels to hurt people.
Some studies have suggested that social networking sites may have a negative effect on many users' self-esteem as well as their self-worth.
According to one study, individuals with a greater social comparison orientation use social media websites more often and heavily compared to others. If you have high social comparison orientation you compare your own life to those of colleagues, friends, and family members too much.
Social media – positive effects
Blogging and social networking websites are fantastic places to advertise oneself, document memories, learn about new things, report news and other information, and make new friends.
In these websites we can all become content creators. People who have found ways of creating interesting content can earn a very good income.
If used properly and effectively, social media websites can help people gain social standing and even attract political support. In the Tunisian revolution of 2011, for example, participants used Facebook to organize marches, protests, and meetings.