In the fast-paced world of today, the ability to accomplish more with precision directly impacts the quality of our work and overall life satisfaction. Skillful time management is the key to maintaining focus on goals and staying on course. When faced with a mountain of tasks, it's crucial to prioritize and discern between urgent, important, and distracting responsibilities. Don't forget the famous "Pareto Principle," where 20% of efforts yield 80% of results.
The core principles of time management involve prioritization, planning, and structuring. To tackle a task effectively, assess its urgency, complexity, and importance before diving in. Understanding when and how much time a task requires is equally essential. Business trainers offer valuable insights into time management and workflow optimization.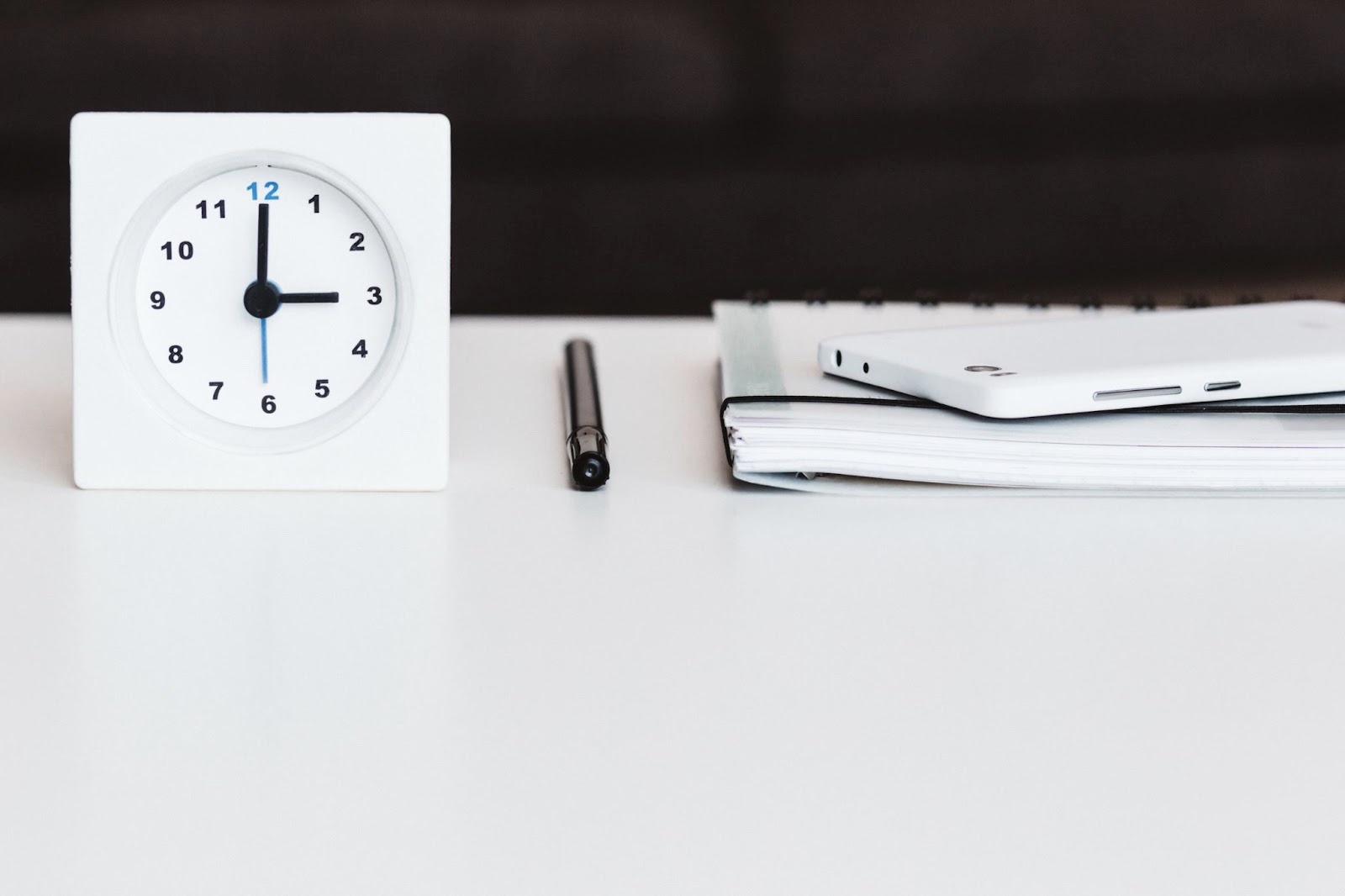 For those who struggle to rise early, preparing the night before is a game-changer. Jot down work and personal tasks at the end of the day to anticipate and distribute responsibilities without a morning rush. Clearly defined deadlines stimulate faster work and combat procrastination. Even self-imposed deadlines are effective in propelling tasks forward, though external ones set by a supervisor work even better.
Tackling small tasks first, as soon as they come to mind, can foster a sense of accomplishment, motivating you to tackle more substantial challenges. The "autofocus" method is ideal for those dealing with tasks lacking set deadlines. Compile a comprehensive list and slowly read through it until one task captures your focus. The task's size is irrelevant; what matters is the immediate desire to complete it.
We've gathered insights into time management from professionals who navigate daily decision-making and team management.
Vage Zakaryan, Head of Development at Gem Space superapp, offers this advice:
"A grand task may seem daunting. To approach it, break it down into smaller stages. For instance, 'launching a new project' sounds monumental but becomes more manageable when broken down into specific steps: initiate audience research, discuss analysis results, review survey findings, prepare a plan for programmers and designers based on research, and so on. Suddenly, the task appears less insurmountable."
Identifying tasks that yield the most significant results in your current workload is crucial. For leaders and business owners, success lies not in doing everything but in focusing on tasks that bring tangible outcomes.
Some experts recommend not tackling recently arising tasks immediately but rather postponing them until tomorrow. To implement this, it's necessary to maintain closed to-do lists. In a closed list, adding a new task is not possible, but it can be transferred to the list for the next day. This approach helps maintain focus on current tasks and ensures that you only work on what is already on your plate.
Marie Brind, CEO of the marketing bureau "Catalyst Creations," warns against wasting time on secondary tasks: "Separate 'real work' from 'busyness.' Real work propels your business or profession forward, where you fully apply your skills and knowledge, often stepping out of your comfort zone. Working genuinely is harder than appearing busy. Busyness occurs when you postpone real work for trivial tasks."
Above all, remember that setting priorities and making crucial strategic decisions rests solely on you. While expert advice is valuable, relying on your own experience and intuition is paramount. Time management is a personal journey, and finding what works best for you is the ultimate key to success.
---
Interesting Related Article: "6 Tips to Tackle Business Risks for a Successful Future"