There are times when we go through something stressful and overwhelming. Where friends play a very important part during this period, sometimes they are not enough. There are certain situations where you have to get the help of a professional. Not every legal matter requires the need of a legal professional. If you're dealing with small disputes, it is better to resolve the matter yourself than to pay a hefty fee of a lawyer.
However, there are times when having a lawyer on your side can be extremely helpful, and you can save a lot of money and time. Lawyers are specialized in different fields. Here are five situations in which hiring a lawyer is definitely worth it.
If you're being charged with a crime
For obvious reasons, you are definitely going to need a lawyer if you are being charged with a crime. A criminal charge is one of the most serious cases in the present judicial system.
If you don't appoint a lawyer yourself, a public defender will be given to you. But, if you want to avoid going to the jail for a very long time, it is in your best interest if you get the services of a good lawyer and noit put your future at risk.
If you're involved in an accident with a big truck
When it comes to small accidents, you can avoid the hefty fee of a lawyer by solving the dispute yourself. However, accidents involving bigger vehicles such as trucks need to be dealt with caution.
Truck accidents are more serious, and even if you don't feel any injury right away, you can develop a problem due to it later on in life.
If you want to avoid paying for Medicare from your own pocket for the rest of your life after getting in a truck accident, it is best if you learn more from Frekhtman & Associates about truck accidents as they do whatever necessary to ensure your peace of mind.
If you're getting a divorce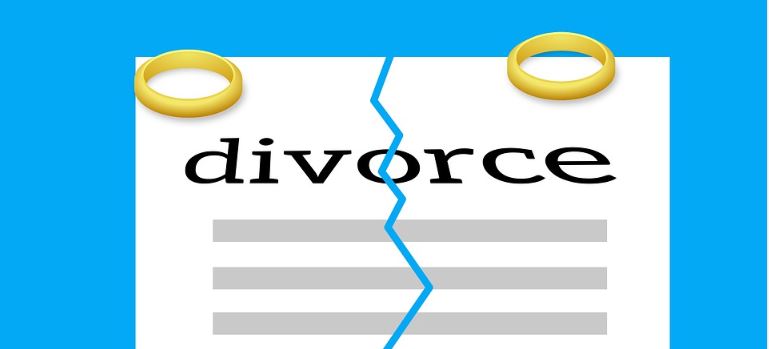 I don't want to break it to you, but almost 50% of all marriages in the USA end up in divorce or separation. Getting a divorce is and never will be a streamlined process. In a perfect scenario, you may be able to work with your spouse to figure out the details. But, in most cases, divorces get pretty ugly if your relationship included abusive behavior, dishonesty, or if you are fighting over the custody of your children.
Acquiring the services of a good divorce lawyer is necessary for a separation process that doesn't cost you a lot of money or affect your peace of mind.
If you're dealing with an imminent death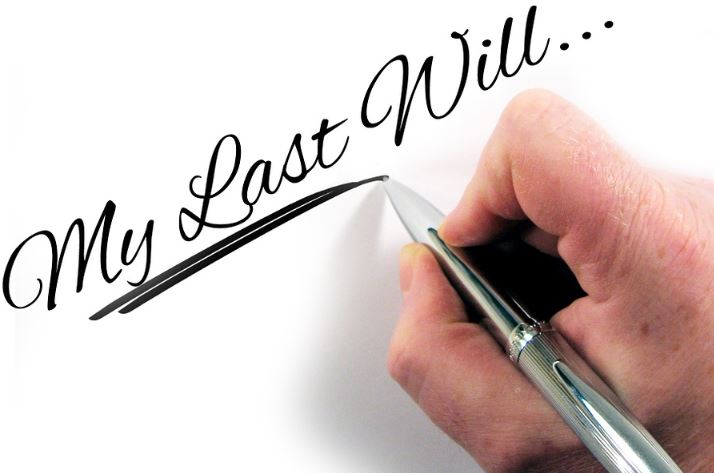 Many people believe that needing a lawyer for writing a will is not important. However, it can get a lot trickier. Hiring a lawyer who will guide you about the legal process will make sure that you or your relative don't encounter any conflicts.
Disputes such a property transfer, guardianship, trusts, etc are best settled legally through an attorney so that everything goes according to your wishes.
If you're dealing with a business issue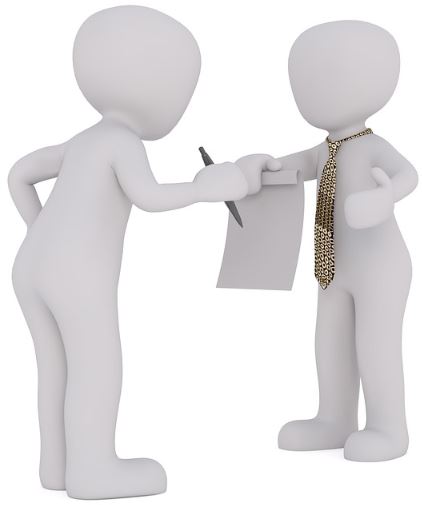 A person's business is one of his most valued possession. Whether you are forming a new business, setting up contracts, or dealing with a legal matter, a lawyer to handle and oversee your business matters is a must. An attorney will help you save a lot of money and give you the needed counsel to stay afloat.
A lawyer expert in business knows all the ins and outs that can prove to be the difference between a successful business and a failed one.
__________________________________________
Interesting related article: "What is Jurisprudence?"