Starting a new business can be a nerve-wracking but ultimately rewarding endeavor. Beginning entrepreneurs frequently have many questions about how they should handle their businesses, and they look to more experienced business owners for help with their problems.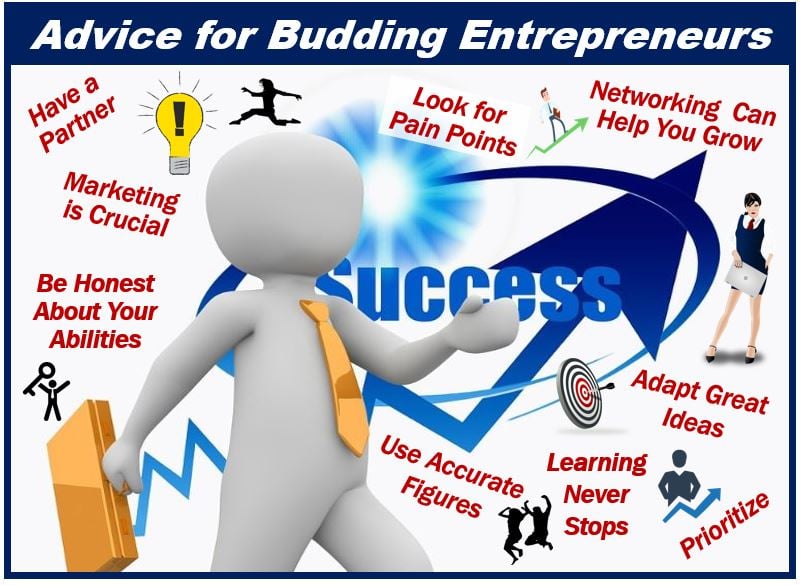 John Grifonetti, an experienced entrepreneur and finance professional, offers his advice for new business owners of all kinds, underscoring what he feels are the most essential pieces of information a new business owner should know.
Have a Trusted Partner
Going it alone in business may seem like the best way to go, but experienced entrepreneurs know that having a partner will make everything run smoothly. When an entire business rests on one person's shoulders, they are more likely to experience burnout and failure—having two people to rely on means that the business will meet urgent challenges that come up within the early days of its founding.
It's easier to find a co-founder before starting your business, so be on the lookout now before you incorporate. This will be a very close relationship built on trust, so make sure that you choose the right person to help you.
Deal with Overwhelming Situations
One of the biggest problems that beginning entrepreneurs have when they get started is that they become overwhelmed by the tasks they need to complete to keep their businesses running. There are several tactics you can draw upon to help you with this pressing problem.
The first tactic that you can practice is prioritization. Leverage your strengths and decide which tasks are the most important. Next, use technology. Many great applications and programs can take work off your plate and make it easier to communicate and do your job.
Finally, seek help for the issues you can't deal with yourself. Delegating important tasks is your best chance of getting everything done. If you are a sole proprietor, take advantage of professional help.
Be Sure About Your Numbers
If you want to secure external funding for your business, you'll have to be sure that you know all of your facts and financials. You will need to know all of your financial numbers, your production costs, and your market. Most beginning entrepreneurs overvalue their businesses, leading to problems when it comes to securing funding, so understanding the value of your business is one of, if not the, most important things you need to know.
Promotion is Key
Too many new business owners neglect marketing and promotion entirely. They may have the naive belief that they will naturally attract customers because they have an excellent business. This could not be further from the truth. A business will languish and die without proper marketing. Look into all appropriate channels for marketing, and make sure that enough of your budget promotes your business.
Networking is Essential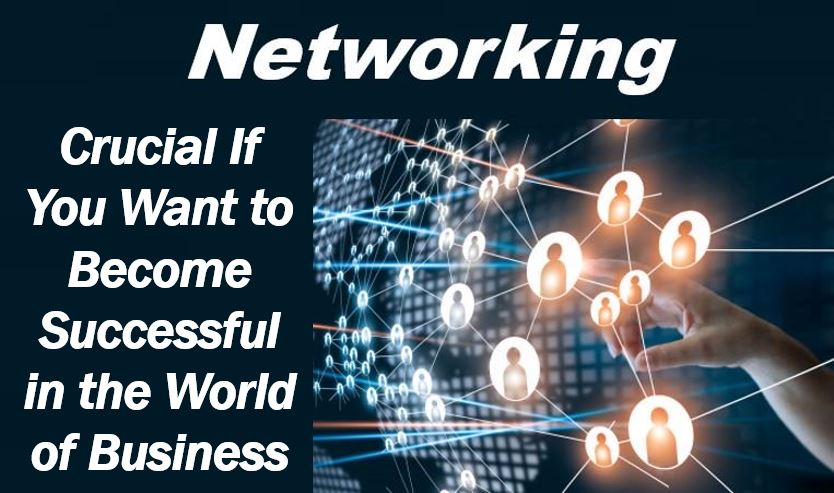 Networking is an essential part of doing business. You should consider joining industry groups, chambers of commerce, and other organizations in your community. It is also a good idea to contact the people you have worked for and with in the past, letting them know about your new business venture and asking them whether they have any advice for you or any contacts you can use. This will help strengthen your business network and make it much easier for you to solidify your community position.
Adapt Great Ideas
You don't have to reinvent the wheel to come up with an excellent business idea. You can create your business niche if you adopt someone else's good idea and add your twist. Some ideas you can use are having better customer service, better add-ons, and better transparency.
Look for Pain Points
One of the most time-honored aspects of creating a new business idea is to look at "pain points." Pain points are the problems people have with products, services, or the way they complete tasks. John Grifonetti advises that if you can identify a common pain point that no one else is addressing, this could be an excellent business idea.
Beware of Being Your Own Boss
Many would-be entrepreneurs want to go into business for themselves because they want to "be their boss." Nine times out of 10, these businesses will fail because their owners are not ready for the 24/7 responsibility of running a new business
When you own a business, the business affects your "boss" and will run your life every day. If you'd rather not get into something that will aggressively take over your life, it is a better idea to get a new job than start a business of your own. This is perhaps a harsh assessment of some would-be entrepreneurs' capacity to get the job done. As a new business owner, it is essential to be honest with yourself about your abilities.
Always Keep Learning
After your business has gotten started, it is easy to assume that you can get by with the knowledge you already have. The best business owners, however, are consistently evolving and learning. Stay on top of industry by reading industry publications, blogs, social media, etc,  and be sure that you are taking advantage of all of your field's newest tech.
Creating a Thriving Business
John Grifonetti hopes that these points will give new business owners something to think about. Overall, you should consider your true strengths and abilities. Make sure that you hire trusted partners to help you with your work. Never stop learning, and never assume that your work is done just because you have begun to experience success.