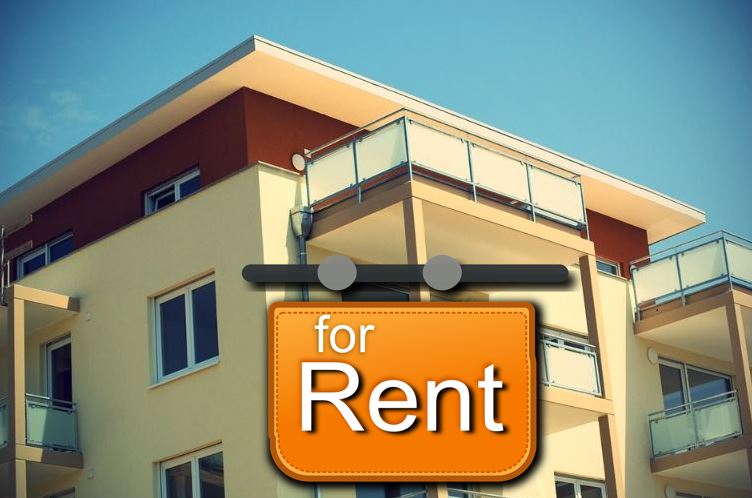 Are you looking for a new place to move into or getting your first apartment to rent? Finding the perfect new home can be a headache. You can find a nice place but the rent is too high or the location is not right. Competition for the places available can also be fierce, making it take longer than expected to find a new home.
In this article, I'll show you how to get yourself a good place to rent easily, especially now when there is a high demand for affordable decent rentals.
Here we go.
1. Make Good Use of Rental Websites
The internet is full of websites with apartments or rooms to rent. Some of them are very good, and you should use these websites to help you find what you're looking for. As an example, a platfrom like HousingAnywhere can give you hundreds of options for rental rooms in Rotterdam. You can search through these and you'll find a place you like.
And, the good thing about using search engines is you can compare rental prices for different places. Doing this will ensure you're not paying too much rent for a home you're considering.
2. Tell Your Family and Friends You're House Hunting
Spreading the word on our search for a place to rent is important. When you do this your contacts can inform you about great properties before they hit the market. Getting to know of properties before they are listed gives you an opportunity to talk to the property manager first, prior to their advertising the property and competition heat up for it.
Post on your Facebook page and tell your friend when you meet them for lunch what kind of a place you're looking for. They might give you a great lead.
3. Try Renting a House on Sale
Yeah, I know what you're thinking. Why would someone rent their home to me if they are selling it? Well, a lot of homeowners don't sell their houses because they want to. Most may be having financial difficulties, hence the need to sell the house.
So there is now wrong with approaching the homeowner or their realtor and asking them if they would consider renting the unit. You might get a good rent deal and at the same time provide some stress relief to the owner, particularly if the house has been on the market for a long time.
4. Don't Forget To Mention Your Good Credit Rating
A good credit rating will put you in a better position when negotiating your rent. This is because property managers like people who they can trust to pay their rent. That's why they may accept to be paid less by someone with a good credit history than take in a tenant whose credit score is poor, but they are willing to pay the asking price or more.
Therefore, if your credit is good make sure you mention it to the landlord, it can land you a better rent deal.
Video – What is My Credit Score