Shopping has been the most pleasant and enjoyable pastime, but it is also the most difficult job for most parents. Purchasing children's clothing is an investment, and then investment must assist gain benefits. Parents want their children's clothing to be attractive, fashionable, comfy, and long-lasting.
When planning to buy for your children, it is good to take many things into account. When purchasing clothing for their children, parents should consider their children's preferences, but they should also consider the practicality of the clothing. You can find out what else is essential down below.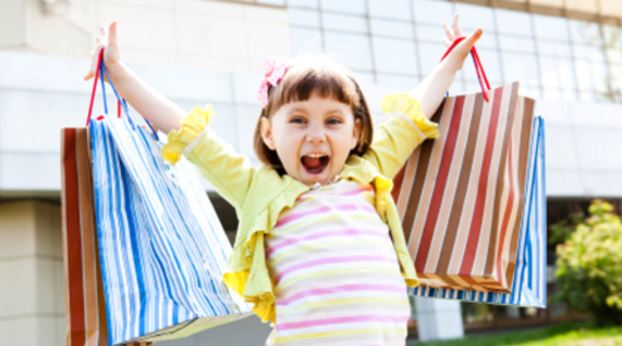 Purchase A Size Larger
As a mother of a kid, you should always buy a size larger than your child's actual size. This is because babies develop quickly, and if you would like children to wear the clothes for a longer time, it is best to go with a larger size. However, take into account the season in doing so. If winter is approaching, purchasing summer clothes in larger sizes will be futile, and vice versa.
The Most Important Factor Is the Fabric
Children like being outdoors when they are comfortable in their clothing. Even though parents are thrilled about clothing their children in adorable, quirky, contemporary embellished attires in order to enhance their cuteness, many times such garments may cause discomfort, choking risks, and rashes on their children. To prevent this, parents should consider the softness, heaviness, and looseness of the material while buying children's clothing. Nobody wants to wear scratchy and irritating clothing, so go for those with a higher proportion of cotton.
Buy Within Budget
We all know that children grow quickly and that you'll have to purchase new clothing all the time. As a result, it is preferable to buy inexpensive clothing rather than costly ones. Children like playing in the mud, getting muddy, and experimenting with various activities. So, purchase luxury clothing for special occasions, but it's best to stick to a budget for everyday wear and family vacations.
Look For Discounts
Kids-wear sales provide several discounts on a broad selection of children's clothing accessible on various purchasing sites. Although, you can still save a lot more money considerably on them. You may easily do this by searching for different coupons online. Furthermore, you may earn them just by visiting these websites regularly.
Some children's apparel websites also provide them when you spend a specific amount of money. All of these will undoubtedly help you save even more money on your already reduced buy. As a result, keep an eye out for these coupons.
Find A Good Online Store
There are many methods for locating the perfect store for children's clothing. First, seek suggestions from family members or friends. This has the potential to reduce the number of suppliers. If you are searching for a certain brand, you may use different search engines to find it. Very cheap costs are another indicator of a fake business. Prices are typically much lower than normal. As a result, while selecting an online shop, you should always exercise caution.
Reviews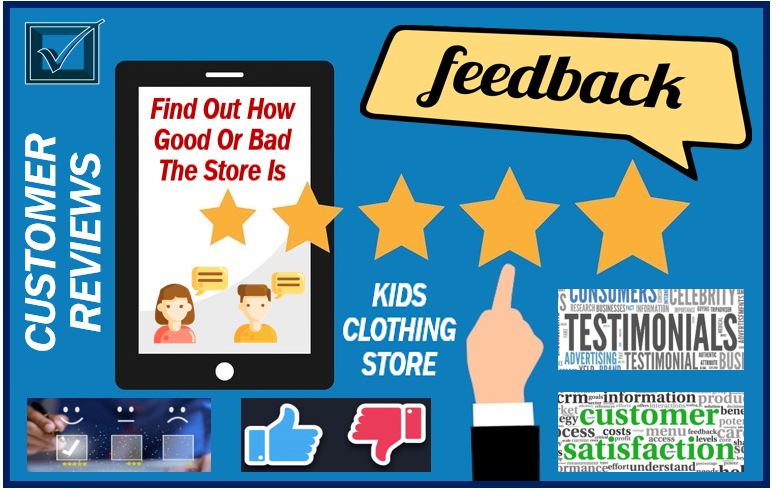 When buying online, especially when shopping from abroad, customer reviews remain your best friend. Stores that allow consumers to provide feedback on the clothing they purchase are a lifesaver for internet shoppers. Read through reviews by other mothers and fathers to check if there were any significant clothing issues or whether the size was wrong.
Play Clothes Should Be Mixed and Matched
Children are extremely busy and maybe harsh on clothing at times. With this in mind, it's a good idea to get mix-and-match clothes that will last on the playground, playfighting with dad, or the following mom to the grocery store. Such activities, like nap time, must be able to be transitioned by your child's clothes. For this, a nice colored short with various patterned or complementary colored shirts are a fantastic option.
Comfort Above All
Whenever it comes to clothing, children may be picky. It is essential to take comfort into account while buying for children. Because no matter how cute the clothing is, if your child can't wear it without throwing a tantrum, it's not worth it. Stick to soft, loose clothes designed for play.
---
Interesting related article: "What does Retail mean?"