No matter the size or structure of the company, M&A deals can be an overwhelming and stressful process for buyers and sellers. The slow, often numerous tasks can create a lot of room for error, and consume valuable company time. However, virtual data rooms ( VDRs) were first designed by financial institutions with transactions like M&A deals in mind.
They can allow stakeholders to work more collaboratively, effectively, and efficiently throughout the deal. Aside from the normal problems that could compromise a transaction, security threats during a time of merger can also impede the process. This time of transitioning is often chaotic and can open the door to cybercriminals looking to exploit data security weaknesses. Let's take a look at some ways that a virtual data room can ensure a smooth M&A deal.
Virtual Data Rooms
During a merger and acquisition transaction, specifically during the due diligence process, banks, buyers, sellers, and other third parties have to share and review confidential data. A virtual deal room gives all involved in the deal a secure place to request, share, organize, and store an abundance of electronic sensitive information. Virtual data rooms allow secure and private collaboration as well as other features that could help speed up due diligence and streamline workflows.
Due to cost, efficiency, and security benefits, the VDR has replaced physical data rooms as a primary means of disclosing confidential information. Secure VDRs are the best option for businesses to ensure that secure document sharing for M&A processes or transactions remains under their full control, and safe, at all times.
The success of business processes and deals routinely requires that numerous documents including sensitive information are shared with third parties beyond the company firewall. To do this, a company will require VDRs that deliver a balance of accessibility and control. For a business to create a smooth merger process, it is imperative to ensure security during this vulnerable time.
Data Encryption
The most important goal is to prevent hackers from intercepting data while it's being transmitted. This level of online security will also ensure that your data cannot be viewed by the virtual data room service provider or any other unauthorized third parties.
This will usually be a standard for virtual data rooms, but your company should make sure this level of security is provided. Data encryption will make sure that all sensitive files stay safe and secure during the transition period of the merger. Security has to be a top priority to make the process smooth and seamless.
Permission-Based User Roles
It's important to maintain control over document security during a merger. Permission-based user roles are a good way to ensure digital rights management. The assigned administrator of the VDR can create user roles and assign permissions as to who can view data and for how long. Each file can be restricted based on preferences and the individual user roles set up by the administrator.
This is also a way to enforce other provisions such as restricting printing or requiring an NDA before access is granted. Your M&A deal will be dependent upon third parties having access to critical information and files. Having assigned user-based roles will make sure that this information is only viewed by authorized users.
Audit Logs
When an administrator assigns user roles, there will be a complete trail that documents all access to data. Information in the log will show who viewed a document, when they viewed it, and for how long along. Other activities such as whether they printed the document will also be available. This is obviously important to ensure that secure documents are not being exploited.
With audit logs, your company will know exactly who accessed the online deal room and who has been involved in the M&A activity. In the event of any data breaches, this will help to trace to the event and quickly get things back on track.
Watermarks
Dynamic watermarks add one more layer to document security. If a document is printed, a prominent watermark will make it clear that the document is confidential and must not be shared. The administrator can also make watermarks include the individual's name who printed the document. Attaching watermarks to all documents will go a long way towards holding individuals accountable for mishandling information and NDA requirements.
Revoked Access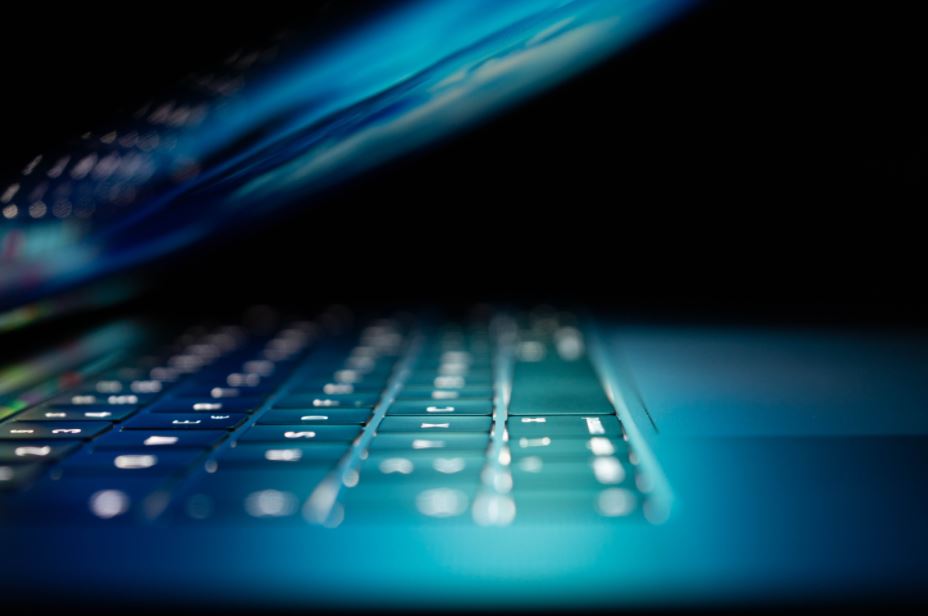 When companies are involved in the M&A process there can be a lot of uncertainty. Key participants from one of the parties may leave as a result and it is imperative that they not be allowed continued access to documents and the VDR. Administrators can revoke access to a virtual data room and all of the confidential documents. Additionally, individual access can be revoked once tasks have been completed, ensuring that data is protected from prolonged exposure.
When a merger is taking place, confidential documents such as corporate records need to be protected as a way to ensure a smooth process. Finding a virtual data room and instituting security features will assure data security and an easier business transaction.
---
Interesting related article: "What is M&A?"