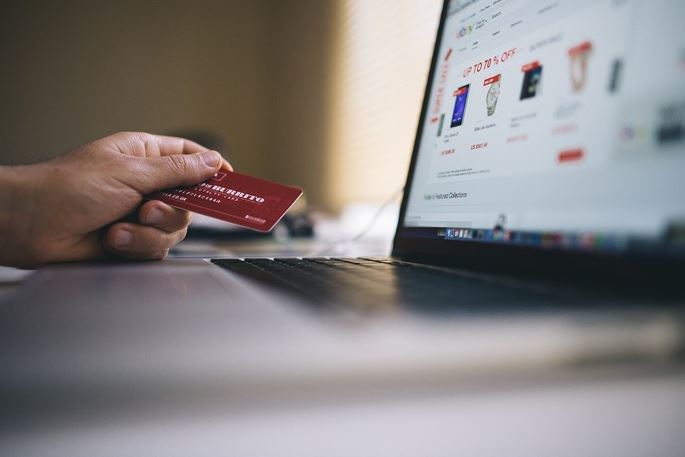 If you're an eCommerce business owner, we don't have to tell you how fierce competition is. While the benefits of selling your products and services online are several, there are certain things you need to keep in mind for your business to flourish.
We recommend getting in touch with an eCommerce developer to obtain a solid foundation for your online brand. They'll work wonders for your store from the development to the web design of your business. To further excel, consider these six eCommerce tips!
Be Clear About Shipping  
Did you know that most customers will abandon a shopping cart because they're unhappy with the shipping options available to them? You need to be clear about shipping options and only set expectations you can fulfill.
Shoppers want to see what delivery options you offer, how much shipping costs, and when they can expect to receive their product. A pleasant online shopping experience relies heavily upon the shipping. Consider implementing the following strategies:
Prevent packages by arriving damaged to their destination by packaging all products appropriately. Its likely shoppers won't purchase from your store again if they have a negative delivery experience.
Offer convenient delivery options. If you don't, chances are your competitors will, resulting in a loss of clients.
If possible, offer free shipping. Shoppers are more likely to complete a purchase if free shipping is involved.
Fast and free shipping is an ideal eCommerce shipping strategy. However, it's not always possible. Make sure you're upfront about shipping options and able to fulfill all orders.
Automation Leads to Long-Term Profits 
Look into third-party fulfillment providers or drop shipping from the manufacturer as your business expands. Having your employees fulfill shipping requests repeatedly will waste time. Automating orders will result in faster, more effective delivery.
Moreover, automation allows you to complete basic customer service tasks like answer common questions. It will let employees focus on other essential areas, like responding to customers with more specific questions. It's no secret that shoppers don't enjoy long wait times. Quick response times will work significantly in your favor and avoid negative reviews.
Social Media Awareness
Without a doubt, social media is a must in the eCommerce industry. Hundreds of thousands of individuals spend hours each day scrolling through their social networks. As an eCommerce retailer, you need to take advantage of the impact platforms like Instagram, Facebook, or Twitter. A strong social media presence will help your company increase traffic and double the number of clients.
Design a Mobile-Friendly Site First 
More and more shoppers are going mobile every day. You want to make sure you design your site so that it's mobile-friendly as early as you can. This isn't to say you need to abandon your desktop marketing strategy completely but place more emphasis on your mobile design.
With the way technology is advancing, the number of shoppers purchasing items through their mobile devices is skyrocketing. Again, this isn't to say that you should ignore desktop marketing. After all, you still need to plan for shoppers that use laptops.
Return Policies 
We don't want to think about customers returning a product, but the reality is returns happen often. A relaxed return policy is a big motivator to make a purchase. Customers may be deterred from making a purchase that cannot be returned or have strict shipping policies in place. You need to find that balance between a policy that is relaxed and reasonable.
Showcase Testimonials 
Online shoppers want to know what others think about your product before trying it themselves. You need to understand that they will reference online reviews before making a buying decision. For this reason, you want to display testimonials to increase your online profits and give your business credibility.
Conclusion
Following these simple, yet effective, six tips will boost sales for your eCommerce business in no time. Your customers will enjoy a positive shopping experience that will keep them returning.
_____________________________________________________________
Interesting related article: "What is eCommerce?"