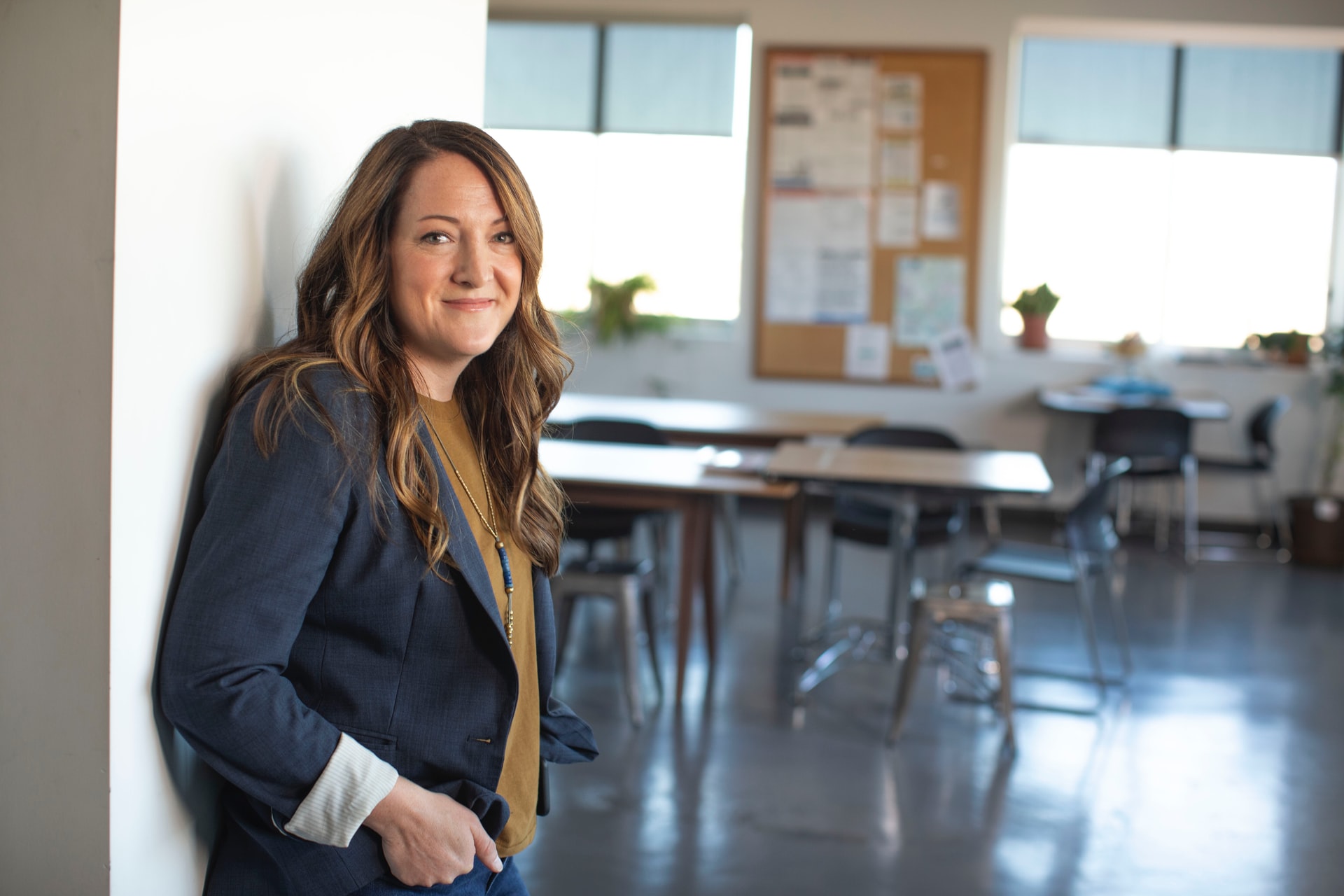 More women are becoming more confident to start their own business. Back then, it was a man's world. Most top companies were creations of men. Unfortunately, most women ended up sacrificing their career plans to start a family. These days, more women feel empowered to do whatever they want. Running a business is one of them. If you wish to create your own company too, here are some tips to consider.
Network with other female business owners
Women should lift other women. Learn from successful female business owners and ask for their advice on how to run a company. You can also learn from what they went through to get to where they are now. They can also point you in the right direction to have enough funds to keep your business going. They understand how challenging it is for women to succeed in this field, and they won't hesitate to help. 
Stop worrying
You think about too many things, and it hinders you from succeeding. Even before you commence anything, you already got overtaken by fear. Forget about the results and think about how to make things happen. When you keep worrying, you can't start anything. You also shouldn't worry about what people say. Women get judged all the time unfairly. Don't let these judgments hinder you. Instead, prove everyone wrong by being a tremendous success. 
Find the right loan
Obtain the best business loans for women. Some lending firms offer a better deal for women who intend to start a business. Take advantage of this opportunity and start applying for the loans soon. The interest rates are reasonable enough, and the repayment scheme is also fair. You need this loan to pursue your business plan. Before obtaining a loan, check your credit score. You will receive a better deal if you have an excellent credit rating. 
Set goals and a clear timeline
You keep saying that you won't succeed because you don't have a clear plan. Start by writing your plan and creating concrete objectives. They will guide you on what to do next. Once you already know where you're heading, write a realistic timeline. It pushes you to work hard since you already know what to do. 
Keep learning
No one expects you to know everything at once. All aspiring businessmen keep learning new things along the way. Study the industry and apply what you learn in your business. Ask questions to the right people and seek advice from experts. If you committed mistakes, learn from them and keep going. 
Take a break
Apart from starting a business, you will also continue your role as a mother and a wife. You have other responsibilities, and you should take a break. You might feel like giving up if you keep working hard. 
Hopefully, you can make your dreams happen. Believe in yourself and take your time to succeed in your efforts. Once you start seeing the fruits of your hard work, it would be worth it. 
---
You may be interested in: 7 Facts About the Gender Pay Gap