While starting a new business, it is necessary to build your brand awareness. Brand awareness attracts more customers, and to build your brand awareness, you can use digital marketing.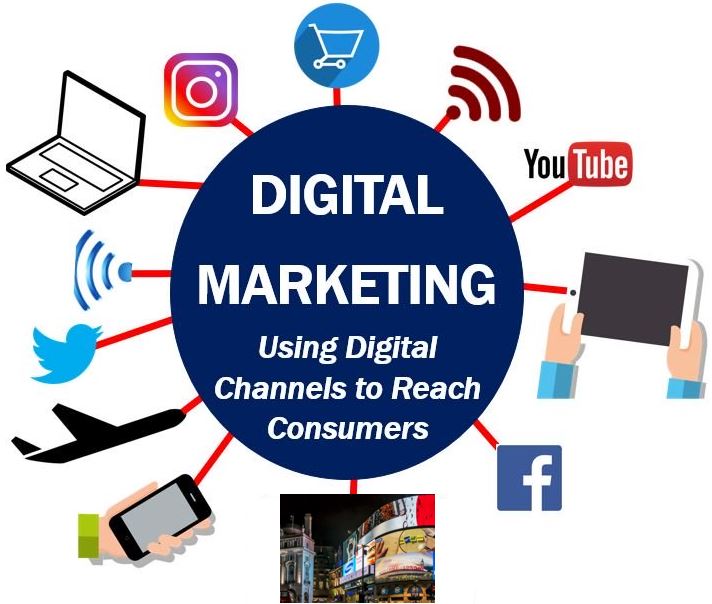 Increasing your brand awareness is not a short-term process, so you have to be patient.
To increase your brand presence, you need to maintain your reputation. You need to deliver the best quality products or services to your customers.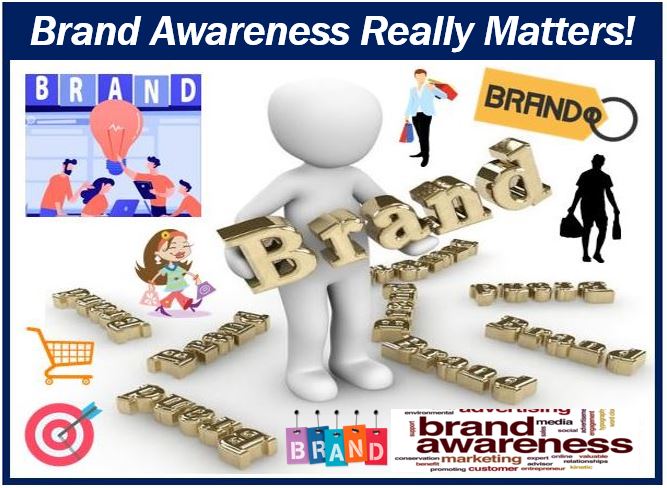 In this article, you will get expert tips for increasing your brand awareness.
1. Using Social Media
With social media, you can increase your brand awareness for free. Its updated algorithms will help you reach an audience that is interested in your product or services.
The attention span of social media users is less, so you need to update content wisely. While making a post on social media, your word count should be up to 50, as people are not interested in reading long posts.
Creating videos with amazing animation can also help you in engaging the audience.
Use all social media platforms like Facebook, Instagram, Twitter to create your brand awareness.
2. Email Marketing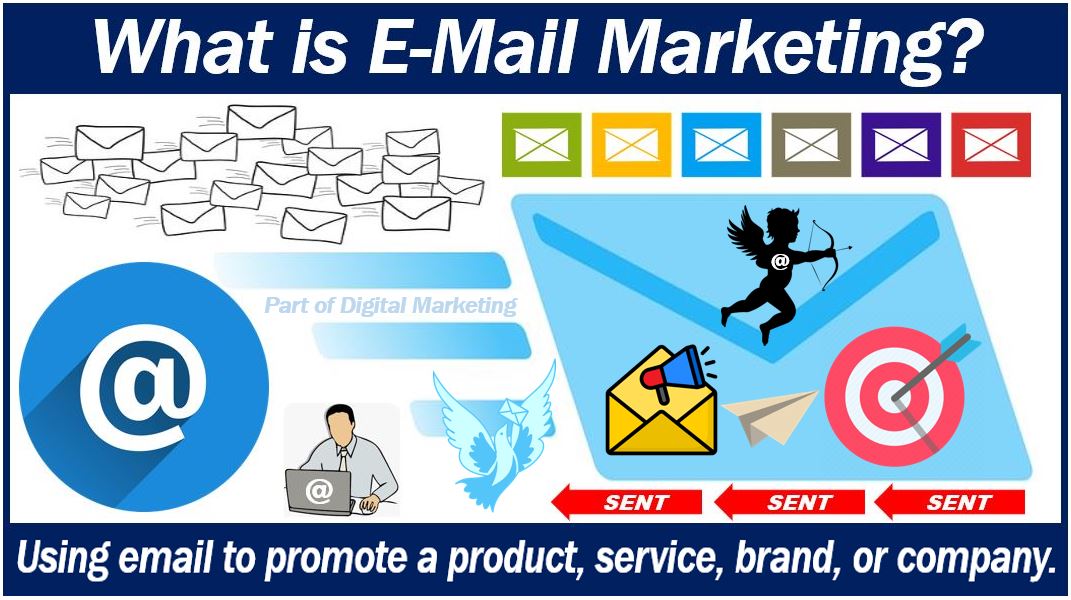 From start-ups to MNCs, everyone uses email marketing for promotion. In email marketing, companies use email lists to target their customers.
3. Paid Advertisements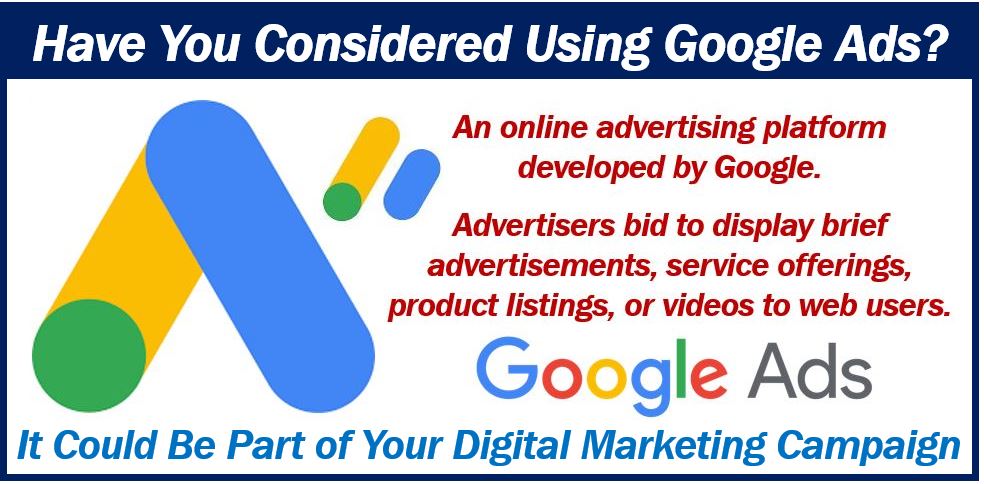 Paid ads can be a good option for faster results. Running your ads on google and social media gives a kickstart to your sales.
With Google's updated algorithm, you can target the audience for your product or services. The best part with this is that you can get instant results in contrast to SEO which takes months to show results.
4. Awesome Interior and Exterior of Your Business
You should have a Fabulous exterior; that will help to increase the reputation of your company. An outstanding exterior will attract your customer, and a magnificent interior will help you hold your customer.
You can hire interior designers to take care of your interior as well as exterior.
5. Accept Multiple Payment Methods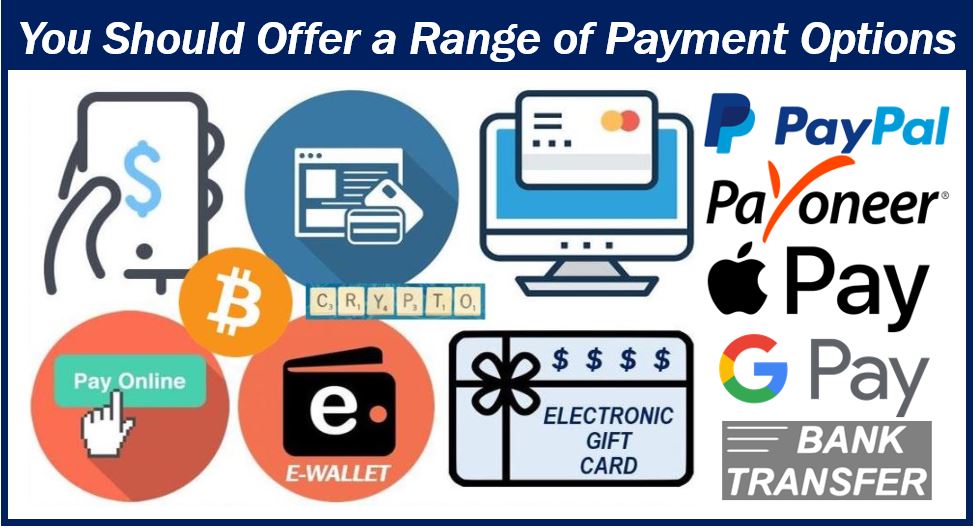 You must give freedom to your customer to pay via the payment method of their choice. If you are limited to a few payment methods, you might lose a customer.
Merchant services will not only help you receive payments but will also maintain a proper record for all your payments.  Unfortunately, there are currently very few merchants accounts for CBD vendors. However, partially because of CBD oil's possible medical value, states are beginning to legalize the production and sale of this substance.
6. Google My Business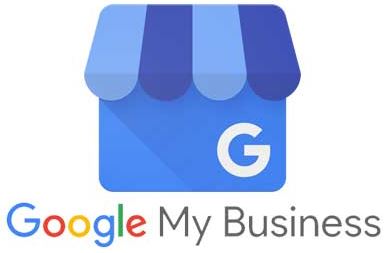 For increasing your brand awareness, make a good listing on GMB. Upload the best photos of your business so you can leave a good first impression on your customers.
Use keywords in your listing so you can get traffic to your business. If you have good traffic to your listing, you will generate more sales.
Takeaway
If you are a start-up or new business, you should focus on increasing your brand awareness. It is a long-term process, so you must keep some patience. To increase your brand awareness, use all tips mentioned above.
To increase awareness on social media, create engaging content, posts, and videos.
You should see from your audience's point of view; create videos that your audience would love to watch.
---
Interesting related article: "What is Brand Management?"