When it comes to selling your goods online, there is a veritable laundry list of quality e-commerce sites that you could use. Popular sites include Etsy, eBay, and Amazon Marketplace. You can also build your own e-commerce store on your own website with options such as WooCommerce, Shopify, and Ecwid.
If your idea of being technical is changing the batteries in the TV remote, then it may be simpler for you to set up your store on Etsy. It's simple to sign up and add products, and you can be up and running quickly.
If you're fine with integrating websites and doing some basic setup, then you do have more options open to you. You can use your own domain and set up a store selling your items from there. Many e-commerce sites also offer integration with accounting software, such as Xero, and DPD for shipping. You can also integrate with sites like Etsy, allowing for easier listing of products and more functionality.
There's a lot to do when running a successful e-commerce business, no matter which marketplace you choose.
Top Tips
Here are our top tips for selling on e-commerce marketplaces:
1. Do your research
Before starting any business, it's important to understand your audience and what they want. This may affect your choice of platform, too, so you do need to get it right. For example, Etsy is known for hand-crafted, often unique items by creators. If you want to sell widely manufactured goods from China, for example, you will be trying to sell on the wrong platform.
Do your research and offer products you are sure your audience is interested in.
Knowing your audience is vital as it affects everything you do, including how you market to them.
2. Start small
If you're just starting out, your to-do list and your to-learn list can seem overwhelming. Start small by picking one e-commerce marketplace that you know you'll be comfortable with. You can always build from there.
Similarly, limit the number of different products you sell initially. You could struggle to manage everything if you offer too many products when you're just starting out. You can always add more choices for customers later.
3. Get your logistics sorted early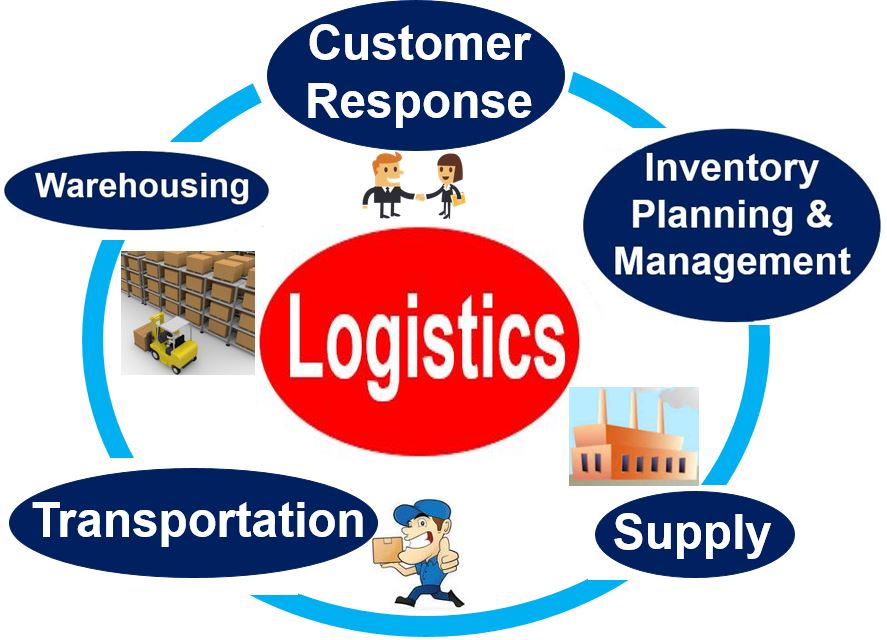 One of the biggest decisions you'll need to make is how you're going to deliver your products to your customers. You also need to consider where and how you will store your products.
Another equally important consideration is how to manage your inventory. You don't want to run out of stock and disappoint your customers. Nor do you want to over-order and have goods sitting on shelves for months.
These decisions can make or break your business. They affect everything from providing an excellent customer experience to how you run your back end.
If you choose to manage everything yourself, you will need to either find space for your products at home or invest in a warehouse and employ people to run it. You'll need people to pick, pack, and ship goods for your customers. You'll also need some form of inventory management software.
If you're a solopreneur or a small business owner, these costs can be prohibitive to even start your own e-commerce business.
Happily, there is an easy answer to this problem.
Instead of trying to do everything yourself, you can hand over your logistics to a quality third party logistics, or 3PL, company, such as Tradefull.
With a professional third party logistics company, you don't even need to touch your products at all, if you don't want to. You can have your goods sent to your 3PL provider's warehouse and they will manage everything for you, from storage to shipping. Quality third party logistics sites will use inventory management software so that you can easily see your stock levels and manage your business.
This can be a huge time and money saver for your e-commerce business.
4. Market where your customers hang out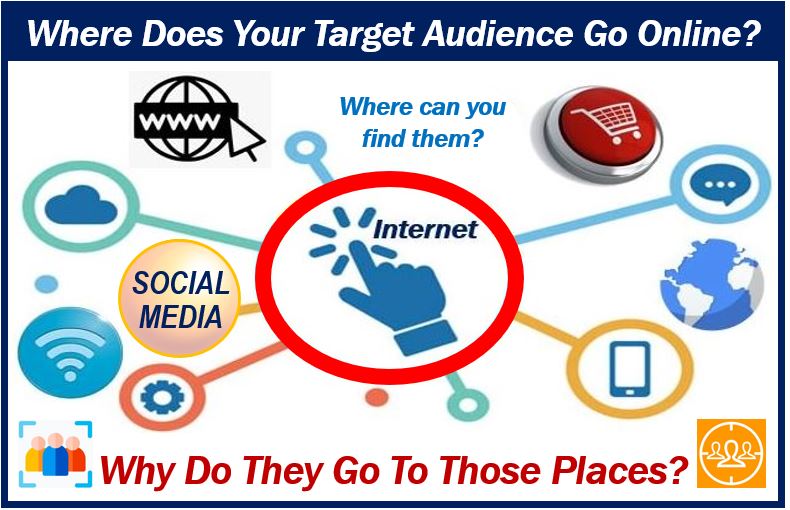 If you've done your research at the beginning, you should have buyer personas for your customers. You should have an idea of who your customers are and what they like and dislike. You should also know how to market to them, and where they hang out.
You can then use this information well when marketing your e-commerce business.
Marketing Tips
Here are the three main things we'd advise you to concentrate on when marketing your business, no matter which e-commerce marketplace you choose:
a. Build your email list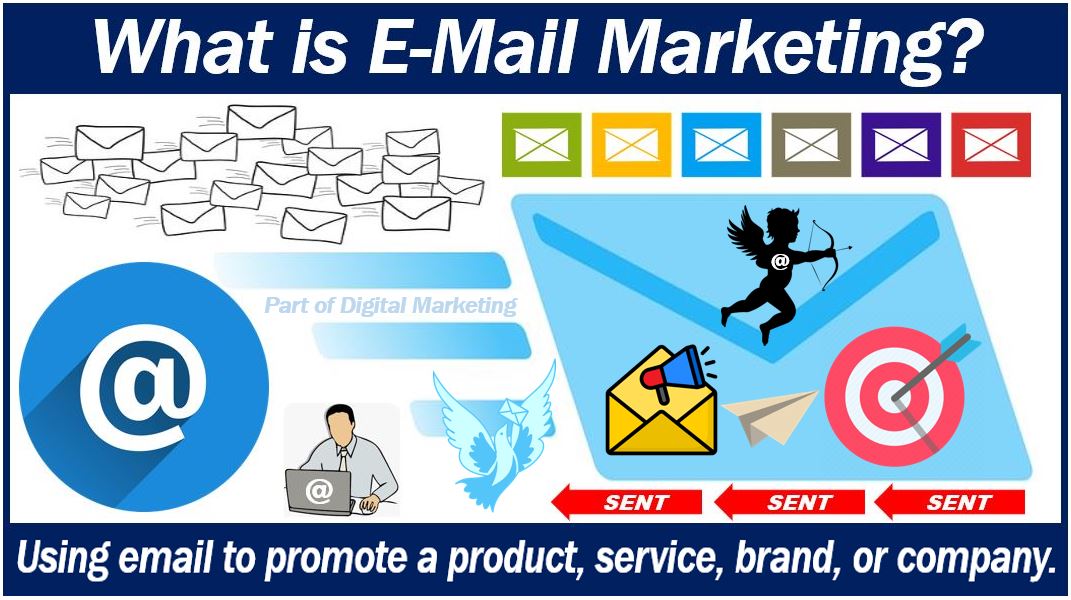 E-commerce marketplaces can save you so much time when you're getting started. With many of them, you can build a store on your own website.
However, if you're selling directly on Etsy, for example, and Etsy somehow had an outage lasting a week or more, you'd be stuck. Your business would be down and you'd have no way to reach your customers.
If you only sold direct, you'd also have no way to reach out to previous customers to tell them about new products.
However, if you build your own email list, you can market to your subscribers whenever you like. They say "the money is in your list" for a reason.
With a growing, engaged email list, you can market new and existing products. You can build excitement when you're about to release something new. You can get feedback on product ideas and survey your audience to find out what they'd like to see. You can re-engage previous customers with offers, discounts, and more.
With your own email list, you are in control of your business and you're building it ultimately on your platform, not someone else's.
Mailerlite offers a free account for up to a thousand subscribers. Or you could choose other paid options, such as ConvertKit, AWeber, or GetResponse, depending on the functionality you need.
b. Choose your social platforms carefully
There's no point in creating endless TikTok videos if your customers are all on Facebook. Before you put together your social media marketing plan, find out where your customers are.
You can then target your marketing on each social platform to your customers, without wasting time and money on marketing to people that aren't interested.
c. Write great content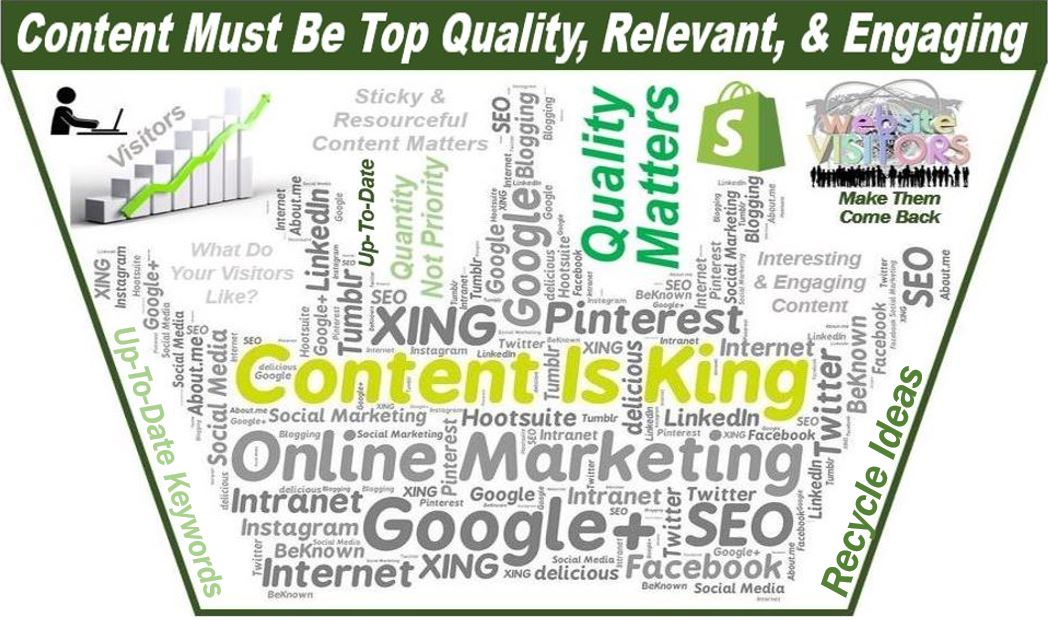 One of the best things you can do to market yourself is to write great content. Content persuades customers at every stage of your sales funnel.
You can create blogs on different features and benefits of your products or talk about behind-the-scenes glimpses of your business. You could introduce your team and let people get to know them.
The possibilities are endless.
Write for your audience. Use the language and the terms that they use. Add in good keywords and phrases, and your content will help you get found in the search engines. If you can be found, you're more likely to make sales.
Don't forget video and other forms of content. People love to watch videos, such as unboxing, and videos do sell products.
With a little preparation and the right e-commerce and third party logistics partners, you really can build your own e-commerce business. Think things through, make a plan, and set yourself up for success.
---
Interesting related article: