Setting up a small business can be one of the best things you do in your life. However, it's a big decision, and one you need to get right. You've got a lot invested in your small business so it's important you take the necessary steps to protect your investment and help ensure success. Here are some tips to consider:
Have a Business Plan

No matter how great your idea is, you need to take time to figure out how you're going to execute it. One of the first things you need to create is a business plan that outlines the steps you're going to take in order to create a successful small business.
An idea only gets you so far, you need to back your idea up by consistently taking the right steps, and this is what your business plan is there to help you do.
Get Your Financing in Place
No matter what type of business you're creating, you're likely to need start-up funds to get things off the ground. You don't want to get started with everything only to run out of money right before things take off, so securing your financing is an important step.
Although starting a small business can be an expensive undertaking there are lots of different ways of getting financing, so make sure you're exploring all your options.
Ensure Compliance
There are lots of different rules that regulate businesses in different industries, so you need to make sure you're ticking the right boxes. Just as you don't want to get started with your business and run out of money, you can't afford to get shut down for a while because you haven't taken care of your legal responsibilities.
Make sure you've got a professional to take care of the compliance side of things and then you can relax in the knowledge that everything's taken care of.
Invest in Your Technology
It's a competitive world out there and if you're going to succeed, you'll need to make sure your business is working efficiently. One of the ways you can do this is by making sure you've got the right software.
Programs such as a small business CRM might seem like a small detail, but they can make a big difference to the performance of your business. Give yourself a good platform to build upon by making sure you've got the technology you need.
Get the Right Staff In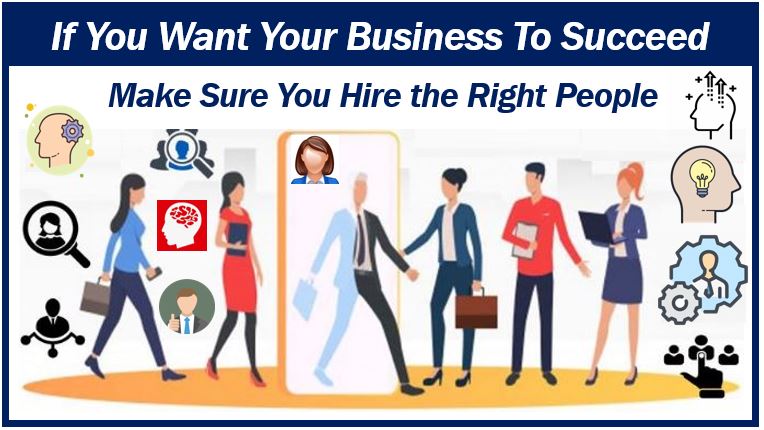 The early days of your business are crucial, so you need to be working with people you can rely on. Starting a business gives you a blank canvas to work with, but this also means the decisions you make early on can impact your business for years to come.
Make sure you're surrounding yourself with people who are going to help take your business in a positive direction and allow you to build the culture you're looking to create. Take extra care with your hiring process and get people in who are going to make a difference to your business.
---
Interesting related article: "What is a Startup?"