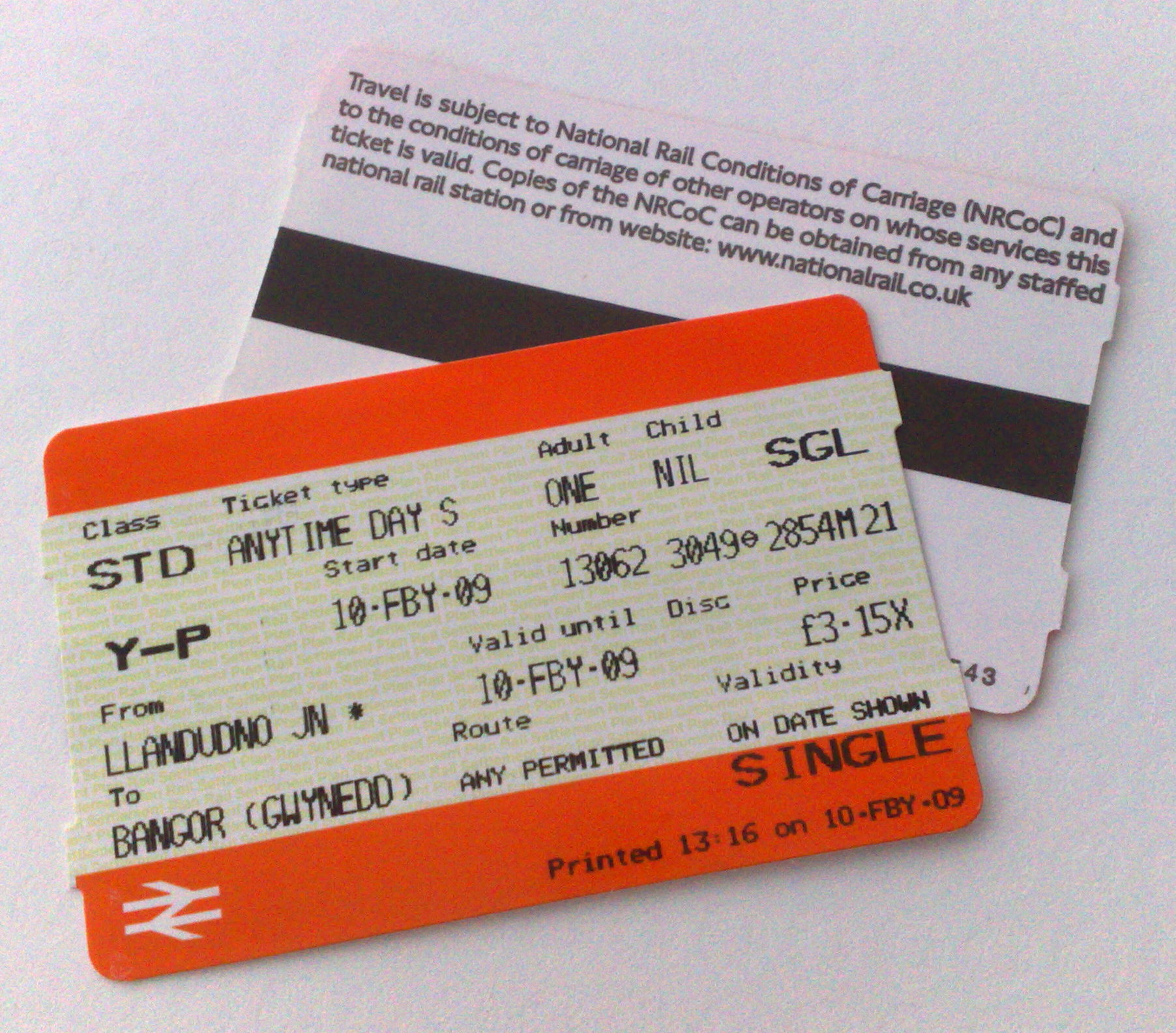 For both foreign tourists and citizens of the UK, Edinburgh & London are among the top cities to explore. It is therefore not surprising that tourists desire to experience the many delights that these UK towns have to offer. Visitors may find it difficult to navigate the route from London to Edinburgh.
If you have the time, it's well worth visiting Edinburgh, one of the UK's most well-known cities by rail through booking  Rail Online – London to Edinburgh Train Tickets. 
What is the most efficient method to travel between London and Edinburgh? Is it better to fly, take the train, or bus, or hire a car?
The brief guide offers a summary of the different travel possibilities while taking into account the aforementioned aspects. Individual tastes vary widely, yet they may be based on:
Preferences for certain travel modes

Locations/attractions along the route that are best visited using a particular form of transportation, such as castles as well as the countryside, which can only be accessed by automobile.

Time constraints or preferences of the group;

Mobility limits of the travel member;

Amount of baggage to be carried;

Group budget;
How to Purchase Cheap Tickets between London and Edinburgh
Finding the lowest-priced tickets will always be a top priority, regardless of whether you are a frequent traveller or are taking a train to Edinburgh for the very first time. Because one is aware that tourists would rather spend their money on great dinners or sightseeing than on transportation, one always provides the most affordable tickets for your trip.
Other than selecting train tickets Online, there are several suggestions to assist you to locate the most cost-effective travel option if you want to make the most of your London – Edinburgh train tickets.
Get a Railcard: National Railcards may save you more than 1/3 on train fares within the UK and are a smart investment if users travel often. Learn how a Railcard may help you save money.

Reserve early: You may locate the cheapest tickets by making an early purchase. Tickets for the majority of UK trains are made available up to 12 weeks ahead of time. Purchase in advance. Train tickets within the UK are often available for purchase three months before the departure date, so keep that in mind if you're organising your trip in advance. Watch out for advance tickets, since they are often less expensive but have a tendency to sell out rapidly, particularly on popular routes.

Travel off-peak: The easiest strategy to reduce the cost of your tickets is to visit off-peak. Consider travelling off-peak hours if your departure timings are flexible. Off-Peak Travel

Use GroupSave to just save up to 34 percent off your London – Edinburgh train fares if you're commuting in a party of three to nine people during off-peak & super-off-peak hours.
Seeking rail savings in the UK? By choosing less crowded periods of the day, you may reserve discounted rates. When you use the train search engine, one will provide you with all of the feasible possibilities for your journey and highlight reasonable cost suggestions. As soon as you're prepared to get the most reasonable tickets for travel from London to Edinburgh, visit websites to select the best train for your itinerary. The website has all the details you need, such as train timetables, planning your flight from Edinburgh to London, and much more.
---
You may be interested in: How to Find Affordable Property in UK