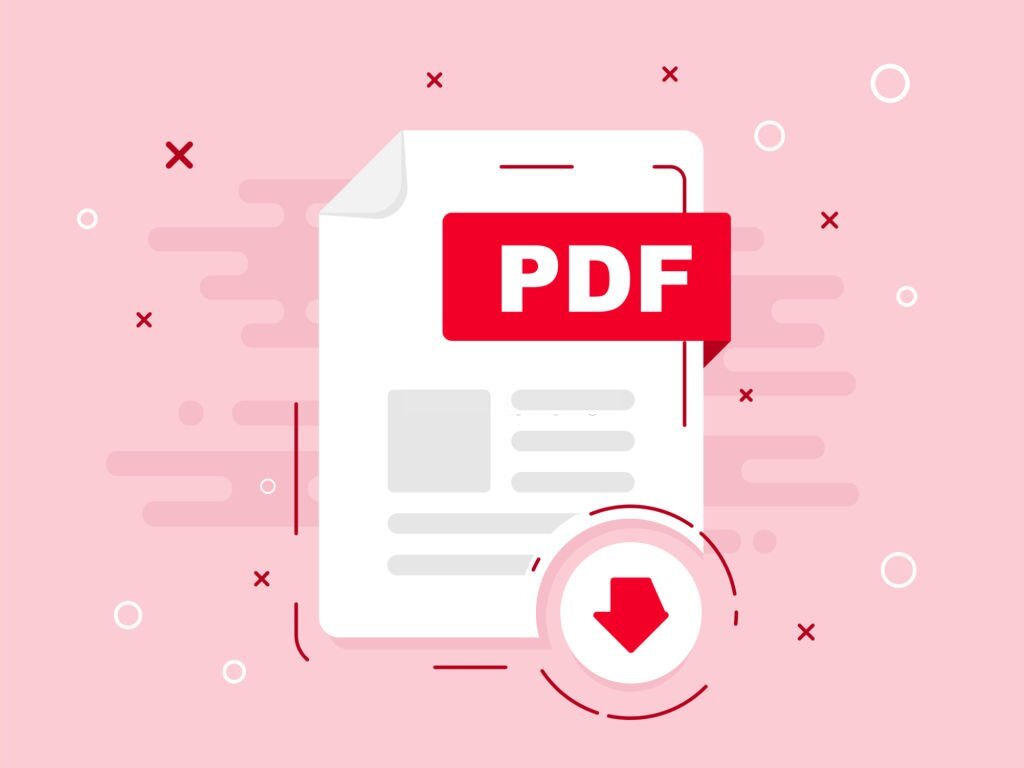 Be it personal work or office work, most people prefer digital files saved in the form of a PDF. If you have a Word doc or an Excel which you need to convert into a PDF, you can use a free online conversion tool. The best tools will let you convert from HMTL to PDF as well. 
Why are PDF files Important?
 When it comes to converting formats like Word doc, HTML, etc. into PDF, the first question that plagues everyone remains "Is it necessary"? Yes, it is. Have you ever drafted content in a Word document and opened it using another device to find that the formatting has altered? 
If yes, try the same with a PDF document and you will find it opens perfectly well on all devices. The formatting does not even change a bit. 
Similarly, when it comes to saving documents, PDF is a format that demands the least space. Especially for image files, the space requirement for storage is quite substantial. This is where PDF format helps you. Use the PDF compression tool available online and shrink the files even more. 
Moreover, PDFs open on all devices without any hassle and quite fast. Sharing documents is easiest when you have them saved in a PDF format. Therefore, to skip the hassle of printing bunches of documents, get them shared as a PDF. 
In the digitized world, the safety and security of data has become a concern for all. You can create password-protected PDF files which definitely add to data protection standards. 
In short, when you have PDF files, handling, storing, sharing, and protecting them becomes easier than ever. 
Which File Formats Are Convertible To PDF?
If you want to save HTML as a PDF, conversion is necessary. HTML to PDF conversion done using an advanced conversion tool keep the entire content perfectly aligned and structured as the original one. The followings are a few types of file formats that efficient conversion tools can turn into PDFs. 
HTML file

Word file

JPG file

PNG file

TIFF file

PowerPoint file

Excel file
For all these conversions, you will find separate tools available online for free. Follow the process mentioned below and your file would get transformed into a flawless PDF document. 
How To Covert A File Into a PDF
Converting any file format into a PDF is easier than you think. Here is a brief idea of how to go about it. 
The first step involves finding a reputed and reliable free online file converter tool that can securely turn any file format into a PDF. There, you will find options like JPG to PDF converter tool, HTML to PDF converter tool, etc.

Now, you should select the conversion too based on the file you have. If it is a Word doc choose the Word to PDF converter tool. 

In the next step, you have to drag and drop or browse the file you need to convert.

Once uploaded, you have to click the highlighted tab asking to begin the process.

The conversion begins and the converted format appears on your screen. This is when you have to download the new PDF file and use save it. Check the extension of the file and it will show as .pdf. 
To sum up, converting any file format into a PDF can be a way lot easier if you settle for a reliable free online conversion tool. 
---
Interesting Related Article: "5 Simple Ways to Password Protect a PDF"