Every successful business strives to hire only the best talent available. However, statistics show that 72% of employers in the US struggle to find skilled and qualified candidates. 
If you're looking to recruit the top talent to fill crucial roles within your company, then hiring these expert Headhunters in Austin, TX will help. This highly esteemed staffing agency will help you find superb external candidates that fit your profile.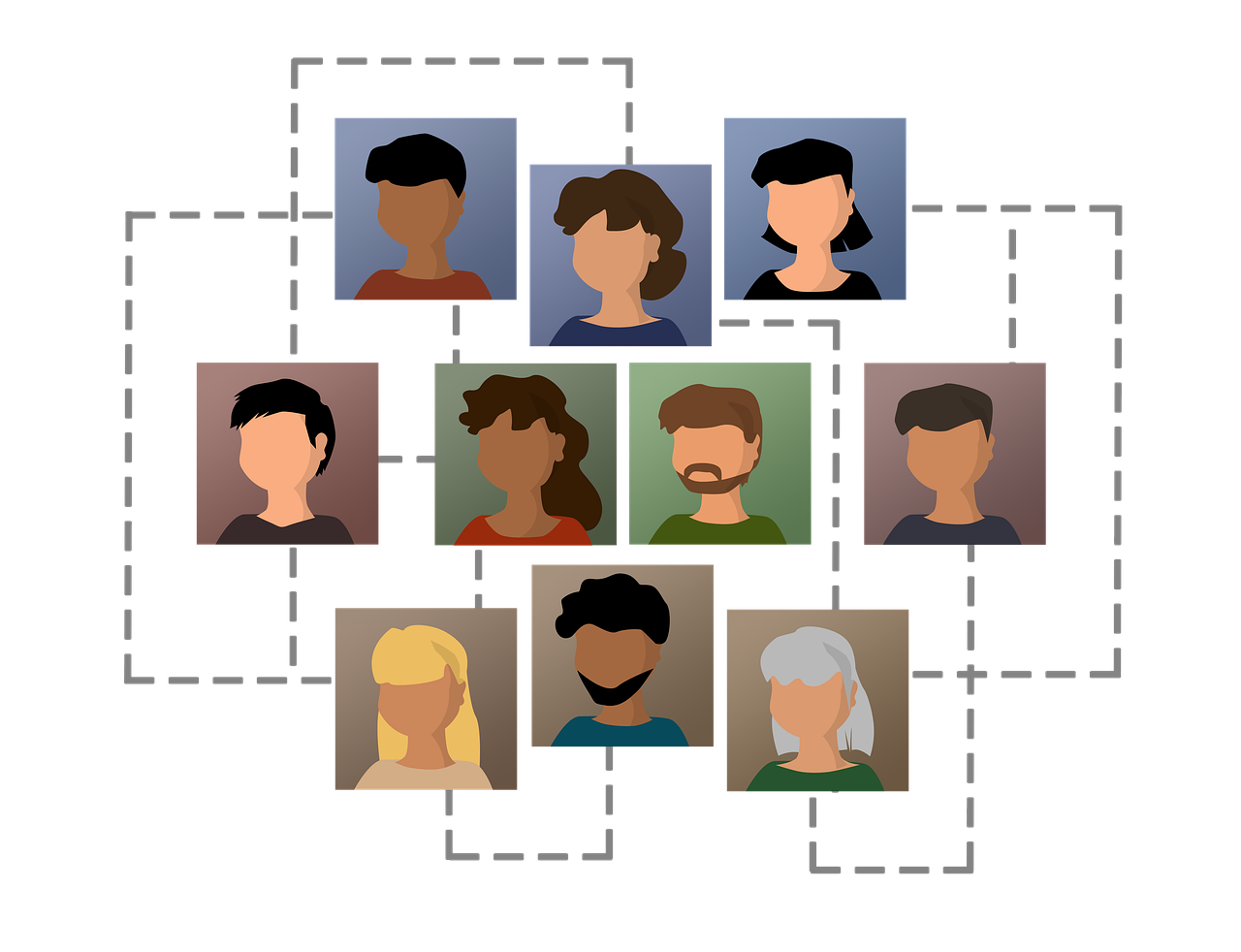 Here are 5 tips to finding the top talent in Texas:
Design an effective recruitment strategy
Do you currently have a talent acquisition strategy? If not, then you should probably start thinking about developing one. The first step should involve creating job descriptions for each position within your company based on your expectations. Specify what roles your potential candidates will assume and what they should bring to the table. Creating a successful talent strategy allows you to understand what exactly you're looking for in the ideal recruits.
Hire a professional staffing agency
If you're interested in recruiting top talent in Texas, hiring the services of an experienced headhunter might help. All the best staffing agencies have these qualities in common:
They use efficient, high-tech methods to track the most ideal candidates

They have an impeccable track record and years of recruiting experience

They possess a large pool of high-quality candidates to choose from

They offer free advice and consultation services
Using an expert recruiting company is a better, more efficient way to locate and hire gifted employees when compared to sourcing top talent by yourself.
Post job ads on social media
You can leverage the power of social media to invite suitable candidates to apply for your job vacancies. Today, many headhunters use LinkedIn, Facebook, Twitter, and similar platforms to find top talent. Using social media allows you to assess many candidates who've set up their resumes and portfolios online. You can view their educational background, skill-sets, professional qualifications, and career interests by analyzing their online profiles. This seamless strategy makes the entire recruitment process stress-free.
Conduct interviews that focus on personality
Once you track down top talent in Texas, you're left with the fulfilling task of selecting the cream of the crop. Since you've already gone through the candidates' resumes and established that they're a good fit for their respective roles, focus your final round of interviews on establishing their personalities. Find out their beliefs, strengths, weaknesses, behavior style, and more. The information you gather will help you understand whether they suit your brand ethos. You'll also discover if they truly fit into the organization.
 Search for drive and motivation
The perfect candidate must be self-motivated to accomplish any task delegated to them. In addition, they should be driven and dedicated to achieving the company's targets. When searching for top talent in Texas and countrywide, ensure you hire candidates with the perfect blend of soft and hard skills. Critical traits such as teamwork, punctuality, and open communication shouldn't be ignored.
These tips will help you locate and recruit top talent in Texas.
---
Interesting Related Article: "What Should You Look for In Hiring a Staffing Agency?"