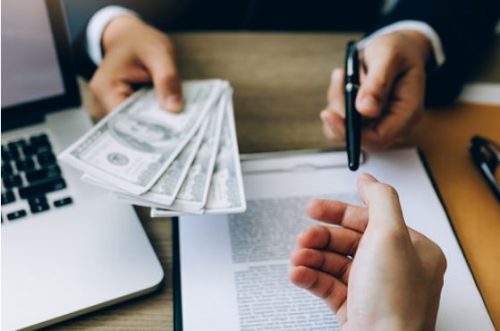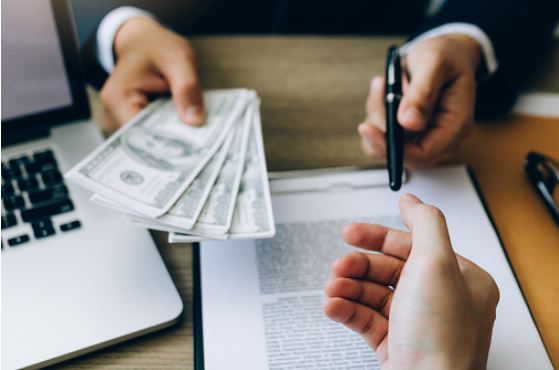 Business loans are a type of unsecured loans that you can avail of to fund your business. Business loans allow you to finance your business, expand your production, buy machinery, and much more. As these are unsecured loans, it is easy and quick to get your business financial support to enable smooth and effective business functioning.
Advantages of Taking Business Loans
Business loans are multipurpose loans that can fund almost anything regarding your business. In a high-potential city area such as Visakhapatnam, you can benefit from the following with a business loan:
It can be a working capital loan or machinery loan per your needs.
As an unsecured loan, it needs no security or deposit for sanctioning.
You can enjoy the availability of structured and flexible EMI systems.
You will require only simple documentation and a high eligibility rate.
Business Loan Eligibility Criteria in Visakhapatnam
To avail of a business loan, you will need to fulfil the following business loan eligibility criteria in Visakhapatnam:
You must be between 25 to 65 years old.
Your business must be in operation for at least three consecutive financial years.
You should be in the same business for a minimum of two years.
Your business should mandatorily show profits and steady growth over the past two years.
The loan is available only for those businesses currently in operation, and a certified Chartered Accountant should review the company's balance sheet.
Your CIBIL score must be above 700.
Key Features of Business Loans in Visakhapatnam
Here are some of the noteworthy features of business loans in Visakhapatnam:
Loan Amount – Funds available starting from Rs. 5 Lakhs to Rs. 75 Lakhs
Loan Tenure – Loan repayment duration is provided between 12 to 36 months
Business Loans Interest Rates – Business Loans Interest Rates starts at just 19%
Zero Collateral – With no collateral requirement, you can avail of this loan with ease
Who Can Take Business Loans?
Organisations such as sole proprietorship, private companies, partnership firms, pathological labs, and hospitals can take business loans. In addition, if you're categorised as a self-employed professional or self-employed non-professional, you can also take a business loan in Visakhapatnam.
Documents required for Business Loans in Visakhapatnam
The following are the documents that are required for business loans in Visakhapatnam:
Company's bank statement of the last six months.
Income Tax Returns of the previous two years.
Balance Sheet and Profit Loss Accounts of the past two years.
KYC documents of you and the business.
A detailed report about the utilisation of the business loan.
Identify proof (Aadhar card/Pan Card/Driving Licence/Voter ID/Passport)
Business proof
Bank statements
What is a Business Loan EMI Calculator?
A Business Loan EMI Calculator mathematically calculates the exact Easy Monthly Instalment (EMI) amount you need to pay monthly. All you need to do to use an EMI calculator is to put the loan amount, loan tenure, and interest rate precisely to get the accurate results of the EMI that you need to pay.
Tips to get Business Loans in Visakhapatnam
To get a business loan in Visakhapatnam, follow the given tips:
Be ready with all the necessary information and documents to get the loan without much hassle.
Pay your previous EMI's on time and maintain a CIBIL score of more than 700.
Keep in mind to fulfil all the business loan eligibility criteria.
Make a detailed report about the utilisation of the business loan before applying for the loan.
Remember to be innovative and calculate the EMI before taking the loan for easy repayment in the future.
To Sum Up
Being multipurpose unsecured loans, business loan are the ideal type of loan to grow your business. With so many benefits and prominent features, availing of a business loan is easy once you fulfil the eligibility criteria.
---
Interesting Related Article: "All About Business Loans"