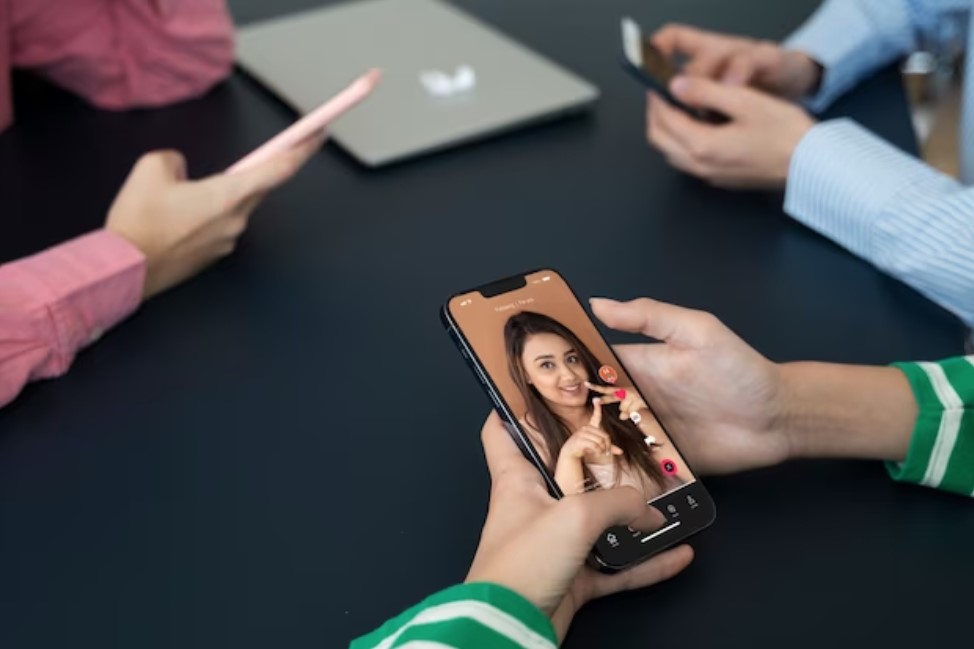 In modern society, where social media constantly changes and adapts to the emerging needs of the population, TikTok stands strong as a major hub for brief but captivating videos. More than one billion active users per month give TikTok immense connecting power. With increasing TikTok followers being key in the growth of businesses as well as individual personal brands, it is important to stay up to date on the different ways you can boost your follower count. There are also many apps to get followers on TikTok for free. So, here, we'll delve into ten tried-and-true techniques to organically enhance your TikTok following.
10 Best Tips that You Can Employ to Increase Your TikTok Followers
There's a vast number of ways that the internet would suggest you try in order to give a boost to that coveted follower count at the top of your TikTok profile. However, it can be confusing to decide what are the best tips to employ. So, to provide a solution, here are the 10 most effective tips that have the greatest potential for success.
1. Maintain a Consistent Presence
On TikTok, how consistently you post plays a crucial part. A consistent posting schedule helps keep your audience on their toes regarding your next posts. Availability guides the creation of a content timetable. Uploading regularly, both audience engagement and viewer refreshment are maintained. Weekly video sharing should include at least three to five videos.
2. Refine Your Profile
Treat your TikTok profile like a digital business card. To maximize visual attraction, select an aesthetically appealing Profile Picture, a distinctive username, and a bio that encapsulates your personal brand in a short yet catchy way. Also, by making your profile public, you increase your visibility because your content will no longer be restricted to your followers and instead can be disseminated by the algorithm onto other people's FYPs.
3. Embrace the Pulse of Trends
TikTok thrives on trends. Keep up with the most recent #trends, soundtracks, and relevant chatter by tuning in to them regularly. While adding your unique flair, participate in existing trends. With this approach, your content can achieve significant expansion, leading to increased visibility and growth in the interest fostered among audiences.
4. Craft Exceptional Content
With careful attention, develop content rich in visual appeal, emotional investment, and intellectual worth. Lighting excellence, crisp audio, and cutting-edge editing should be top priorities when making impactful videos. Attention to fine particulars and nuances that affect the overall video quality also plays a crucial role in captivating audience interest.
5. Actively Engage Your Audience
To grow a loyal audience on TikTok, you need to play along regularly with your viewers. Quick responses to comments, integration of queries, and collaboration with kindred spirits are essential to success. Higher engagement correlates with increased user following probability and elevated content interaction likelihood.
6. Harness the Power of Relevant Hashtags
Hashtag usage expands TikTok exposure. Diligent study and astute hashtag application go hand in hand when amplifying video reach. Select hashtags, and focus on a smaller number that will best support your goals.
7. Collaboration for Exponential Growth
Collaborating with like-minded creators who thrive within your specific niche lies at the core of TikTok's success. Through a partnership with TikTok creators focused on your area of interest, visibility, and interaction might be increased. As such, joint video production and exposure to an underexplored market can result in exponential growth in reach and engagement, which can then translate into your follower count growing.
8. Authenticity as the Cornerstone
As a key to success on TikTok, authenticity is highly prized. Unleash your authentic essence through videos & allow your distinctiveness to glow brighter than ever before. Authenticity and relatable content appeal to users, which can lead them to be drawn to certain creators.
9. Timing Is Everything
Timing is crucial when developing material for TikTok. Share your most engaging clips and content when your target market is most active. Analyzing TikTok data and determining which groups of fans have the highest engagement levels at which times. Align your content posting schedule to those timings accordingly.
10. Analyze and Adapt
Through TikTok analytics, content effectiveness and viewer preference clarity increase. Give more focus to the top-ranking videos. Over time, fine-tuning your content strategy will help you increase your following.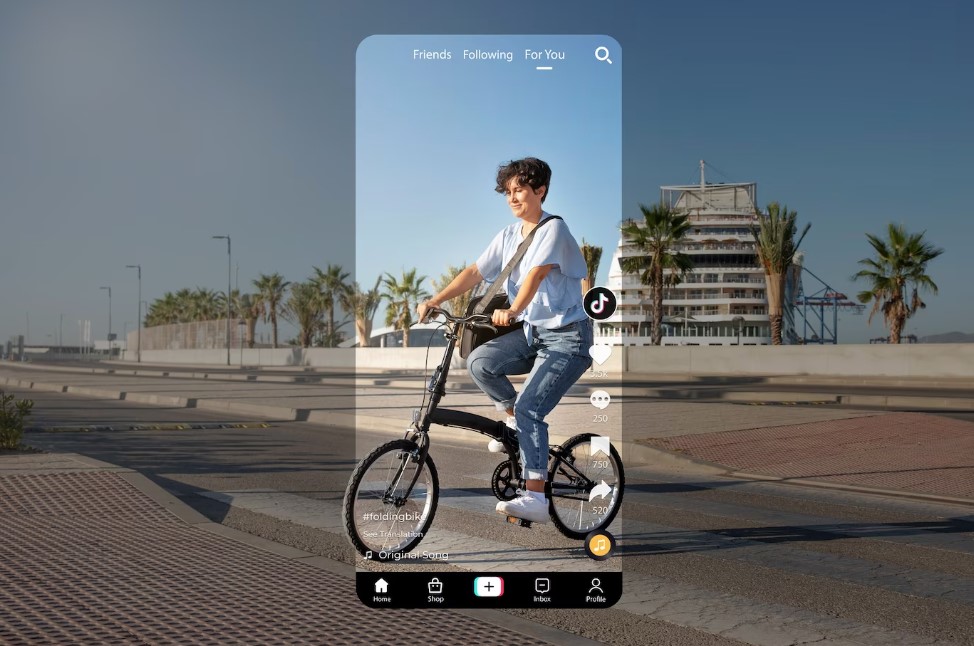 How Free Apps Can Help Boost Your TikTok Following?
There are certain apps that are designed to link with your TikTok account briefly, which can then add a certain number of followers to your account in order to help your content further breach the algorithm and have increased visibility and reach. Apps like Now.gg TikTok, are usually run by trustworthy companies which provide a secure means for TikTokers and brands to bolster their follower count. These third-party apps offer a definitive package of followers, usually based on the number of in-app activities you engage in and complete. 
Conclusion
Unwavering devotion, innovative thinking, and precise planning will help you succeed. Adherence to a scheduling protocol, social media interaction, and content caliber will help increase your TikTok following. Steady progress requires keeping up with industry shifts, cooperating with others, and adjusting methods based on data evaluation findings, all while operating inside an energetic framework. With patience being key, growing a substantial TikTok following takes steadfast dedication.