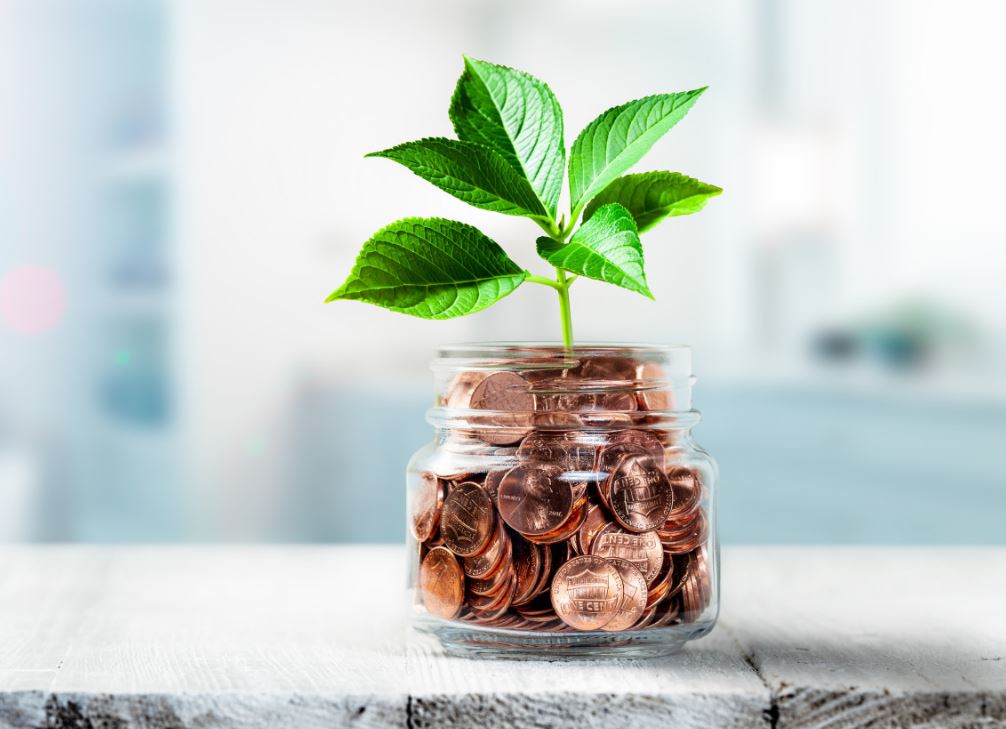 In 2015, 80% of the startups in the U.S. made it to the second year. Knowing these statistics, it's integral you achieve success your first year in business.
Having all the necessary materials and equipment is part of the equation.
Don't have the money on hand? That's no problem, you can take out a business loan. You can take out loans for a variety of amounts with flexible payback times.
But when searching for a business loan, you can see there are so many lending options. Not only that, but the application process can be daunting.
Here are 4 tips when searching and applying for business loans.
Don't Let a Lender Fool You
Are you a startup or do you have a couple of years in business under your belt?
While it's not impossible for a startup to get a business loan, it's certainly more difficult.
Bad lenders know the desire for small business owners who are looking for a loan. They can trick you into too-good-to-be-true loans that come with high-interest rates, strict payback terms, and other hidden details.
Always be realistic when shopping for a loan. Be wary about loans that offer a lot for small businesses, such as high borrowing amounts with low-interest rates.
Consider All Loan Options
Today, there are more financing options than ever. Some of these options include:
SBA Loans
Revolving line of credit
Equipment financing
Business credit cards
Microloan
And many more options.
Look into each of these financing options. Decide what's right for your business before applying. You could even benefit from two financing options; for example, a business credit card and an SBA loan.
Be Honest in Your Application
As stated previously, it's easier for a small business to get a loan after having a few years under their belt, as opposed to a startup who has only been in business for less than a year.
If you really need a loan, it's tempting to lie on your application. However, there's no good in hiding your business finances and your business history. Lenders will eventually discover the truth.
State the truth the first time around. Worst come to worst, you're denied the loan.
Look for Niche Loans
With the push for business financing, many lenders, such as Balanced Bridge Financing are creating niche loans. These loans are specific to businesses in a specific industry.
Niche loans are ideal for businesses who need specific equipment and other materials that are different than other businesses.
Since you're in a niche, approval is easier, even for a startup.
Time to Apply for Business Loans
Do you dream of owning a business? Starting your own company is easier than it ever was. But all businesses will require some sort of financing.
Business loans offer many financing options with different interest rates and payback options. To ensure you're approved, follow these tips and use the funds toward growing your business.
Need more business ownership guides? Download our app and see how we can help you!
Video – Business Finance
Business loans, crowdfunding, and obtaining money from venture capitalists or companies are all components of business finance. This Market Business News video explains what business finance is using simple examples.