Handling scientific essays requires exceptional skills, including a passion for research. Science students also need to understand the essay well, perform the necessary experiments, and offer their views concerning the matter.
This can be slightly challenging, although, with a few tips, you can easily recoup maximum points on the subject. Some of the tips include buying papers from professionals and learning the right paper formats so that you submit a high-quality text as per the institution's demands. So, here are the tips for delivering a high-quality scientific research paper.
Learn the Right Paper Format
Without the right paper structure, it is hard to get your paper marked. So, this is the first and most important thing to do. Use internet sources such as Purdue OWL to learn multiple formatting styles, including:
The site also helps you to learn more about the general format for your paper if it is a thesis, essay, lab report, or dissertation. Finally, the site is your ideal helper when it comes to learning proper citation and referencing formats, all in the account of the available citation generator.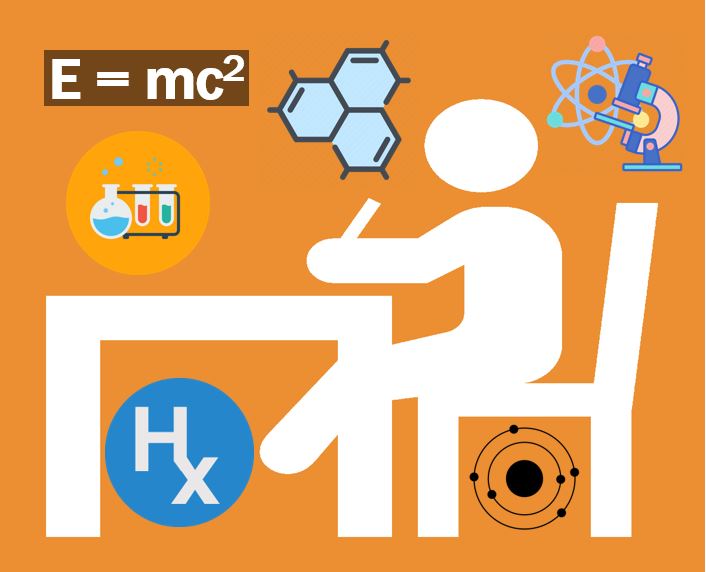 Have the Right Research Sources With You
Researching is a large component of scientific writing, and you also need to be a pro in the area to deliver high-quality science papers. Fortunately, the internet is full of these resources. However, you need to know the appropriate and scientifically credible sources, as not everything you access online can be used for citation and referencing purposes.
Besides the internet, your university or college library is also an exceptional place to get the required resources. Make sure you note down the sources you use during your research process, as you will need them as evidence during citation.
Choose a Good Place to Work From
That is preferably a library or a quiet place with minimal disturbances, as a serene environment will enable you to focus and think well. Additionally, this focus bolsters your chances of delivering the paper on time as it boosts your writing speed.
When writing, keep your ideas flowing and ensure your text is coherent. Link sentences to sentences and let the transition proceed to paragraphs. This is particularly possible if you have an outline to follow throughout the writing process.
Proofread and Edit the Text
These two are vital as they ensure your paper is free of grammatical errors, and your text has the flow you desire. Fortunately, there are software that can make the process less challenging and swift. These include:
Grammarly – the site enables you to make grammar corrections in a click.
Hemmingway App – this helps in bolstering the readability of your text by highlighting the hard to read the text so that you make the right corrections.
After editing using the two apps, you can now proofread your text or seek help from those offering custom writing and proofreading services. Proofreading helps you know the content flow of your text and correct small mistakes that were not identified by the software used.
Reference Your Text Properly
Make sure the paper is referenced as per the client's instructions. Search Purdue OWL for multiple referencing style guides and use their automated citation machine to make error-free citations and references.
Buying Papers From Professionals
Finally, if the process above seems complex for you, bear in mind that you can get the desired paper writing help from the comfort of your house. This is through the easy to reach and affordable services accessible online.
Buying those papers enables you to work on other urgent tasks. If the paper had an extremely short deadline, these paper services could help you avoid penalties due to late assignment delivery. Besides, these paper services help ESL writers to deliver a premium-quality and error-free assignment with ease.
Finally, those who seek paper help services get an easy time submitting a plagiarism-free paper. That's important as many institutions suspend students who deliver plagiarized work, and others get expulsion for the same.
Final Thoughts
Writing a scientific paper can be slightly challenging, but we hope with the tips provided, the process will be easier, and the experience will be better. To most students, buying papers online is expensive, and some of them can't afford these high charges.
So, if you resolve to write your scientific paper, ensure you research thoroughly, and use credible sources for your paper. Also, focus on delivering a readable and error-free text. Make good use of essential editing tools and keep the ideas flowing. Finally, proofread your text for any errors that Grammarly overlooks.
---
Interesting related article: "What is Proofreading?"