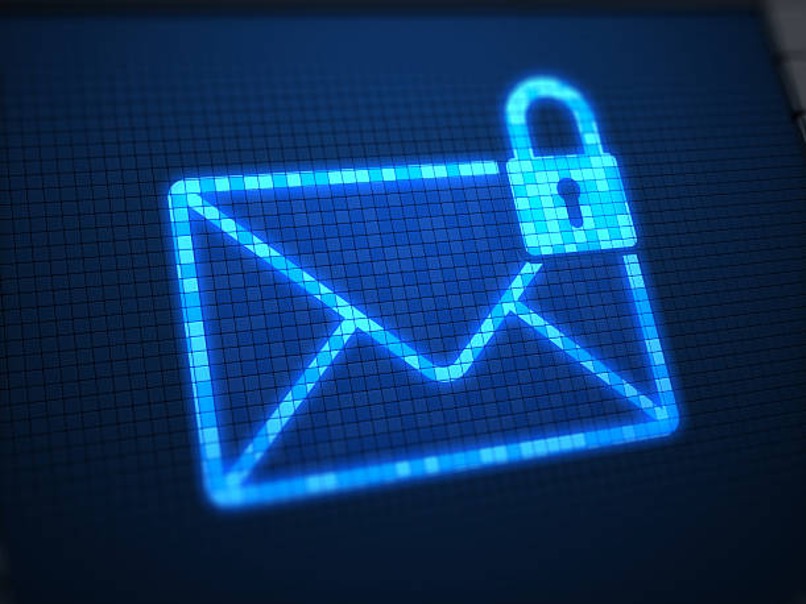 Data breaches are an unfortunate reality of the modern world. It's estimated that over 4 billion data records were exposed in 2019 alone, leaving many of us feeling insecure about our personal and professional information. If you're tired of having your emails leaked in data-breaches, there are some steps you can take to protect yourself.
First, make sure to create strong passwords for all your accounts. Don't use the same password across multiple accounts and don't use easily guessed words like birthdays or common phrases. Use a combination of upper and lower case letters, numbers, and special characters to make it difficult for hackers to guess your login credentials. It's also a good idea to change your passwords regularly and avoid using public Wi-Fi networks when logging into sensitive accounts like banking or email.
Another important step is to be selective about what information you share online. Social media is one of the major avenues through which data breaches occur as hackers target posts containing personal details such as dates of birth or addresses which they can use for identity theft or other malicious activities. You should also consider using two-factor authentication on any services that support it – this adds an extra layer of security by requiring you to enter a code sent to your phone before logging in each time.
Keep an eye out for suspicious activity on your accounts such as unfamiliar logins from unusual locations or strange emails sent from them. If anything looks out of the ordinary it may be an indication that someone has gained access to your account – if this happens you should contact the relevant service provider immediately and update all your passwords right away.
Finally, consider using a mail shield for an extra layer of security.
Mail Shield 
Mail Shield provides you with an extra layer of privacy and security, allowing you to remain anonymous when accessing or registering for online services. Through the utilization of randomly-generated email aliases that are instantly linked to your inbox, each alias is entirely replaceable so that maximum protection is ensured at all times.
Mailshld also offers several proactive measures which can be taken to prevent an onslaught of spam.
With the free plan you can protect your inbox with up to 10 shields, easily blockade unlimited blacklisted senders and delete or pause the shields at any time. There's no need for cumbersome email attachments — a Google Chrome extension is also available.
The premium pack provides unbeatable security for only $2.50 per month. Enjoy unlimited shields, unlimited black listed senders and the ability to pause or delete them any time. You can reply with a shield – which defends your emails against cyber-attacks. while supporting attached files & optional email header tooling integration!. Plus get priority support via chat/email and weekly reports powered by Have I Been Pwned to keep track of whether your email address or phone number has been compromised.
Why is using a shield so important?
The use of a shield while replying to emails is an invaluable tool for online security. By utilizing a shield, users can protect their personal information and keep their email accounts secure. A shield works by allowing users to send messages without revealing the original sender's address or identity. Instead, the message will be sent using a randomly generated username and email address that links back to the shield service provider's servers. This means that the user's real email address is never actually exposed when sending messages with a shield.
In addition to providing online privacy protection, using a shield to reply to emails also offers peace of mind in terms of security. Email sent through a shield service is typically encrypted, meaning that it cannot be read by unauthorized individuals who may intercept it. This helps users ensure that any sensitive information passed through the message remains secure even if it falls into the wrong hands.
Furthermore, replying with a shield can also help prevent spam and phishing attempts. By using an anonymous email address, users are less likely to receive unwanted messages from unknown senders as they will not have the sender's true identity or contact details available. This layer of added security makes it easier for users to identify potential malicious emails and filter out ones that appear suspicious or untrustworthy.
Overall, replying with a shield is an effective way for users to ensure both privacy and security when communicating via email. It allows them to stay safe when sharing personal information as well as protect themselves from potential malicious attacks such as spam and phishing attempts. Additionally, since most shields encrypt messages sent through them, users can rest assured knowing that their data remains secure at all times.
Conclusion
Mail Shield provides comprehensive protection against spam by combining various anti-spam mechanisms into one easy-to-use platform. By incorporating sophisticated algorithms, user-defined filters and domain/IP tracking, users can rest assured knowing they are well protected against unwanted solicitations and malicious phishing attempts.
---
You may be interested in: Tips and Tricks to Manage Your Email Efficiently